UX Product Designer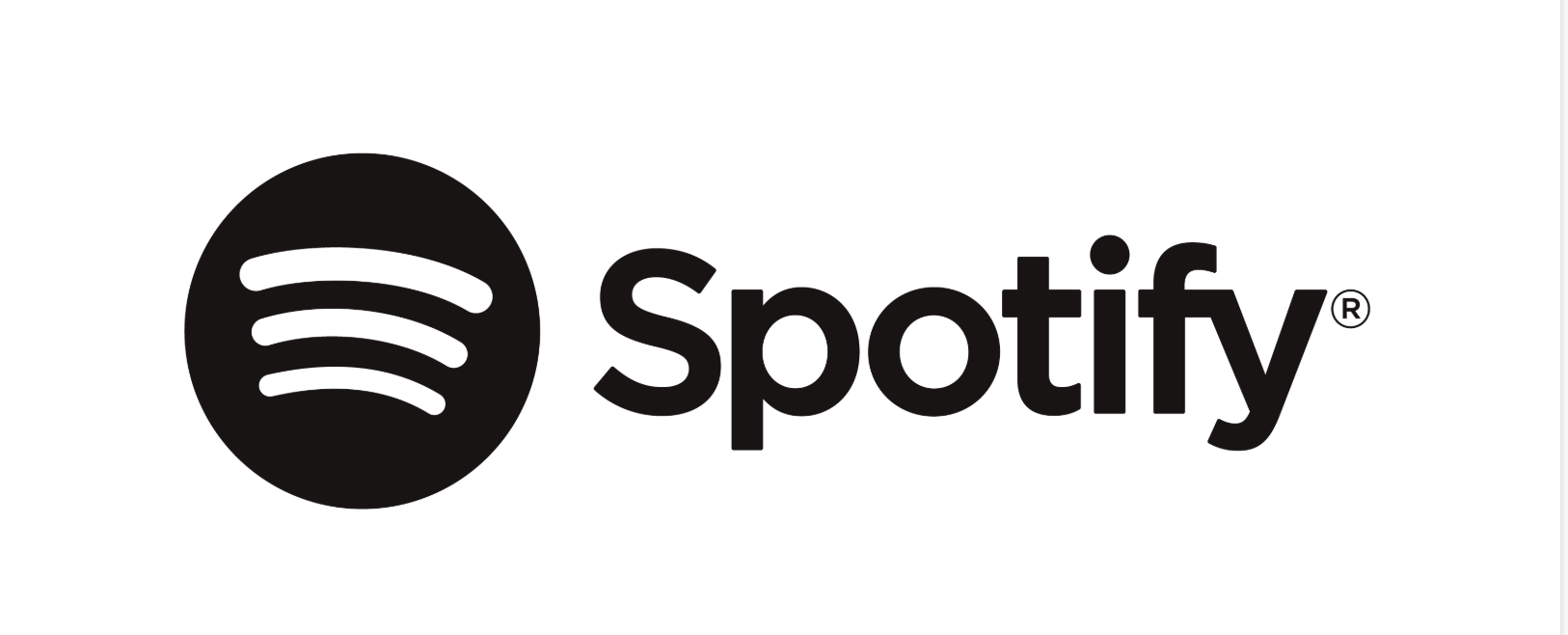 Spotify
The Platform team creates the technology that enables Spotify to learn quickly and scale easily, enabling rapid growth in our users and our business around the globe. Spanning many disciplines, we work to make the business work; creating the frameworks, capabilities and tools needed to welcome a billion customers. Join us and help to amplify productivity, quality and innovation across Spotify.
We are looking for an experienced UX Product Designer to join our User Platform team who are tasked with providing a trustworthy and friction free login experience and account management for hundreds of millions of users.
What you'll do
Be responsible for the design of User platform experiences; to deepen relationships between artists and fans by extending Spotify into their favorite apps & software platforms
Work with small multi-disciplinary teams made up of representatives from engineering, product and product insights among others
Take into account existing insights, technical constraints, business needs, and specific platform demands to produce data-informed solutions
You'll take full ownership of your work and total responsibility for every last detail, every step of the way, from research via whiteboard sketching to high-fidelity final treatments
Rapidly produce multiple concepts and prototypes, understanding when deeper exploration is warranted and when it is best to change paths and try another approach
Who you are
You have at least 7 years of experience designing at consumer-focused tech or media companies; experience designing for mobile is a plus
You are a talented designer, with a focus on UX design
You have the communication skills to help set up frameworks and brainstorm initial design concepts. Also instrumental is the ability to speak confidently to your own design work and convince others of your reasoning
You have a people-focused design mentality and want to design and build products/features that truly have meaningful impact
You have an online portfolio, or PDF that you can share with us. A link to your online portfolio, or a PDF, is required. Applications without a portfolio are unlikely to be considered
You are able to provide a brief explanation in your application of why you are excellent for this role, while highlighting your portfolio
You are welcome at Spotify for who you are, no matter where you come from, what you look like, or what's playing in your headphones. Our platform is for everyone, and so is our workplace. The more voices we have represented and amplified in our business, the more we will all thrive, contribute, and be brilliant. So bring us your personal experience, your perspectives, and your background. It's in our differences that we will find the power to keep revolutionizing the way the world listens.
Spotify transformed music listening forever when we launched in 2008. Our mission is to unlock the potential of human creativity by giving a million creative artists the opportunity to live off their art and billions of fans the opportunity to enjoy and be inspired by these creators. Everything we do is driven by our love for music and podcasting. Today, we are the world's most popular audio streaming subscription service with a community of more than 258 million users.
Apply for this job
Tell a friend