UI / UX Designer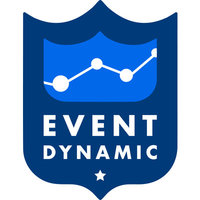 Event Dynamic
Do you consider yourself creative, thorough, practical and business/systems oriented? Do you enjoy driving business goals home with simplistic UI/UX that strongly resonates with it's user base? If these are problems you enjoy solving, then this is a job you cannot miss.
A UI/UX Designer at Event Dynamic will work with our Product team, Business owners, and subject matter experts to design new components to an enterprise grade application. As a business-to-business platform, data is limited on what users are doing and what they really need.
We are looking for a new designer who wants to tackle this challenge to improve the user experience and make our application stand-out.
Apply for this job
Tell a friend