Senior Product Designer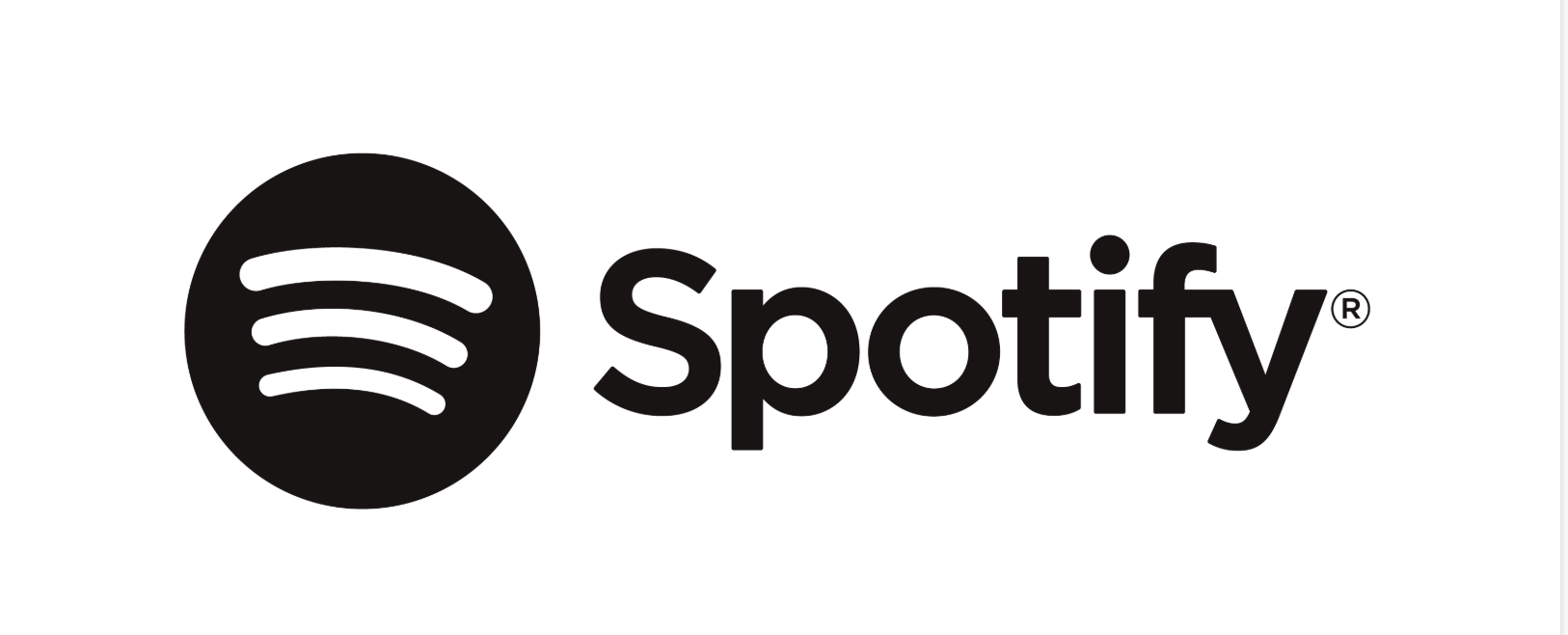 Spotify
As the world's largest audio streaming subscription service, Spotify Premium enables millions of creatives to make a living from their art by connecting them with the people who love it. Research & Development deep dives into user behaviour to create a more valuable and meaningful experience for subscribers. It's here that you'll grow our audience and our platform, working with many disciplines across many locations to build innovative and tech-powered product solutions.
We are looking for a talented Senior Product Designer, with strong UI and visual design skills, to join a cross-functional and collaborative team based in New York.
Spotify has over 120 million Premium subscribers, but our journey is far from complete. As we continuously explore and expand the value we build for our Premium customers, you'll work on pushing our product experiences to the next level, in terms of the clarity they provide for our Premium customers, and the inspiration, happiness and meaning they evoke.
You are a designer who is able to go from early sketches on paper, perform user research, wireframes, prototypes as well as understand cross-functional partner requirements. In this role, you will have a lot of responsibilities and possibilities to influence and help shape our user's experience on Spotify Premium.
What You'll Do
Lead design projects, collaborating with Engineers, Designers, Researchers and Data Scientists, working together across the entire product lifecycle.
Rapidly produce multiple concepts and prototypes; knowing when to apply pixel-perfect and when to make low-fi sketches and prototypes.
User research, validate concepts with end-users and partners, and turn insights into value-adding features and actionable deliverables.
You'll partner closely with engineering, product, and business partners to find user centered and practical solutions to design challenges. You'll provide the leadership to develop the right product strategy. Together, you'll tackle problems and come up with solutions that delight our users.
Be autonomous. You'll take full ownership of your work, and you take responsibility for every detail, every step of the way.
Develop and refine user-centered design processes, and actively contribute to our forward-thinking work.
Who You Are
You have proven experience designing at consumer-focussed product companies or digital agencies, and delivering outstanding user experience.
You've shipped products, and understand what it takes to craft valuable, experiences for people.
You have excellent communication skills together with analytical thinking and problem-solving capability. You love to break down and simplify complex problems and you are confident to present to mixed audiences at different levels of the organization.
Strong conceptual thinking with an ability to understand user's needs, motivations and behaviors and translate them into actionable deliverables.
An enthusiastic and collaborative designer with the ability to contribute to a multi-disciplinary team.
Someone who is willing to share your skills and experience with the rest of the design team and organization.
You have a people-focused design mentality. You are constantly looking to refine your designs through user feedback, whether through hands-on user research, or designing options for A/B tests.
You have an online portfolio, or PDF that you can share with us. Applications without a portfolio are unlikely to be considered.
You are welcome at Spotify for who you are, no matter where you come from, what you look like, or what's playing in your headphones. Our platform is for everyone, and so is our workplace. The more voices we have represented and amplified in our business, the more we will all thrive, contribute, and be brilliant. So bring us your personal experience, your perspectives, and your background. It's in our differences that we will find the power to keep revolutionizing the way the world listens.
Spotify transformed music listening forever when we launched in 2008. Our mission is to unlock the potential of human creativity by giving a million creative artists the opportunity to live off their art and billions of fans the opportunity to enjoy and be inspired by these creators. Everything we do is driven by our love for music and podcasting. Today, we are the world's most popular audio streaming subscription service with a community of more than 258 million users.
Apply for this job
Tell a friend