Senior User Experience Designer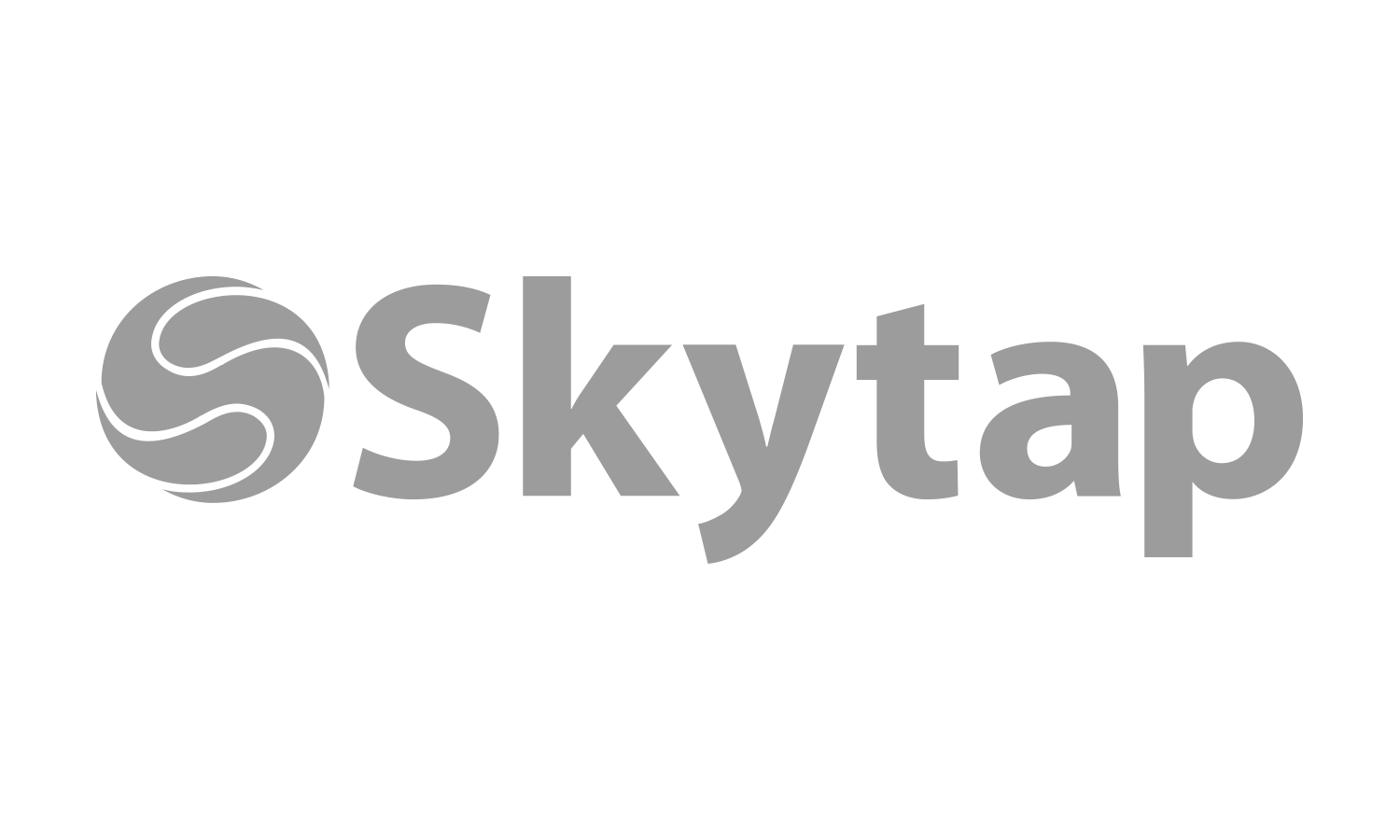 Skytap
Skytap is looking for a talented and versatile Senior User Experience Designer to join our UX Design team. You have the ability to easily flex between strategic and tactical thinking. You can be hands on without losing sight of the big picture. You thrive on big, complex problems like those experienced by large enterprise companies trying to implement their hybrid and multi-cloud strategies. You shine when you're working in tight collaboration with teams working to seize opportunities that arise from our partnerships with industry leaders like Microsoft and IBM.
You will be responsible for:
Developing a comprehensive understanding of Skytap's customer needs and use cases
Building strong relationships with Product Management and Sales to ensure all product updates are useful, usable, and desirable.
Leading interaction and visual design activities for critical new product features
Producing user flows, wireframes, prototypes, user interface specifications, and final design assets
Planning and facilitating research efforts to validate designs and get customer feedback
Synthesizing information from a variety of data sources into product and customer insights
Maintaining and improving design patterns so they can be easily reused in future projects
Collaborating with our Support and Documentation teams to help ensure users have the information they need to reliably achieve their goals
Analyzing customer and feature usage to identify opportunities for innovation/improvement
Key traits for success:
You feel a strong personal sense of product ownership, are self-motivated, and you sweat the details.
You are a passionate customer advocate and eagerly represent the needs of the most important people who are not in the room: the customers.
You have a results-oriented work ethic and favor tangible progress over defensive ideology.
You are flexible and adaptable. You can excel in a fast-paced, and sometimes ambiguous, environment.
You are collaborative and can effectively build a coalition around your proposed designs.
You are a strong and persuasive communicator.
Qualifications:
You are a proven UX designer who can guide a team through an abstract concept and then extend that vision into solid UX deliverables that exceed customer expectations
 You thrive in a start-up environment where you manage a diverse set of tasks.
 You are smart, adaptable, innovative, and devoted to your craft.
A strong UX & Design portfolio that demonstrates past design project
Experience designing web applications or other complex interactive experiences
A broad user experience skill set including information architecture, visual design, and interactive prototyping
An informed point of view regarding user experience, technology, and business communication and the ability to persuasively express it
Demonstrated experience with the design of web-based applications or enterprise software
Expert skill level in Sketch, Photoshop, Illustrator, HTML/CSS, and prototyping tools like Axure or InVision
Proficient in research methods including usability testing and user interviews
5+ years professional experience as an interaction designer / user experience designer; expertise in both information architecture and visual design
Experience with accessibility and WCAG or ADA compliance is a plus
Why Join Us?
Since our founding in Seattle 14 years ago, our employees have been organically creating a culture defined by their passion, technical excellence, and desire to succeed as a team. These values have helped us navigate more than a decade of disruption in the tech industry and we're now poised for major growth.
Staying true to who we are as we grow and change means hiring people who share our commitment to customer success and company-wide accountability. We empower each employee to make an impact, to be active ambassadors of diversity and inclusivity, and to play an active role in building a company worthy of our employees' commitment.
Our public cloud service was designed to solve a specific challenge -- migrate to and modernize traditional enterprise applications in the cloud -- that is now
paramount to CIOs worldwide
. Major enterprises in healthcare, retail, media and more depend on Skytap Cloud to compete in the digital economy. We have differentiated, protected technology that decidedly solves an urgent challenge for enterprise IT. And we need more talented people to solve ever-larger customer challenges.
At Skytap we believe that great people build a great company. Skytap is committed to providing an inclusive, positive working environment for all employees, regardless of sexual orientation, ableness, physical appearance, education, age, race, or religion. We're looking for amazing people to join our mission--come be a part of building something great!
Apply for this job
Tell a friend