UX Researcher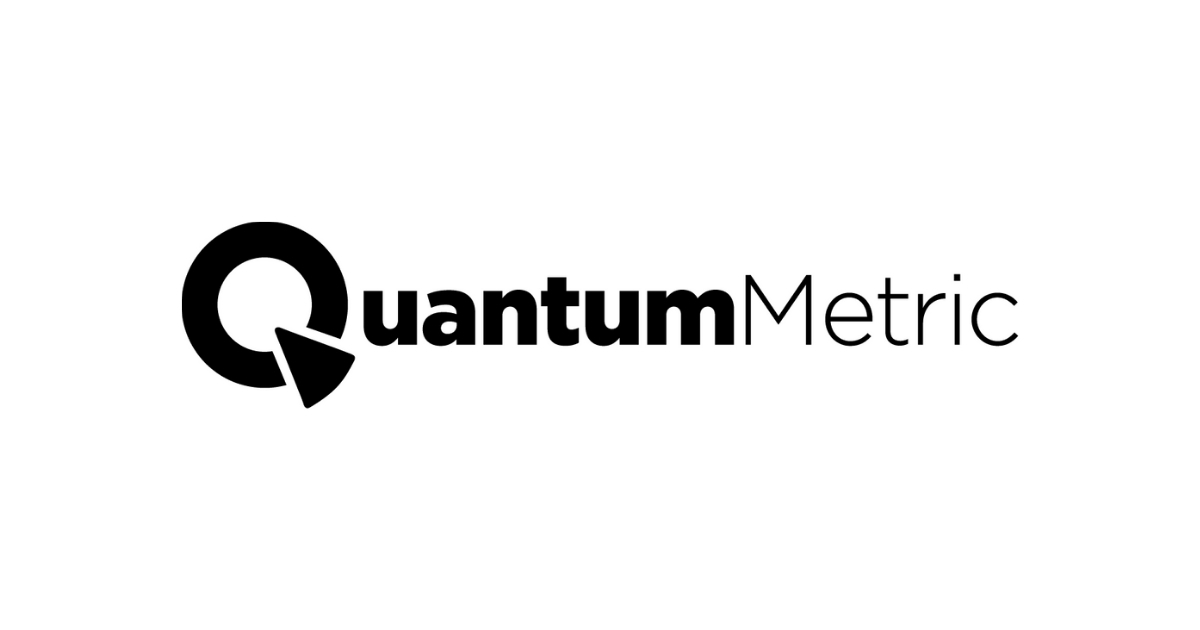 Quantum Metric
Who are we? 
Quantum Metric is a Digital Intelligence Platform, uniting Marketing, Engineering, and Product disciplines through quick and simple behavioral and predictive analytics. We're on a mission to find the brightest, most passionate and persistent individuals on the planet to join our team.
The Role
Do you like observing and unpacking complex problems? Do you thrive in the intersection of research, design, and data? We are searching  for a passionate User Experience Researcher to provide the human perspective gained through usability studies and customer interviews. You'll gain insights from both qualitative methods as well as quantitative methods obtained from using Quantum Metric on Quantum Metric (pretty cool, right?) and inform how we invest to improve the user experience.  
Responsibilities
Plan and carry out hypothesis driven research using a variety of methodologies throughout the product lifecycle
Work collaboratively with designers, engineers, and product managers and provide insight into potential product experiences that impact retention and growth
Conduct a variety of field studies (remote/in-person), usability studies, strategic explorations, and participatory design workshops
Synthesize and develop research artifacts (jobs-to-be-done, empathy maps, experience maps) blending qualitative and quantitative insights that highlight opportunities to improve the customer journey
Participate in weekly design critiques
Assist in the creation and upkeep of the UX insights library
Requirements
5+ years of professional experience in user experience research
A portfolio of work showing how you have executed different user research methods and demonstrated the impact of your research to influence product strategy and/or user experience
Strong knowledge of when/how to use different research methods, and the ability to be human-centered, highly organized, creative, and empathetic
Proactive, inquisitive, have a natural empathy for users, and you love translating research questions into a clear research plan and then executing on it in a fast-paced environment
Strong written and verbal communication skills that let you illustrate and share research plans, findings, and insights creatively and persuasively
Bachelor's degree in Human Factors, HCI, Psychology or other related field 
Quantum Metric is a venture-backed startup that raised a $25MM Series A round of funding in 2018 from Insight Venture Partners, a top-tier NY-based firm. The company has amazing client success stories at enterprise-scale that have helped validate our product-market fit and provided compelling examples of our business value proposition.
The typical Quantum Metric customer achieves a full investment payback within three months of beginning to use our real-time digital intelligence platform and, on average, a 376% ROI over three years. We're thoughtfully scaling out our team to add outstanding talent that is equally passionate about being part of a team that is fast-paced, innovative and values passion, honesty, persistence and curiosity.
We're offering you the opportunity to develop your career in a tech space ripe for disruption. If all of this inspires you, then what are you waiting for? Talk to us today!
The job description is not designed to cover or contain a comprehensive listing of activities, duties or responsibilities that are required of the employee. Quantum Metric reserves the right to change, edit, and add duties and responsibilities of all job descriptions at any time, at its sole discretion, and to notify the respective employee accordingly. 
Apply for this job
Tell a friend