Product Designer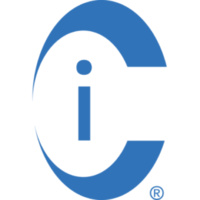 iConstituent
You will be the confluence of form, function, and vision for our core product, a constituent engagement platform for elected officials. You will be spending the majority of your time creating wireframes, mockups, and user testing.
Who we're looking for
We need somebody comfortable within a small, lean team. You will work alongside the Product Manager and be responsible for ensuring we deliver a world-class user experience to our users.
Listed below are several of iConstituent product team's values, we're looking for people who believe in what we believe.
Listen to what people want, deliver what they need
The difference between good and great is in the details
Strive to do a lot with a little
Have strong opinions that are weakly held
Be honest, even when it hurts
When in doubt, over-communicate
Bias towards action, opt for collaboration
We're currently limiting our search to candidates with 5+ years experience. This is a new role for us, so we don't have the ability or bandwidth to train and mentor those getting their start. Sorry!
Apply for this job
Tell a friend