UX Designer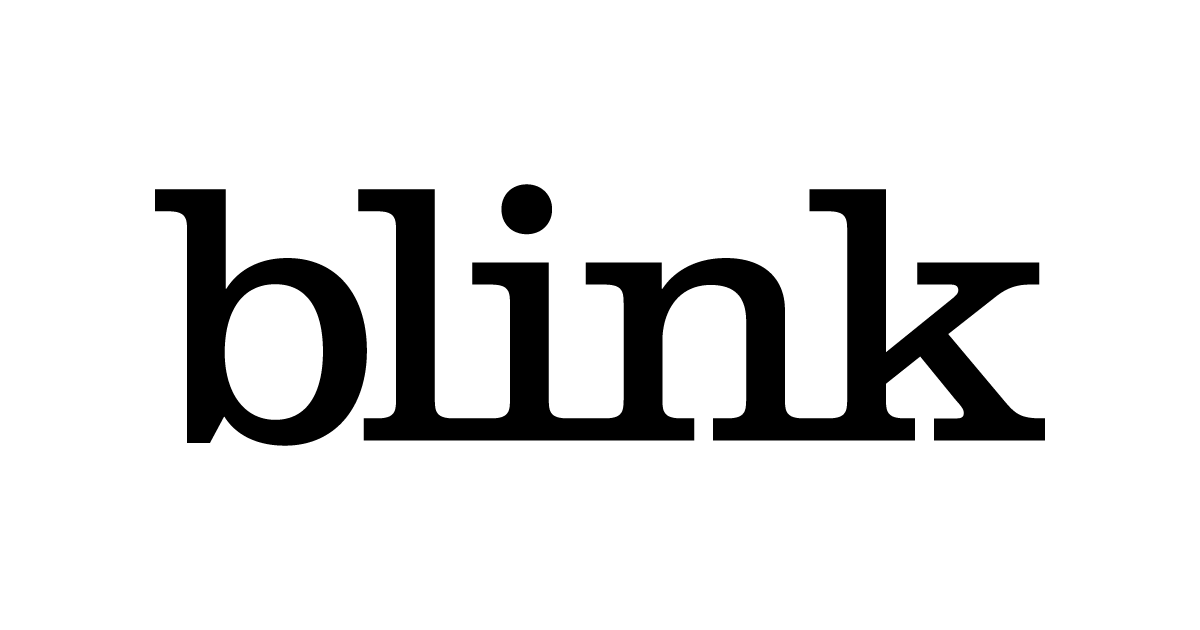 Blink UX
Blink is a
job
sboard.com/c/ux-researcher-jobs'>UX research and design firm that works with great companies to create meaningful digital products, brands, and experiences. This opportunity is with the staffing division of Blink, Embedded. This division places talented UXers on long-term contract opportunities with some of Blinks largest client partners.
Blink Embedded is looking for a
UX Designer
to work on a key client account. This individual will work on complex, workflow-driven design for a large telecom client. The work is focused on mobile, desktop, and web applications and the position requires experience in all phases of software design, from discovery and workflow definition to interaction design and handoff of detailed specifications to development teams. We are looking for an individual with previous experience with the full product lifecycle from kickoff to shipping.
Please include your portfolio in your application. Your portfolio should show examples of the user-centered design process, design thinking, as well as your final design solutions.
Job Responsibilities
Executes product UX design activities within Agile Product Development team(s) – produces deliverables and artifacts, including requirements visualization, participatory design, concept models, scenarios, user journeys/flows, wireframes, interactive prototypes, UX copywriting, and visual designs.
Partners with UX research to understand user needs and requirements through rapid cycles of design, rapid prototyping and test, to ensure research is appropriately leveraged during feature ideation to validate solutions and prioritize recommendations based on desirability, viability and feasibility of proposed product design iterations.
Implement, evaluate and guide ongoing design sprints.
Works across functional teams to understand business and feature requirements, and within Agile Product Development team(s) to breakdown features into user stories, that are ultimately groomed with detailed design prior to story acceptance.
Drive UX consistency by following established experience design principles and guidelines – in compliance with the global experience language and advancing the aspirational experience strategy.
Partners with UX Researchers and other product leaders to test and optimize the end-to-end digital experience, for the purpose of maintaining cohesion across the broader TMUS digital ecosystem and solve cross-application design challenges.
Assesses and optimizes the performance of new and existing products and services by conducting/participating in usability testing and interpreting analytics data.
Job Qualifications
Bachelor's degree in design, human-computer interaction (HCI), or equivalent professional experience
3+ years of experience as an interaction or UX designer required
Proficiency in current design and prototyping tools and ability to learn new ones as projects require
Ability to perform some research tasks including writing session guides, stakeholder and user interviews, usability moderation
Strong understanding of user-centered design methods
Strong attention to detail and communication skills
Knack for creative problem solving and innovative solutions
Fluency in best practices for web-based information architecture and design
Ability to commute and work on-site on the Eastside for some or all of the work week



This job is W-2, salaried with full benefits.
Apply for this job
Tell a friend