Senior UX/UI Designer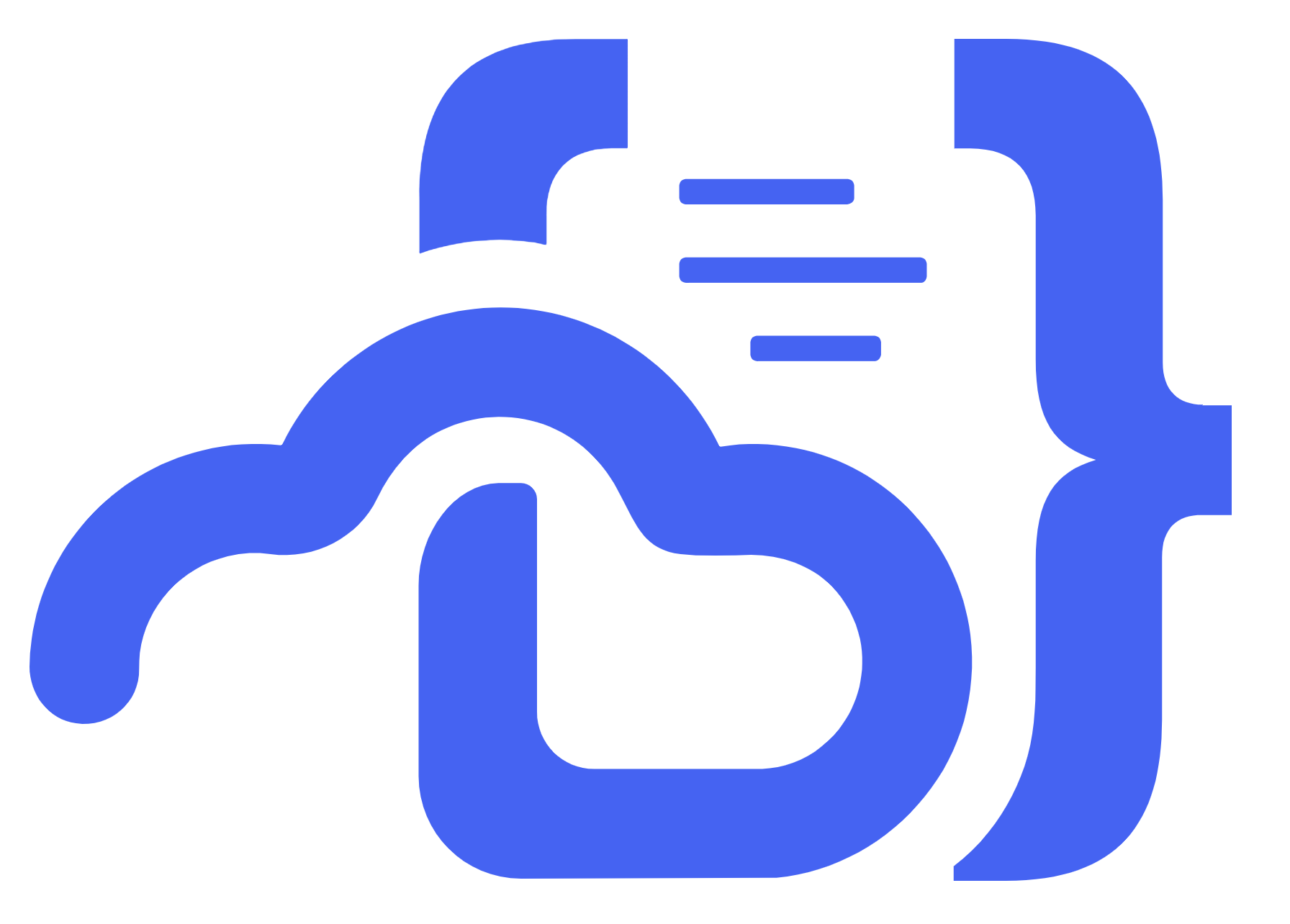 Coder Technologies
Coder is on a mission to build the best products available for developers. We are on the hunt for a Senior
UX/UI Designer
who's energized by the prospect of bringing creative ideas to light and showcasing them across Coder's products. You will have a direct influence on our brand, website, and product. You'll be working alongside our engineering, marketing, and sales teams to improve our user experience and enhance the aesthetics of our products.
You will:
Execute on all phases of the design process—from wire-framing concepts and mockups through to implementation
Work with developers to track, measure, and optimize user interfaces and experience
Design clean interfaces for our web interfaces
Continually keep yourself up to date with industry standards and best practices
Work on important marketing materials
Champion our brand and design process throughout the company
You may be fit for this role if you:
Have knowledge of one of these softwares: Adobe Photoshop, Illustrator, InDesign, or Figma/Sketch
3+ years experience as an UX/UI Designer
Have a strong sense of ownership and accountability with a commitment to delivering quality outcomes that balance technical and business goals
Experience designing workflows for large web applications
Bonus points if you have:
Basic to intermediate knowledge of HTML5, CSS3, and JavaScript languages
Software engineering experience or experience with developer tools
You should include these in your application:
Link to your online portfolio
CV or LinkedIn profile
A few words about what interests you in Coder
What Makes Coder Different?
Coder is an engineering-first organization. Our product is built by engineers, for engineers. We're committed to building an organization and product optimized for engineering happiness. You can expect a fast-paced workflow and minimal meetings.
Our basic requirements for employment are:
- A passion for your craft
- A desire to be successful
Coder has two guiding management principles:
Coder believes that knowledgeable workers produce their best work when given ample information and high-level missions, not task lists. We assign employees to business areas and hold employees accountable to business areas.
Coder believes that teams produce their best results when given all the internal resources to produce a business outcome. Coder minimizes department tribalism by closely grouping cross-disciplinary employees.
Coder strives to constantly grow and dominate. We need the best people in every function to make this happen, and we pay accordingly.
Furthermore, we want everyone to feel ownership of the company's successes and failures, so we grant generous stock options to every employee.
We believe that pay raises set a new expectation for performance, while bonuses reward past work beyond expectation. We give cash bonuses at the end of each year, and we evaluate raises every summer and winter. 
Workflow: We spend our time creating accelerated workflows for developers. It is logical and natural that our own workflows are just as streamlined.
Candor: Our team improves from continuous constructive feedback. We look for employees who are open and honest with their team.
Ownership: Team members are responsible for their specific part of the company. We take pride in what we do and what we create; constructive feedback and diverse opinions will keep us on a path of continual success.
Apply for this job
Tell a friend