Product Design Director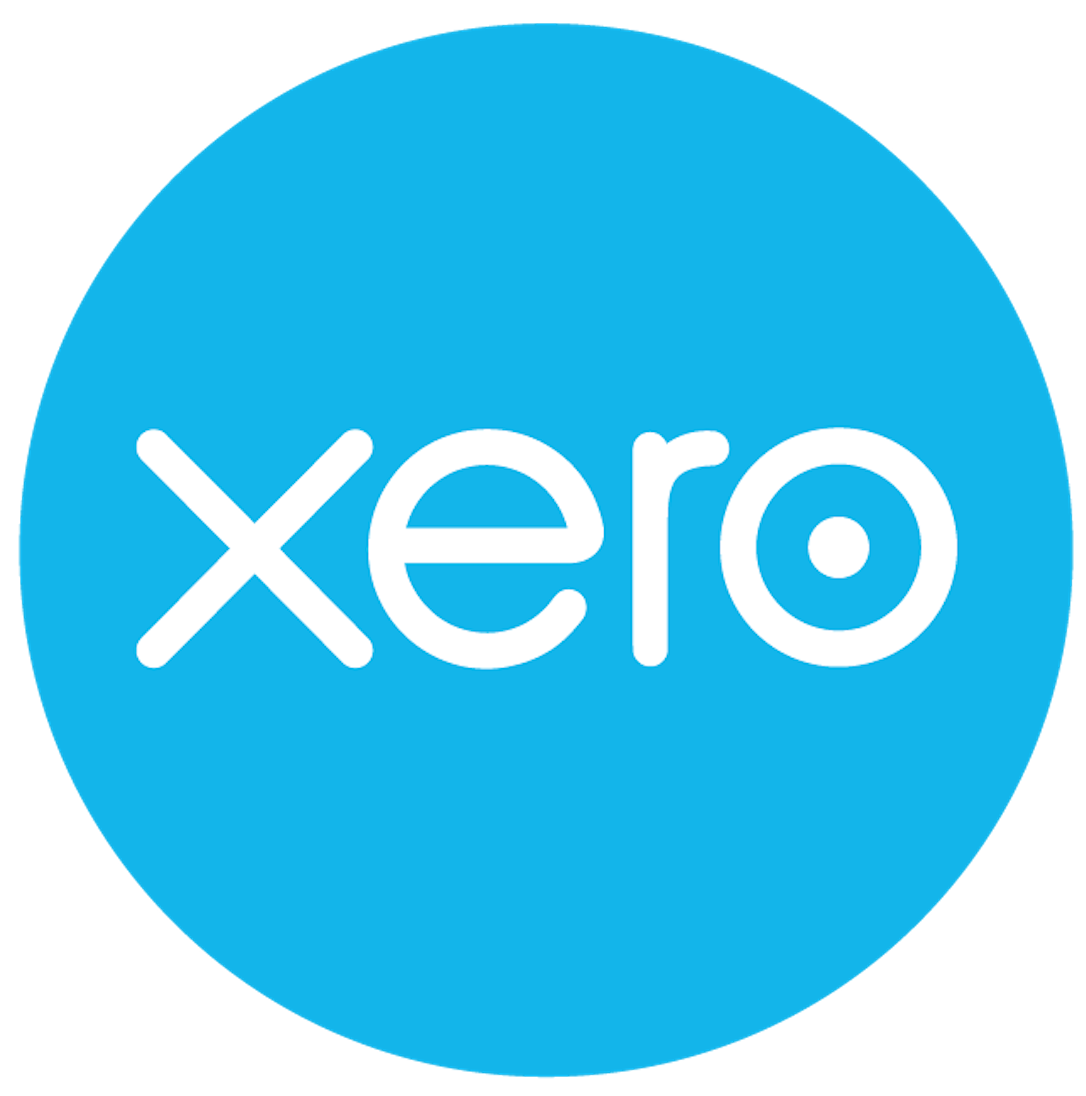 Xero
Xero is a beautiful, easy-to-use platform that helps small businesses and their accounting and bookkeeping advisors grow and thrive. 
At Xero, our purpose is to make life better for people in small business, their advisors, and communities around the world. This purpose sits at the centre of everything we do. We support our people to do the best work of their lives so that they can help small businesses succeed through better tools, information and connections. Because when they succeed they make a difference, and when millions of small businesses are making a difference, the world is a more beautiful place.
Thank you for your interest in joining Xero! Given the evolving COVID-19 situation, all Xero US employees are now working remotely. This means that, until further notice, all interviews will be conducted remotely.  We will continue to monitor the situation and make necessary adjustments to ensure our recruiting and hiring practices continue to meet Xero standards and align with our values. We thank you in advance for your flexibility and patience during this time.
Stay safe and be well!
The Xero Talent team
Our Purpose:
Small business makes the world go 'round – it's the heart of the global economy. At Xero we want millions of small businesses to thrive through better tools, information and connections. We aim to make being a small business more efficient and profitable, and more enjoyable too.
Xero has grown rapidly and now employs over 1400 people. We have developed an award-winning Software as a Service (SaaS) solution which is revolutionising the way small businesses complete their accounting requirements. Our platform is comprised of multiple apps, designed and built in different locations around the world. In order to stay ahead of our competitors, we need to continue to provide practical yet innovative solutions to small business requirements in different countries around the globe.
How you'll make an impact: 
The Product Design Director is responsible for the design direction of the Xero products they oversee as well as the operational excellence of their team. They lead a group of passionate product designers that craft experiences for our customers across multiple product interfaces.
The Product Design Director leads and mentors our product design team, provides feedback, and coordinates designs that create a holistic user experience. The goal is not consistency, the goal is an experience people love.
The Product Design Director leads by example, contributing design solutions and deliverables. They serve as the partner working with GMs of key product areas and the EGM of the portfolio they support to ensure quality of relationship and work product. This role supports, contributes to and coordinates with the overall design direction of a global design team based in New Zealand, Australia and the US. The Product Design Director is also the local leader for the product design org and is responsible for all team members in their office location including events, rituals, culture and space. They build strong relationships with all parts of the business to define viable approaches/methodologies in line with relevant industry standards and best practices.
What you'll do:       
People leadership
Hire and develop managers, leads, and designers to meet business demands and employee development needs
Lead and coordinate the local team WIP and critique sessions
Be the point of contact for local product design team (the local design leader)
Work with the GM Design and other Product Design Directors on key strategic issues
Product thinking
Define the UX strategy and contribute to the product strategy of your sub-portfolio / product area
Provide a clear mission to your product design team and empower them to solve the customer problem
Collaborate with other Product Design Directors to ensure experiences across products are cohesive and connected
Advocate for data-driven product and design decisions through continuous experimentation
Along with your design team, produce and share prototypes showing how a user will experience your solution – both the interaction flow and visual design solution
Collaborate with the product team to implement and improve design patterns, and when needed invent new design patterns
Stakeholder management
Work closely with our Marketing, Product Management, and Engineering to deliver stunning and effective product interfaces and processes
Work with Product leaders (e.g. GM Product) to resolve management issues
Build and maintain positive relationships with other functions
Maintain regular catch ups / WIPs with your manager (frequency variable as needed)
Promote design thinking across entire business, so teams think in terms of delivering a beautiful, simple, and smart user experience
In partnership with product leaders, contribute to, evangelise and enable design-led processes for creating product vision and roadmap
Provide advice to the marketing and training teams to help maintain a consistent experience between the product and all related promotions and educational materials (website, videos, ads, presentations, training)
Functional Relationships
Global Design, Product Management, Engineering, Data & Business Intelligence, Customer Support, Product Marketing, Sales, Brand & Marketing
What you'll bring:
Significant experience leading multidisciplinary design teams working on complex software
Demonstrable success in creating. launching, scaling, and maintaining digital products
Deep understanding of the design process and best practices, and proven ability to define and improve a team's design practices
A proven track record of hiring diverse teams, developing talent, and leading with positivity and inspiration
Ability to navigate ambiguity, create clarity, and drive design excellence throughout the organization
Excellent collaboration skills and ability to create long-lasting trusted partnerships that enable teams to make better products and experiences
Strong presentation, verbal and written skills as well as proven ability to develop well-positioned and thoughtful documents and presentations
Ability to influence and speak the language of business and design simultaneously and to mixed audiences
A genuine eagerness to work with mentor, encourage and learn from a diverse and talented team
Diversity of people brings diversity of thought, and we like that. A collaborative and inclusive environment is important to us. Working at Xero will provide you with a diverse and inclusive environment alongside people who will respect, challenge and support you to have fun while you do the best work of your life. We are a place where personal development, innovation, and well-being are not just inspired but celebrated. We value our people and offer a wide range of compelling benefits and perks, including Xero shares.  
Xero's collaborative culture is underscored by our values - #Ownership, #Challenge, #Beautiful, #Human and #Team - which empower us to understand and serve customers, attract top talent and continuously innovate.  From the moment you step through our doors, you'll feel welcome and supported to do the best work of your life.
Apply for this job
Tell a friend