UX/UI Designer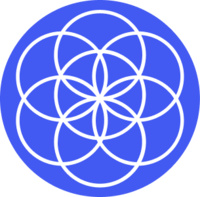 FightPandemics
Volunteer Role Overview:
We are looking for a volunteers who wants to join us in our fight against pandemics like COVID-19 and other crisis alike.
As a UX/UI Designer at FightPandemics, you will :
You will be designing ideas using various methods and the latest technology.
You will be designing graphic user interface elements, like menus, tabs, forms, and widgets.
Also, you will design, conceptualize, recommend and implement design changes, content enhancements, and mobile/website layout including future community-building initiatives.
Conceptualize and build UI/UX for mobile first and then adapt it to desktop.
Plan and run user research and A/B tests to optimize user engagement and design improvements needed to the user interface.
Participate, lead, and program all phases of the development process for user interface projects – from idea conception, to wire-frames and prototyping, and to design and implementation.
Propose and design new ideas for enhancing engagement.
Work closely with the product and tech teams to deliver hypothesis-driven designs and coding to improve the user interface.
Qualifying Skills:
You have the ability to design and implement beautiful user interfaces.
You understand web usability best practices
You are passionate about user-centered design and user experience
You want to learn new technologies quickly
You are a problem Solver.
You want to learn and help in anyway possible.
You want to be part of something great that positively impacts society especially in times of crisis.
Apply for this job
Tell a friend