Product Designer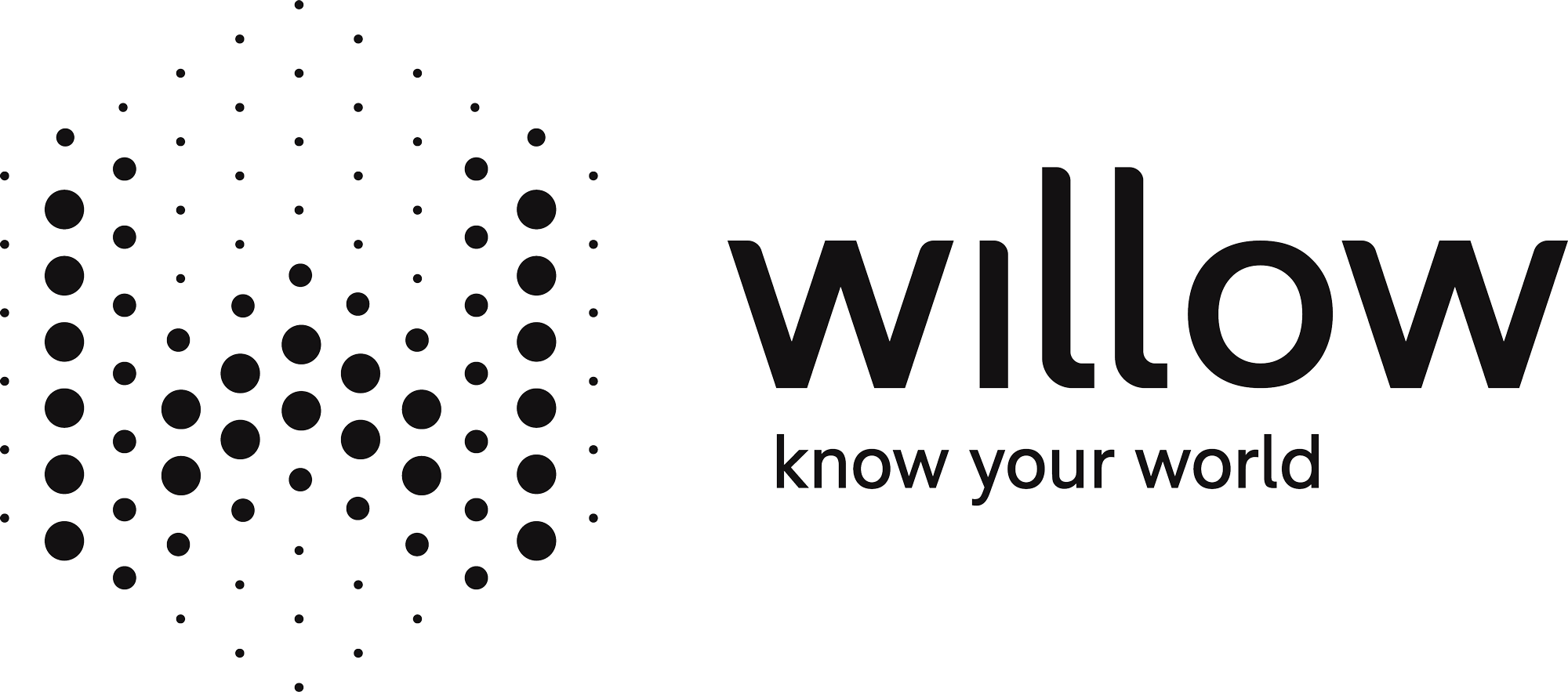 Willow
You are..
We are looking for an experienced Product Designer with at least 3 years' experience in UX and interactive design, preferably in product teams with an exceptional online portfolio. You understand the product lifecycle from research through prototyping to design & usability testing, and you're a master of design tools such as Adobe XD, Photoshop, and Illustrator. 
With your strong communication, organizational skills, and analytical thinking skills, you love to focus on solving complex product problems. You have a sense for extraordinary, pixel-perfect design solutions and you're a team player who knows how to collaborate and brainstorm with all kinds of people with different skills. 
Familiar with prototyping & animation tools (such as Invision, Axure, Principle, etc).Preferably have a Bachelor of Design in Visual Communication or Interactive Design - These aren't must-haves, but they'll definitely count in your favour!
Our Team…
You will be joining Willow's Product Design team. We define and design products that have an impact on global users. 
We are looking for a brilliant Product Designer to join our UX studio. We love passionate people who are both masters of UX and have a pixel-perfect approach to UI.
We are Willow…
Willow is the digital twin for the built world. 
We create virtual representations of physical assets, overlaid with real-time information from devices, equipment, people and places.  
Our solution enables the owners and operators of major portfolios and infrastructure to manage with greater efficiency, drive operational improvements at scale and provide their occupants or users with an enhanced experience. 
Willow is a global technology company with offices in Sydney, Melbourne, Seattle, New York, London, Utrecht, Manila, and Tel Aviv 
If this sounds like you, send your CV to us with a portfolio of your work.
Apply for this job
Tell a friend