UI/UX Designer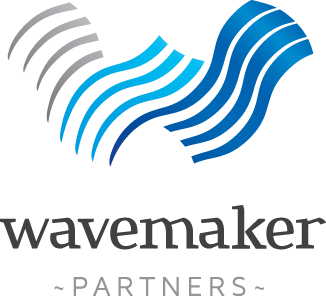 Wavemaker Pacific Partners
Wavemaker Partners is Southeast Asia's leading early-stage venture capital firm investing in enterprise and deep tech companies.
Why Arcstone?
Arcstone is a fast-growing startup whose mission is to accelerate the digitization of the global supply chain, starting by bringing the manufacturing industry into Industry 4.0 and beyond.
Our vision is to enable a world where products are made sustainably faster, better and cheaper with our software as the backbone to make this happen.
How will we achieve this?
Arcstone is at the forefront of helping manufacturers gain better visibility and optimization of their production processes through digitization. Our flagship product, a cutting-edge manufacturing execution system (MES), enables manufacturers to respond faster and better to customer needs.
By helping our clients reach their maximum potential through our software solutions, we are simultaneously building the critical foundation for the data-driven manufacturing ecosystem that will make our vision a reality.
Where are we now?
Arcstone has worked with numerous companies globally, from large MNCs to small MNEs and successfully transformed their production operations into the new age of digitalization. In addition, Arcstone has partnered with the globally recognized Top 3 consulting firms, leading systems integrators, and industrial hardware and automation companies to continue to expand our presence and reach.
The Role:
We are looking for talented and experienced UI and UX designers who have had experience in working with enterprise software. Candidates should have experience in working with large amounts of data and can develop user intuitive solutions to solve complex problems.
Apply for this job
Tell a friend