Senior UX Designer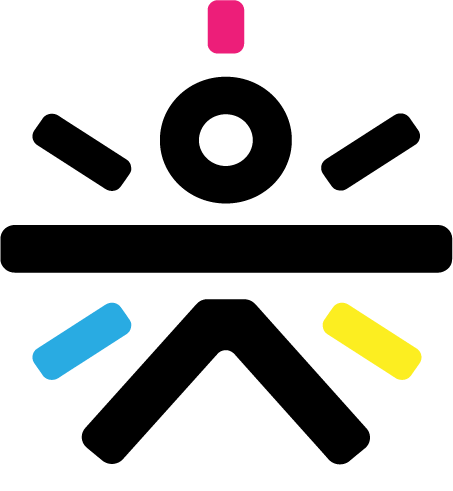 Cure.Fit
Founded in 2016 by
Mukesh Bansal
and
Ankit Nagori
,
Cure.fit
is a mobile app that takes a holistic approach towards health and fitness by bringing together all aspects of a healthy lifestyle on a single platform.
Cure.fit
offers both online and offline experiences across fitness, nutrition and mental well-being through its 4 products, i.e.
Cult.fit
,
Eat.fit
,
Mind.fit
&
Care.fit
with the aim to make fitness fun and easy,
This person is responsible for end to end delivery of all design projects, starting at interacting with key stakeholders to gather requirements, analysing available data & information to conceptualize and conceive the best possible design. The role requires delivering flawless execution and ability to convert the ideas of the customers into forms and shapes and offer creative and cognitive solutions
Responsibilities
Develop and maintain a UX roadmap to guide designers, product management and tech teams in planning for and implementing the vision
Understanding user behaviour and business requirements for designing visual graphics for web and mobile
Spearhead simple and robust front-end implementation and also ensure that the final product satisfies user needs and goals
Based on understanding of customer needs, develop a wireframe/design/information/interaction design, delivered as sitemaps/prototypes- as prescribed in the methodology
Adhere to process or methodology and user experience guidelines
End user design should let the end user more effectively interact with the system without additional strain in technology.
Skill Sets:
8 - 12 years of experience as a UX/UI designer designing Apps. Strong Knowledge and expertise in User Research, HCI, Visual Designs, Interaction Design.
Experience in Product Design, Interaction Design, Visual Design, Software User Interface Design, New Media Design.
Good knowledge of UX guidelines & standards
Ability to communicate concepts/prototypes to end users
Soft Skills: Good communication, analytical and presentation skills, problem solving skills and learning attitude
At
Cure.fit
, our mission is to "make health easy". Through our products and services, we want to enable people to significantly improve their overall health, reduce the risk of lifestyle diseases and enable a long, disease free life. We are deeply passionate about health, fitness, and the general well-being and are eager to leverage the power of technology to help people live healthier, happier lives. 
In pursuit of this objective, we are always looking for excellent team members to fulfill the vision of building these incredible and innovative products. 
Apply for this job
Tell a friend