Senior UX Researcher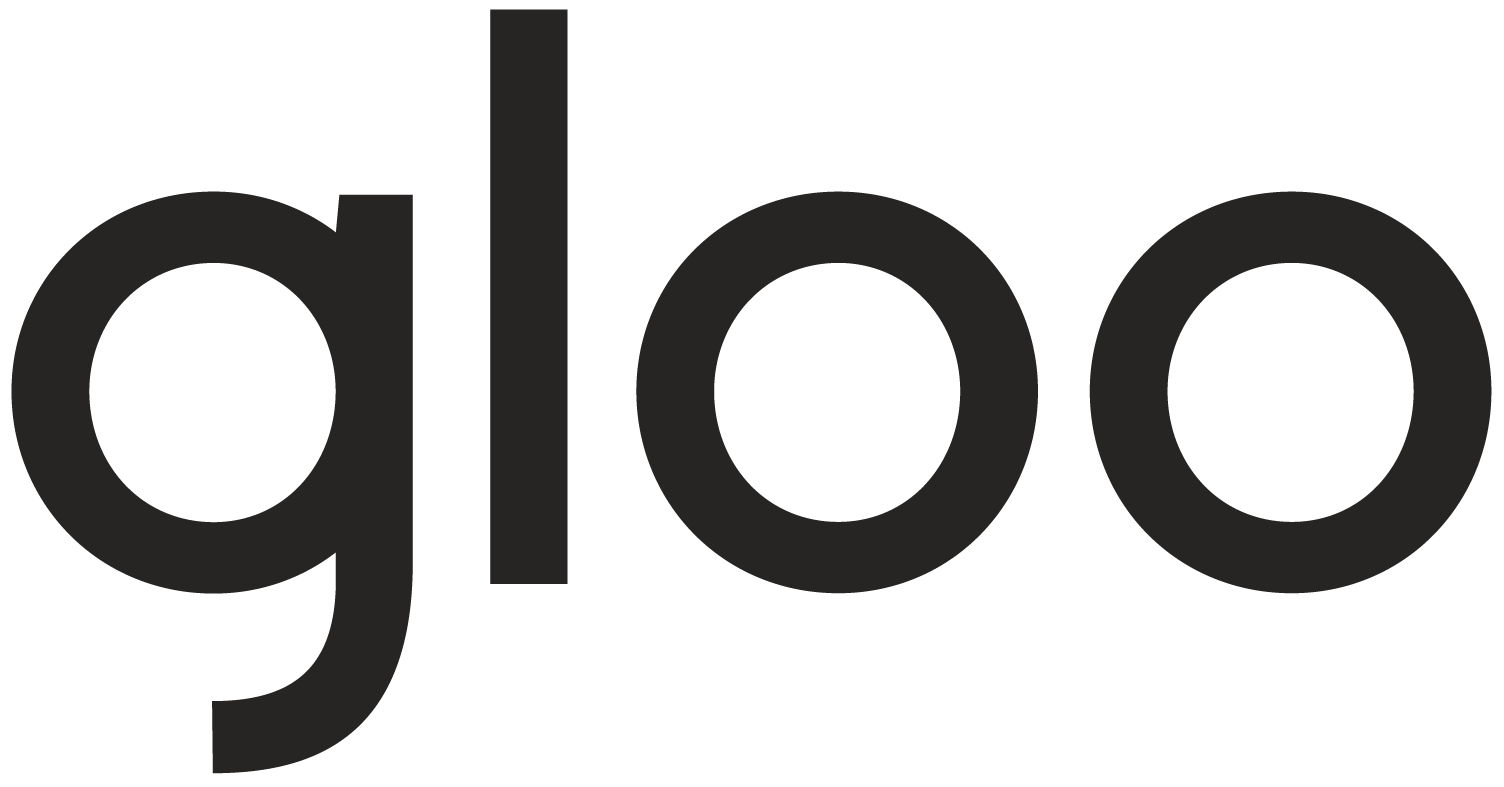 Gloo
Gloo provides a personal growth platform that enables service providers, our "Champions," to exchange better insights, resources, and technology to serve their people. Our company name reflects the trusted bond between people that serves as the foundation for growth, and everything we build strengthens that bond. We're leveraging the same exponential tech that's driving success in other industries and making it available through personal growth resources such as custom assessments, growth plans, and more. As one of Boulder's most innovative and growing tech companies, Gloo needs more talented professionals who are driven to make a positive impact.
The Opportunity :
As a
Senior UX Researcher you have a proven track record of shaping and delivering a wide range of generative and evaluative research projects across the entirety of the product life-cycle. Your thought leadership and deliverables will be critical in our ongoing effort to better enable product and design teams to make informed, confident decisions.
At Gloo, you will collaborate with a multitude of stakeholders in a challenging environment to deliver key insights that will drive the next generation of our product. We are a fast moving company, and direct experience in both traditional and modern approaches to recruitment, methodology and reporting is a must. No matter if you are engaging in usability studies, survey design, contextual inquiry, card sorts or ethnographic research, you are a deep and insightful thinker who both revels in the challenge of a complex problem and can bring a fresh perspective to your work.
What You'll Be Doing:
Formulate, develop and execute research projects utilizing multiple research methods: moderated/unmoderated usability labs, survey design, and contextual inquiries.
Identify key research objectives in partnership with product, design and sales teams to address research needs for a variety of products and projects. 
Identify appropriate research and design targets and build screeners that best align with your project needs, including creative recruitment strategies.
Synthesize/analyze data and findings, developing actionable insights, outputs and frameworks for both short term and long term research needs.
Design compelling and digestible deliverables, focused on visually telling the story and highlighting important insights for longevity.
Plan and deliver research programs within budget, timeline and project requirements.
Socialize, collaborate and present research work and findings to multiple teams and leaders across the organization.
Provide input and guidance to junior team members and colleagues, helping teams get on the right track and stay customer focused.
What We're Looking For:
10+ years hands-on experience as Senior UX researcher, along with a degree in HCI, Organizational Psychology, Cognitive Sciences or equivalent experience. 
Knowledge of how to choose the right research to do at the right time, how to synthesize results into a coherent and truthful story, and how to create effective models that reflect those results, such as journey maps, process flows and personas
A healthy understanding of how to balance the fast-paced, flexible nature of UX research with the rigor and confidence levels present in more academic research. 
Deep experience running moderated usability labs, including expertise in task scenario best practices.
Expert knowledge of quantitative research models like SUS, SPR-Q, and NPS, as well as a practical understanding of sample size, confidence levels and validity.
Passion for quickly translating research findings into valuable, actionable insights for the business in an agile development cycle.
Experience building and maintaining a participant recruitment funnel.
An understanding of how to incorporate the bigger picture; context of use, product life cycles, agile development, strategic vision, etc.
The Perks/Benefits:
Compensation and bonus commensurate with experience
Plenty of time off to help you stay balanced
Medical with HSA contribution
A dynamic, talented team, dedicated to changing the world and building an incredible business
Beautiful office space in downtown Boulder on Pearl Street, steps from coffee shops and blocks from hiking trails
Company Happy Hour Fridays
Fresh fruit, snacks, coffee and sodas
Applications welcomed from those who are US Citizens or hold a Green Card.
Apply for this job
Tell a friend