Senior UI Engineer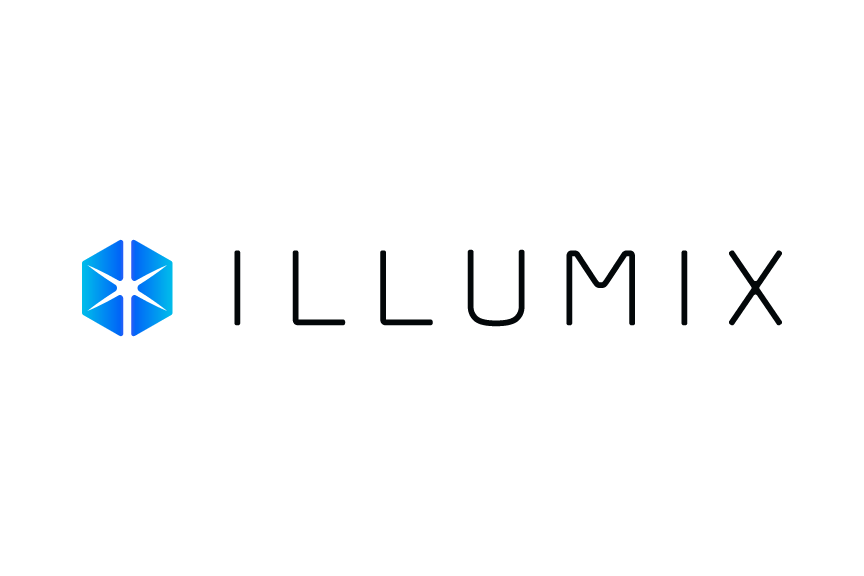 lllumix
lllumix is an integrated technology and gaming company, transforming the future of mixed reality with environmentally-intelligent, world-scale AR experiences.
We're a dynamic team of game developers who thrive on innovation, creativity, and pushing the boundaries of new technologies. Our unique approach to AR gaming has produced one of the most engaging games in the space today, and we're not stopping anytime soon.
You have worked on UI for multiple mobile (iOS/Android) games made with Unity.  You love clean, easy-to-use UX.  You organize and you re-use.  You have mastered UI for standard mobile games and are ready to be the next expert at UI for AR, and you are passionate about games.
RESPONSIBILITIES
Design and implement the UI system and UI screens used in multiple AR games 
Create re-usable patterns and tools that will be used by designers, artists, and programmers
Ensure that UI designs work on a variety of mobile devices with varying resolutions and aspect ratios In all UI work, generalize all text string access and add support for localization 
Participate in the technical design and planning process
REQUIREMENTS
2 or more shipped titles on iOS/Android4 or more years of experience as a Unity 3D game engineer at a professional studio
Experience implementing a UI system that works cross-platform and was shipped in multiple language regions
Ability to collaborate with designers, artists and engineers
Ability to organize and create easy-to-understand-and-reuse patterns for UI creation
Bachelors or Masters in Computer Science or Computer Engineering
HIGHLY DESIRED
Experience implementing UI in a 3d camera space
Experience with Augmented Reality (ARKit/ARCore)
PERKS & BENEFITS
Unlimited PTO & Nine Paid Company Holidays
Full Coverage Medical, Dental, Vision And Life Insurance (99% for Employees, 25% for Dependents)
Self Contributing 401K
We are building a diverse, empowered, and passionate team to redefine the standard for mixed reality today.
Illumix is an equal opportunity employer and considers qualified applicants without regard to race, gender, sexual orientation, gender identity or expression, genetic information, national origin, age, disability, medical condition, religion, marital status or veteran status, or any other basis protected by law.
Apply for this job
Tell a friend