Product Designer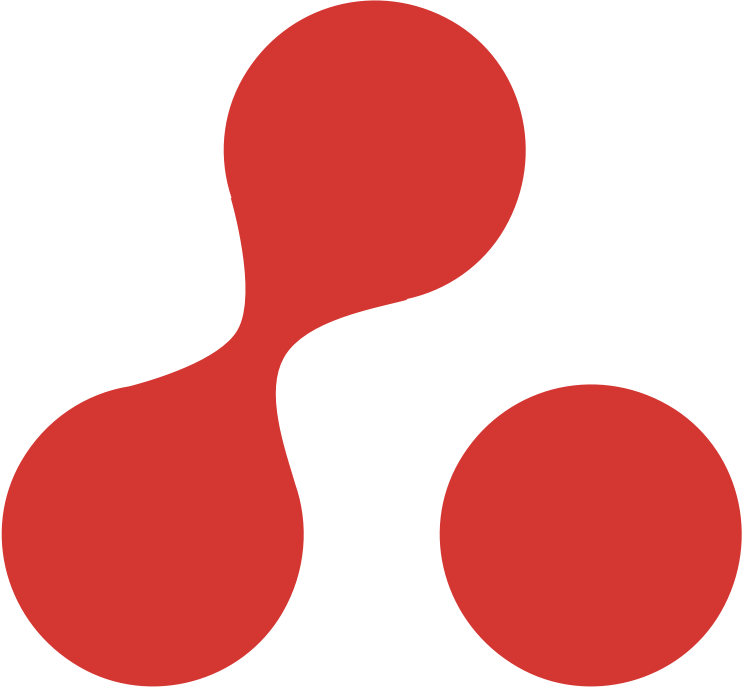 Atomic
Atomic is a venture fund that founds companies. Founded in 2012, we believe that disruptive innovation is most successfully achieved by pairing innovative ideas with business discipline, and that building those ideas into businesses is not something that can be outsourced. We are engineers and entrepreneurs who build and operate the next generation of great companies.
Atomic is seeking a
Product Designer
for a stealth startup in the real estate space. This is a unique opportunity for a self-motivated and hands-on team player to work with the Atomic team to grow a new startup.
We're currently seeking an experienced Product Designer to play a multi-faceted role on our team. The individual in this role will wear two different hats. With their first hat on, this individual will design for a bleeding-edge consumer facing online product unlike any other in the real estate industry. They will work with a team of software engineers, product managers, and architects to make this product come to life.
With their second hat on, this individual will help develop and refine architectural designs for products that the startup is developing. They will work with interior designers, architectural designers, and materials experts to bring these products to life.
This person will help shape the company's Product Design organization. Experience with taking a product vision from zero to one is highly applicable. This includes establishing processes, best practices, and the foundation for an entire division. 
As one of the first Product Design hires on the team, you will have the ability to influence the company's product philosophy and vision. You will also have the opportunity to deliver long-term impact to the business by structuring our systems, working directly with our executive team, and shaping our culture. This is a career path role with potential for rapid promotion.
What You Have:
5+ years of relevant design experience at a product- and design-driven company.
Strong UX, interaction-design, and information-design skills.
Strong visual design skills.
Architectural background is a strong, strong plus.
Proven ability to solve complex problems with simple, elegant solutions.
Comfort with architectural drawings and relevant with AutoCAD.
Basic programming skills, e.g. familiarity with JavaScript, HTML, CSS, etc., a strong plus.
Comfort with ambiguity, and a willingness to take on tasks outside of your comfort zone!
Embody our core values: alacrity, humility, results driven, client focused, question the status quo.
A track record of personal accountability, and a high standard of integrity and professionalism. You've demonstrated resilience and a desire to succeed in the face of new and/or unforeseen challenges.
We are focused on building a diverse and inclusive workforce. If you're excited about this role, but do not meet 100% of the qualifications listed above, we encourage you to apply.
-----
Atomic is an Equal Opportunity Employer and considers applicants for employment without regard to race, color, religion, sex, orientation, national origin, age, disability, genetics or any other basis forbidden under federal, state, or local law. Atomic considers all qualified applicants in accordance with the San Francisco Fair Chance Ordinance.
Apply for this job
Tell a friend