UI/UX Design Intern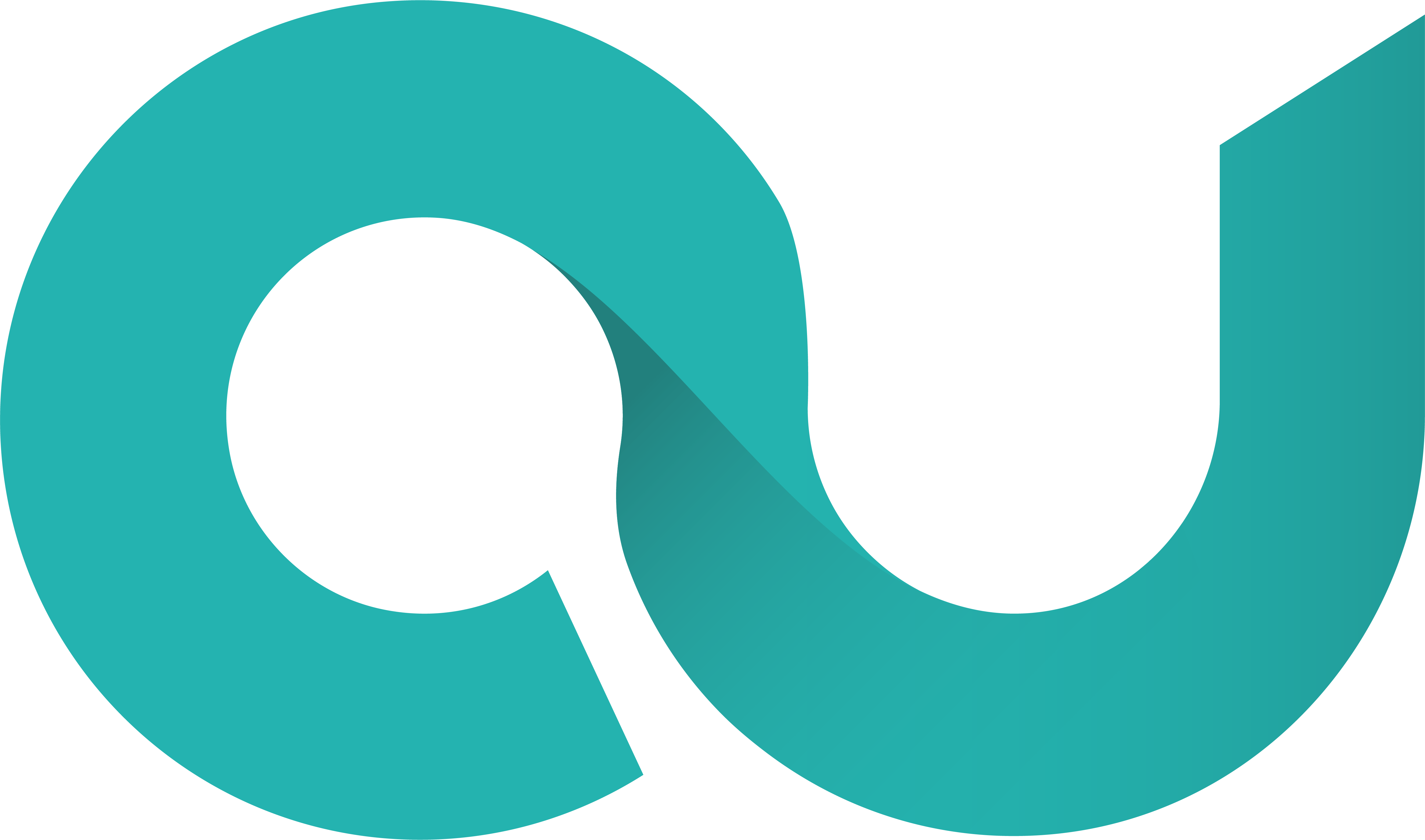 Foundamental
Foundamental is a new type of venture capital firm. We are market insiders. We have deep knowledge from a very detailed to a global perspective in our chosen industry of focus: construction. Construction is one of the least efficient industries due to ultra-opaque processes and its fragmented nature. And: construction accounts for more than 13% of global CO2 emissions per year. Our vision is to fundamentally change how construction works and disrupt the last "El Dorado" by investing in exponential ventures. As a deep-insight venture firm our ambition is to have deeper knowledge of the workflows, users and commercialisation in construction markets than any other venture firm in the world. We invest into one venture per month.
In a nutshell
We are looking for a highly creative and self-motivated UI/UX Design Intern to shape and define our internal core tool in Foundamental. It's a unique opportunity for young talent who is passionate about instantly improving user experience, having chance to explore VC industry and creating something valuable to our investment challenges!
Product Vision
We are building a platform that integrates live deals with externally sourced data and our in-house developed data science algos. We believe that this combination of data, workflow and algorithms is changing how VCs like us operate - so we prepare to spin-off the product.
What the product is: proven and increasing in usage. What it is not yet: amazing and lickable. That's where we want you to come in!
What You Will Do:
You will own the design projects which support major features and critical functionality.
You need to collaborate with the team to gather and evaluate user requirements
You design wireframes, high-fidelity user interfaces, and functional prototypes.
You will document learnings and design guidelines to share them across the team
You will constantly seek for improvement around any design topics!
You will make our investment challenge easier and more efficient!
What We are Looking for:
A jaw-dropping digital portfolio presenting your skills and design styles.
Highly skilled in design software like Adobe Xd or Photoshop
Knowledge of wireframe tools (e.g. Wireframe.cc and InVision)
Currently pursuing a design-focused Bachelor's or Master's degree
Self-starter who cherish the Entrepreneurial mindset. Creative, curious, passionate, open-minded etc....
Location & timing: 
Berlin. We target your starting date around mid July (TBD according to the coming Covid situation)
We need at least 3 months commitment from you (happy to extend it), because we believe you would need these time to build something really awesome, and take the best experience out of it.
However, at this point, it is best if you come with an EU work permit
Apply for this job
Tell a friend