UX Researcher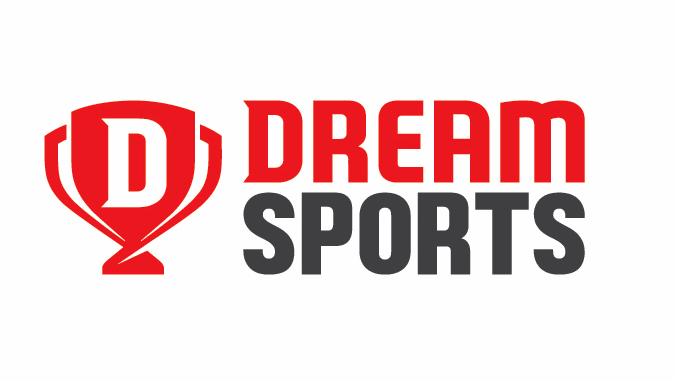 Dream Sports
Design @ Dream11 
Our team enforces guidelines, best practices and standards to ensure that Dream11's interface design and development meet our user's needs. We use tools like Sketch, Zeplin, Marvel and of course Adobe cc suite along with high-end hardware. We are always open to anything new you can add to improve our work flow! Being a transparent data-driven company, working with us will also give you a chance to see exactly how your designs are performing! If you are a passionate and confident
UX Researcher
who starves for uniqueness & can turn creative ideas into a high quality user-friendly product, this is the place for you.
Your role
We are looking for a Design Researcher, responsible for managing the end-to-end delivery of research, to join our product design team.
·
The ideal candidate will have experience gleaning deep user insights through a range of qualitative and quantitative methodologies. He will also work effectively in data-driven agile teams, with product, marketing, designers, copywriters, and developers.
·
Work alongside product, marketing, designers, copywriters, and developers to identify and prioritise research goals.
·
Adapt and evolve research methods to plan and run design research and end user validation, based on goals in line with the priorities and roadmap.
·
Present and defend your work to colleagues, other teams, and management.
·
Be a key part of the growth and management of the experience design research capability, ensuring a culture where the customer is kept at the heart of design solutions.
·
Contribute to the development of our Design Club to promote learning, growth, comradeship and innovative thinking across the organisation.
MUST Have
·  
4+ years of experience and proven track record.
· 
An impressive history of work that showcases excellent practical
user research
skills.
·  
Proven experience leading (or participating) in the entire research process - from planning to executing qualitative and quantitative research activities, through to analysis and synthesis, storytelling and presentation.
· 
Ability to multitask, prioritise projects and communicate across teams, and take feedback positively to turn it into insightful research findings.
·  
Provide context and coaching for other researchers, product and design team members in ways of working, research process and practices.
BONUS Points
·  
Degree in a related field.
· 
Recognised UX / UI certifications.
·  
Experience working in an agile development process.
·  
Basic knowledge of analytics and statistics.
About us:
Dream11 is India's Biggest Sports Gaming platform with 8 crore+ users playing Fantasy Cricket, Football, Kabaddi and NBA. It is a Game of Skill that offers Indian sports fans a platform to showcase their sports knowledge. Fans can create their own team made up of real-life players from upcoming matches, score points based on their on-field performance and compete with other fans.
Dream11 helps sports fans increase their engagement and connect deeper with the sport they love by being a team owner, not just a spectator. Dream11 is also the Official Partner of the top sports leagues in the world such as the Hero CPL, Hero ISL and NBA.
A Mumbai based Series D funded startup, Dream11 was founded in 2012 by Harsh Jain and Bhavit Sheth. Kalaari Capital, Think Investments, Multiples Equity & Tencent are the marquee investors in Dream11.
Dream11 has been ranked #10 among India's Great Mid-Size Workplaces - 2019.
Our Dream Team of 200 is based out of Mumbai, has been the engine of Dream11's exponential growth over the years. And now, we're looking for smart, self-motivated, passionate and skilled doers who can bring their A game to the table. If you are open to learning and unlearning and are driven by the desire to excel, Dream11 is just the place for you.
What is the Dream11 family like?
At Dream11, we don't have employees, we have Dreamsters.
Dreamsters you can trust. Dreamsters who care deeply about you. Dreamsters who are intelligent, hard working, fun to be with and respect each other. We are a diverse team united by a common purpose: to make every game exciting for all sports fans.
What we promise?
An amazing stadium-like environment that you will love. A place where experiments and learning never stop. A place without micromanagement and bureaucracy. An opportunity to create an impact from day 1.
Come join India's leading sports tech company. The grass is literally greener in our field.
Our Captains:
Apply for this job
Tell a friend