Senior Design Researcher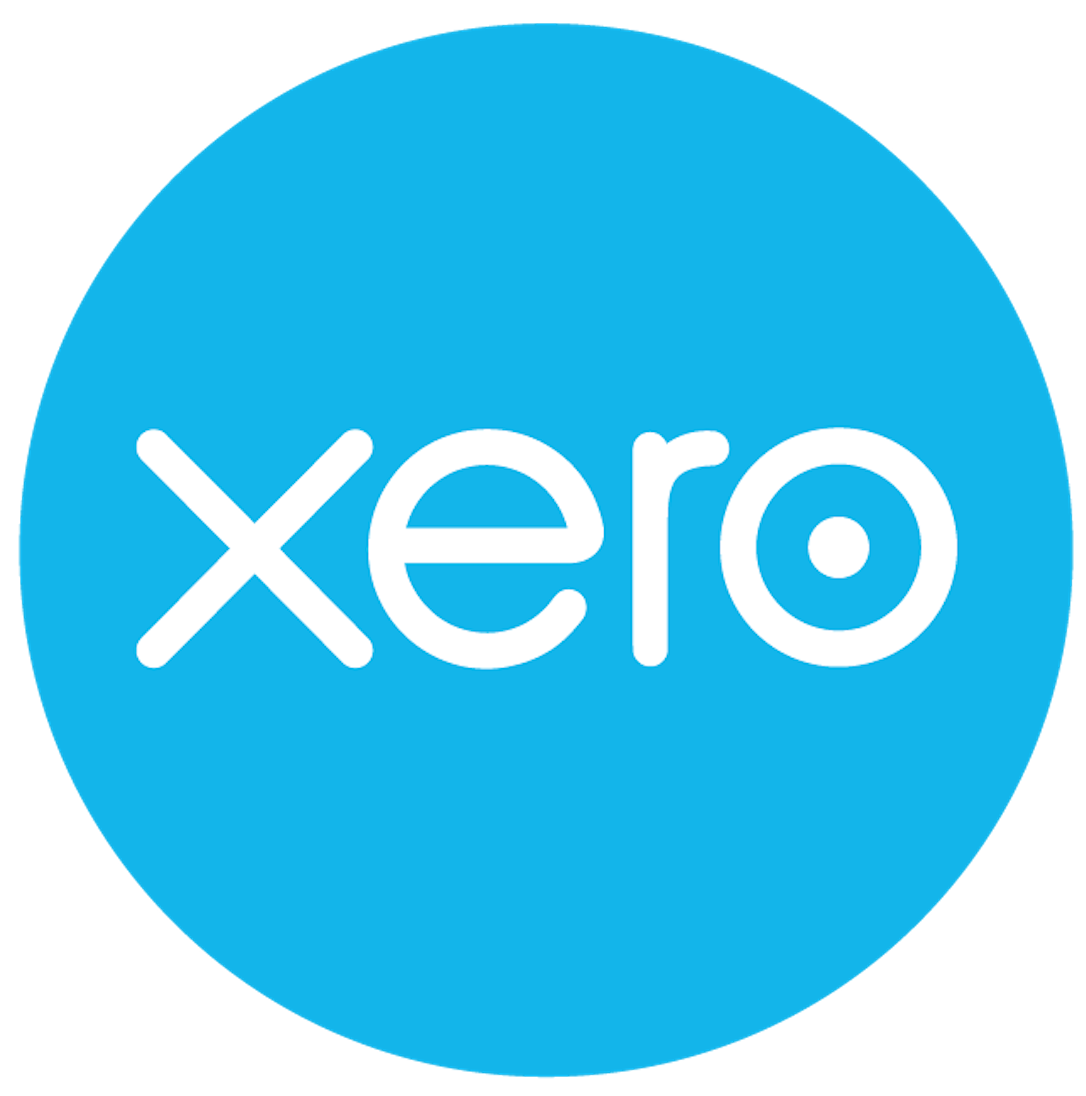 Xero
Xero is a beautiful, easy-to-use platform that helps small businesses and their accounting and bookkeeping advisors grow and thrive. 
At Xero, our purpose is to make life better for people in small business, their advisors, and communities around the world. This purpose sits at the centre of everything we do. We support our people to do the best work of their lives so that they can help small businesses succeed through better tools, information and connections. Because when they succeed they make a difference, and when millions of small businesses are making a difference, the world is a more beautiful place.
How you'll make an impact
Our team researches, analyses and shares  insights about the attitudes and behaviours of people that currently use Xero, as well as those who don't yet but might in the future. 
You'll be learning about people's lives outside of their interactions with Xero, and observing their experience using Xero. You'll identify where people get stuck and why. You'll help the wider business focus on the most critical user problems and opportunities that we can address – then help discern if the changes we make get the results we want.
Our researchers work closely with others in the design team, engineers, and product management.  You'll join a team of 16 specialist design researchers who work within our 85-strong design team that includes product designers and content strategists. We're spread around the globe, with people based in New Zealand, Australia, the United States, and Canada. Despite the distance, we're a tight-knit and collaborative group.
What you'll do
Understand complex needs across product teams in order to design and lead research programmes that inform particular teams as well the wider product group
Work with others to develop an improved understanding and impact of the role of design research in our processes
Identify user needs and problems through a variety of research methods, such as: interviews, usability testing, site visits and observation, diary studies, generative research, data analysis, and others as required.
Generate  insights from your research. Identify different user types and profiles, based on behaviours and attitudes, usage patterns, industries, roles, locations and other relevant characteristics
Communicate user problems and user needs to the wider business in a way that easily translates your insights into actionable solutions
Collaborate with product and design teams to implement solutions that fix user problems and address user needs
Conduct follow up research to determine the success of those solutions
You enjoy the challenge of making the complex simple, and you won't mind a bit of travel to make sure we get the best possible results
Sucess looks like
The team delivers robust and rigorous research of all kinds that provides actionable insights to improve Xero's products. 
Designers, developers and product managers are involved in the team's work, and our research is well-regarded and sought after across the business.
Critical competencies
Designing and conducting research using a variety of methodsHighly developed analytical skills – you can distill what's important in your research and present it in ways that mean others understand too
Systemic and strategic thinking – you can join up your research with other data and research we have with Xero, and with trends and data from outside Xero.
Communication skills – you can effectively communicate your ideas using a variety of approaches to all levels of the business"Collegial" skills – you're a well-organised, passionate, pragmatic and empathetic colleague, seeking to improve what we build, and how we do it
Experience
5+ years experience conducting and leading design or UX research
Experience working within or alongside design teams
Experience researching for digital products
If you would like to hear more about this role and the opportunity to help shape the next phase in the Xero success story, please apply with a resume and cover letter. If it's a good fit, we'll reach out to schedule a phone screen!
Xero is an equal opportunity employer and we welcome people of diverse backgrounds, perspectives, and skills.
At Xero, we are empowered to bring our 'whole self' to work. Our collaborative and inclusive culture is one we're immensely proud of. We know that a diverse workforce is a strength that enables businesses, including ours, to better understand and serve customers, attract top talent and innovate. We care about learning together and celebrate our teams' continuous improvement and career development. 
We offer a great remuneration package, including compelling benefits and perks, like Xero shares. We also support flexible working arrangements that allow you to balance your work, your life and your passions. Our Canadian Xero family includes Hubdoc, an automated data capture platform and we have offices in Toronto, Calgary, and Vancouver. From the moment you step through our doors, you'll feel welcome and supported to do the best work of your life.
Apply for this job
Tell a friend