UX Researcher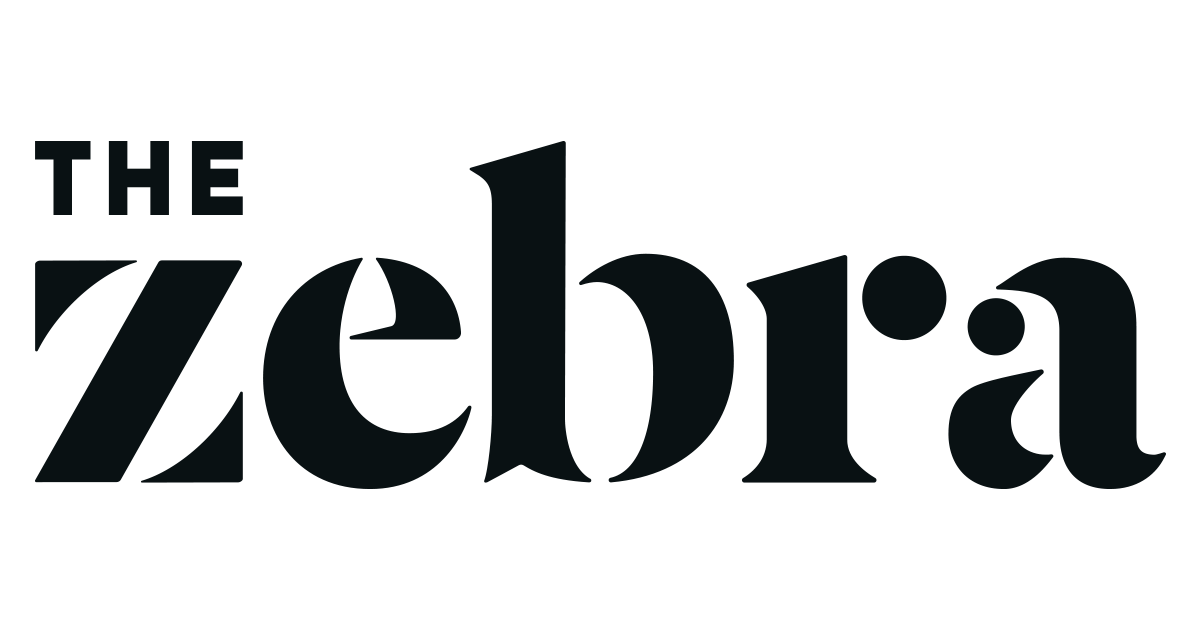 The Zebra
The Zebra is expanding our
UX Research
Team and we're seeking a mixed methods
UX Researcher
that can deliver tactical and strategic insights about users to stakeholders using a variety of methods. Our ideal candidate embraces the idea of scrappy, creative research, dreams about how to learn from people and communicate those findings, and believes that both qualitative and quantitative research are an important key to building something great.
WHAT YOU'LL DO:
In this role, you'll work closely with a team of researchers and an Operations Manager, as well as a cross-functional team of product managers, engineers, and designers throughout the product development process. You'll be responsible for designing and executing practical and impactful research, from informative to evaluative and everywhere in between. You'll use a variety of methods in your research approach, including usability, interviews, focus groups, surveys, log analysis, or a new method you invent. You'll share your findings with stakeholders and leaders regularly, and strive to create a smarter, more informed and more empathic culture among The Zebra's product teams.
REQUIREMENTS / QUALIFICATIONS:
BA minimum in HCI, Psychology, Sociology, Information Science, Computer Science, or related fieldsPossesses a passion for building world-class mobile and web apps that focus on meeting user needs
1 year industry research experience
Experience managing research projects with cross-functional teams
Experience with qualitative and/or quantitative data collection and analysis
Exceptional, detailed research skills, especially with mixed methods approaches
Possesses a passion for building world-class mobile and web apps that focus on meeting user needs
Comfortable in a fast-paced, ambiguous environment
Nimble with tools and resources, thinks quickly and has adopted a philosophy of "just good enough" research for fast-moving teams
Ability to ask the right questions and encourage stakeholders to ask the right questions throughout the product development process
EXPERIENCE THAT WILL IMPRESS THE HECK OUT OF US:
Advanced degree in HCI, Sociology, Psychology, Information Science, Computer Science, Statistics, or related field
Experience conducting research in insurance or financial services
Data analysis experience, including SQL and tools like R and Matlab
Exceptional presentation skills 
Ability to educate teams about UX research






BENEFITS + PERKS:
Competitive Compensation & Stock Option Offering
Health, Dental, Vision & Disability Coverages
HSA offering + employer contribution
Unlimited PTO + flexibility to enjoy it
Paid Parental Leave Program
Commuter Benefits (up to $100/month)
Wellness perk ($100/month)
Learning & Development Stipends
Onsite Full Service Barista
Wednesday Catered Lunch + Fully Stocked Fridges
Opportunity to join Employee Resource Groups (ERGs) or drive our diversity & inclusion stance by creating your own
Join a team that truly lives their values, and values their lives (outside of the office. Cliche, we know… but we really mean it)
ABOUT THE ZEBRA
The Zebra is the most comprehensive online car insurance comparison platform in the U.S. Since 2012, the company has brought transparency and simplicity to car insurance shopping — "car insurance in black and white." The Zebra compares over 200 car insurance companies, and with its real-time, side-by-side quote comparison tool, drivers can easily and quickly find the coverage, service level, and pricing to suit their unique needs.
Headquartered in Austin, Texas, The Zebra has garnered the attention and investment of some of the nation's top venture capitalists, and the company's success has been profiled in publications like Inc., Time, Forbes, and TechCrunch. Austin Business Journal named The Zebra a Best Place to Work in 2015, 2016, 2017, and 2018. Austin American-Statesman also awarded The Zebra as a Top Workplace in 2016, 2017, and 2018.
The Zebra is aiming to grow our fantastic team to add to our dynamic culture and continue building on our success. Working at The Zebra means never being bored, always being challenged, and supporting one another. We're a happy, hardworking group, and we're eager to add "new stripes" who share those values.
The Zebra is an equal opportunity employer and "at will" company.
As part of our dedication to maintaining an inclusive and diverse workforce, The Zebra provides equal employment opportunities (EEO) to all employees and applicants for employment without regard to race, color, religion, sex, national origin, age, disability or genetics. In addition to federal law requirements, The Zebra complies with applicable state and local laws governing nondiscrimination in employment. This policy applies to all terms and conditions of employment, including recruiting, hiring, placement, promotion, termination, layoff, recall, transfer, leaves of absence, compensation and training.
The Zebra expressly prohibits any form of workplace harassment based on race, color, religion, gender, sexual orientation, gender identity or expression, national origin, age, genetic information, disability, or veteran status. Improper interference with the ability of The Zebra's employees to perform their job duties may result in discipline up to and including discharge.
**No external recruiters or agents, please.**
Apply for this job
Tell a friend