Design Researcher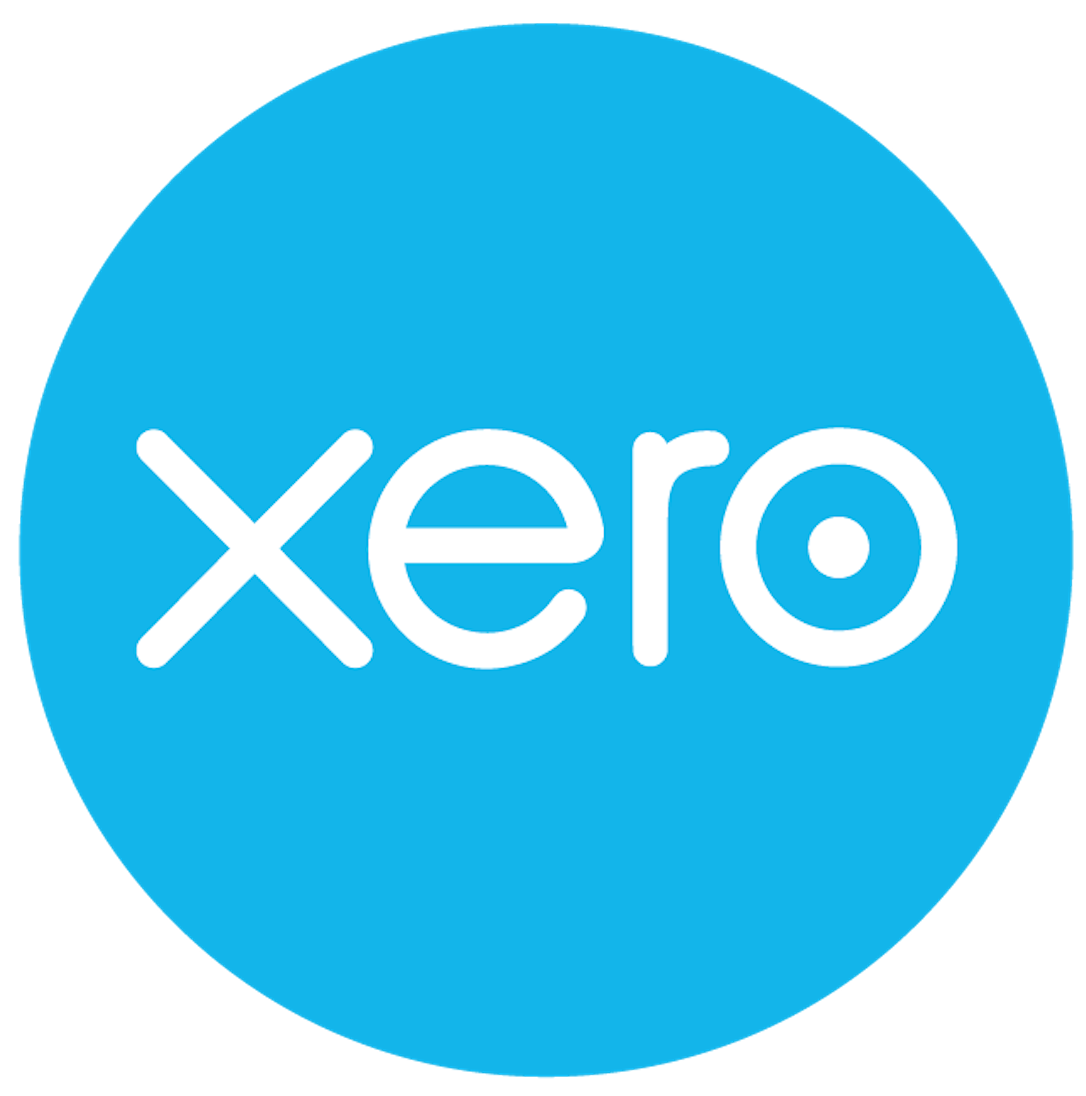 Xero
Xero is a beautiful, easy-to-use platform that helps small businesses and their accounting and bookkeeping advisors grow and thrive. 
At Xero, our purpose is to make life better for people in small business, their advisors, and communities around the world. This purpose sits at the centre of everything we do. We support our people to do the best work of their lives so that they can help small businesses succeed through better tools, information and connections. Because when they succeed they make a difference, and when millions of small businesses are making a difference, the world is a more beautiful place.
We're looking for an experienced UX Design Researcher to join our team!
About the design practice here at Xero:
We have some really awesome humans in our design practice, there are 85+ of us working across Xero's products globally in New Zealand, Australia, UK, Canada and the USA.
In many ways, we still have that start-up feel - customer-centric mentality, a culture of innovation, outside the box thinking and heaps of variety on our work. We're a design-driven company and place a high value on making sure our products make a meaningful difference in the lives and businesses of more than a million people around the world - this is where you come in! 
Our designers, user experience team and design researchers are working on a global scale, so you'll get to work on some really exciting projects.
About the role:
Our team researches, analyses and shares insights into the attitudes and behaviors of people that currently use Xero, as well as those who don't yet but might in the future.
You'll be learning about people's lives outside of their interactions with Xero, and observing their experience using Xero. You'll identify where people get stuck and why. You'll help the wider business focus on the most critical user problems and opportunities that we can address – then help discern if the changes we make get the results we want.
Not only will you influence our customers but you'll also play a big part in our team internally. As part of our team of specialist design researchers, you'll get to work within our wider design team that includes product designers and content strategists. Research is not a tick the box practice, it's the core of what we do here. It's what connects us to our customers in the most meaningful way so we can make their lives better and more beautiful.
We're spread around the globe, with people based in New Zealand, Australia, UK, Canada and the USA. Despite the distance, we're a tight-knit and collaborative group. Our researchers work closely with other teams as well, in particular engineers, and product management.
What we need from you:
You have experience working as a UX researcher 
You're passionate about collaborating and sharing knowledge with other researchers, product designers and wider teams
You can identify user needs and problems through a variety of research methods, such as interviews, usability testing, and observation
You have the ability to clearly communicate user problems/needs to a wide audience
You join up your research with other data and research we have and with trends and data from external sources too
You love the challenge of making the complex simple, and you don't mind a bit of travel from time to time to get results
What you can look forward to:
Working at Xero will provide you with a diverse and inclusive environment alongside people who will respect, challenge, support and mentor you. Who says you can't have fun while you do the best work of your life?
We see the value in work-life balance, many of us take full advantage of our flexible working arrangements, so whether you like to get a surf in before work, like to head home in time to pick up the kids or you just like working from the comfort of your own home now and then, we want to support you.
We trust you to build your career to the best of your ability and we will support your hunger to learn with training and career mentorship, to help you flourish. Our facilities and PX teams work hard to give us great workspaces with all the tech company perks so join us and experience our awesome culture! (Xero is an NZ Immigration Accredited Employer and Rainbow Tick certified too!)




If this sounds like you then apply today with your CV, examples of work, and a cover letter telling us why you want to be part of our future!
Applications close 19 August
Xero is an NZ Immigration Accredited Employer and Rainbow Tick certified too.
Please include a cover letter in your application, telling us why you're a great fit for this position.
Apply for this job
Tell a friend