Associate UX/UI Designer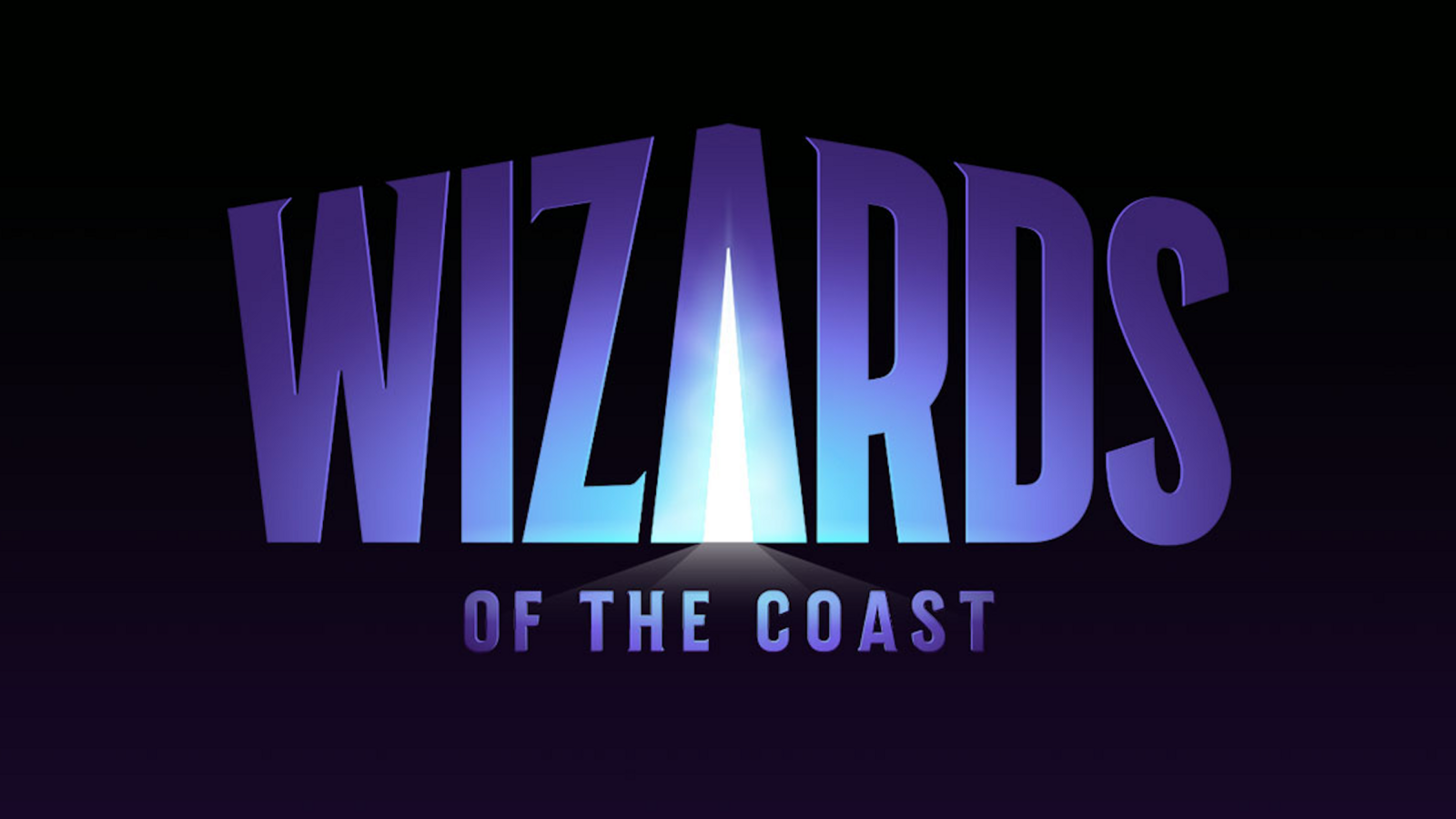 Wizards of the Coast
At Wizards of the Coast, we connect people around the world through play and imagination. From our genre defining games like Magic: The Gathering® and Dungeons & Dragons® to our growing multiverse, we continue to innovate and build new ways to foster friendship and connection. That's where you come in!
Are you a UI/UX design specialist with unequaled attention to detail?
We are seeking a collaborative Associate UX/UI Designer to join our Tabletop Technology team and help bring our most beloved brands to digital channels and experiences. We are looking for a motivated member of the Design community, charged with driving visual and User Experience quality across multiple titles with both internal and external development partners.
With experience in modern UX/UI standard methodologies and techniques, you will contribute critical insight in defining the imaginative vision of our products. Possessing superb communication and negotiation skills, you will adapt your management and communication styles to accommodate certain situations and personalities, often across multiple cultures.
Reporting to the Senior Engineering Manager for the Tabletop Technology Team, you will collaborate with the other team members and discipline leads to define the UX/UI vision and execute it with excellence. You will help the overall direction and growth of the organization and foster the value of design among the senior leadership team.
What you'll do:
Advise, direct, and facilitate internal and external teams in the development of the user experience across multiple digital applications and platforms
Develop and maintain long term cross-disciplinary relationships, consistently raising the quality bar for WOTC titles
Craft, document and pitch wireframes, comps, prototypes, and visual direction
Diplomatically collaborate with designers, artists, engineers, and producers
Identify current or potential content creation issues and provide clear solutions
Undertake production/ideation tasks solo or as part of a team
Provide and receive constructive critique on compositions frequently throughout the design process
Propose and implement visual and technical design solutions for new features as well as audit existing systems and propose solutions for improving the UX/UI
Develop UX/UI across a range of different platforms while understanding the unusual requirements for each
Write detailed documentation and set UX/UI standards for WOTC's digital user experience across multiple digital games, applications, and platforms
Smooth and efficient handoff of design materials to engineering
What you'll bring:
A BA or BS degree in Design (e.g. interaction, graphic, visual communications, product, HCI, UX).
A developed portfolio showcasing a high standard of craft and strong examples of work demonstrating creativity in spatial layout, typography, graphic illustration, haptic design, and/or etc.
2+ Years of professional Design industry experience.
Has successfully completed at least 1 complete development cycle as a UX/UI Designer, or comparable position.
Proven experience in crafting usable web-based interfaces.
Strong, intentional visual design sense, especially including typography and composition in a digital world
Excellent verbal and written communication skills, presentation skills, and teamwork skills and be able to take art direction
High proficiency in Figma and/or Sketch, and the ability and willingness to build a full spread of UI art assets within these programs and additional UX/UI design tools and software
An understanding of the nature of user interaction in video games and applications across multiple channels.
Good foundational knowledge of the WOTC games, especially Magic: the Gathering and Dungeons & Dragons organized play
Willing to travel to meet with development partners when required
Motion graphics or animation experience (AfterEffects CC, Flinto)
Familiarity with best practices in HTML and web development from a designer's perspective (designing for responsive web, mobile experiences, etc.)
We are an equal opportunity / affirmative action employer
The above is intended to describe the general content of and the requirements for satisfactory performance in this position. It is not to be construed as an exhaustive statement of the duties, responsibilities, or requirements of the position.
We will ensure that individuals with disabilities are provided reasonable accommodation to participate in the job application or interview process, to perform essential job functions, and to receive other benefits and privileges of employment.
Apply for this job
Tell a friend