UX Designer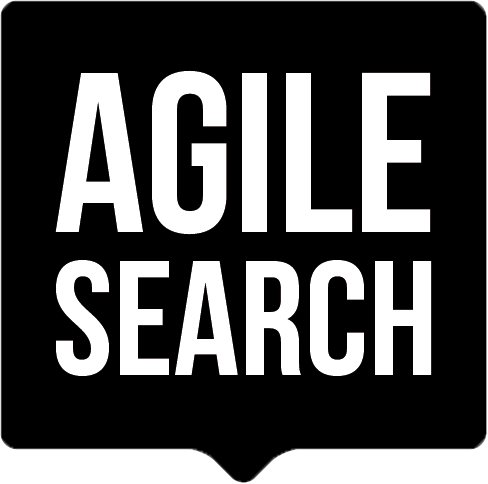 Agile Search
Are you an independent, proactive and fearless design professional, with a passion for UX and everything that goes with it?
Join Accountor Finago's Design Team of eight design professionals! Things they are passionate about include customer-centricity,
user research
and user testing, AI, Machine Learning, static sticky notes, workshops, trying out new design methods, teamwork, design events, shaping the future and panda bears (a long story for you to find out). They thrive on developing the best financial management software ever. They are not afraid of challenges. Or paper cuts.
In Accountor Finago's product development, you will work closely with their Design Team and Scrum Teams on different projects. Your work weeks consist of user research, workshops, wireframing, prototyping, presenting your designs, piloting with clients and continuous iterating. You have influence over shaping your own work process and tasks. We offer you challenging and rewarding tasks, awesome professionals as your colleagues and a great environment to work in.
Your Skills & Experience
Strong and proven professional skills in UX/UI design
Experience with digital design tools
Experience with different design methods
Understanding of usability principles
Excellent communication skills in English
Degree in IT, Industrial Design or other related field
Experience or knowledge of Agile processes (Scrum, Kanban)
Your Soft Skills & Personality
Friendliness, openness and a positive mindset
Empathy and compassion
Enthusiasm for problem solving
Interest in continuous learning and keeping yourself up-to-date
Readiness to share your knowledge and learnings
Openness to give and receive feedback
You are a proactive team player but also excel when working independently. You love to have a lot of responsibility and enjoy self-leadership.
Does this sound like you? If so, please send your application and portfolio along so we can get to know you better!
Apply for this job
Tell a friend