Senior User Experience Researcher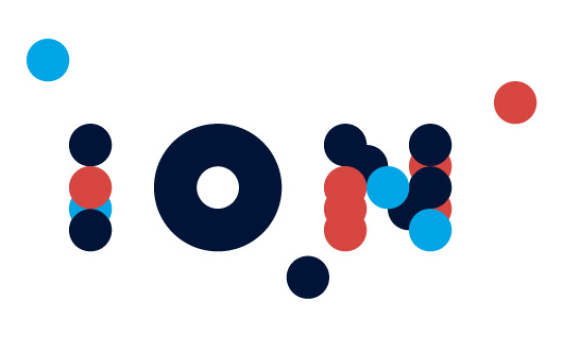 ION Group
Lab49 has an opportunity available for a Senior UX Researcher. In this role you will help the product teams focus on the end 
user and you will be responsible for leading qualitative and quantitative
user research
initiatives that influence the evolution of our products. UX Researchers inspire change by evangelizing for the integration of research methods into the product development process. They are embedded in product teams but engage with their peers as part of the research community of practice.
The ideal candidate is driven by the desire to be a user advocate and is passionate about gathering insights based on direct observation and evidence-based best practices in the field to create products that are useful, usable, and satisfying. 
Responsibilities
UX Researchers work closely with product managers, designers, prototypers, engineers, and sales throughout the development process. 
Early on in a product's development, they plan and conduct interviews, contextual inquiries, and field studies with users and subject-matter experts to develop an understanding of users' needs and workflows. 
They evaluate early stage concepts through empirical methods (e.g. first-click studies, card-sorting, guerilla interviews) and analytic methods (e.g. heuristic evaluation, cognitive walkthrough) and include considerations of diversity & inclusion in their deliberations (ex: GenderMag method).
In later stages, they plan and conduct usability analyses in our state-of-the-art usability lab or using remote tools. 
During development, they work with our data scientists and engineers to assure that our products are instrumented in a way that allows us to evaluate their use while maintaining the privacy of our clients. 
With deployed products, they plan and conduct analyses to illuminate where the product is serving clients' needs across regions and roles and how the team should evolve its concept and implementation. 
As practice experts, they mentor UX designers in their research efforts and promote the value of UX research within our organization and to the broader UX profession.
Required Skills and Experience
Demonstrated ability to design and execute exploratory field studies, usability inspections, usage analysis, and lab studies
5+ years of experience in user experience research in a product setting
Superior verbal and written presentation skills to communicate clear, concise findings and actionable recommendations
Working knowledge of a recording/logging tool such as Ovo Studios, Morae, Camtasia, etc.
M.S. in Human-Computer Interaction, Human Factors, Interaction Design, Cognitive Psychology, -Cognitive Science, or related field is preferred; Ph.D. is desired
Desired Skills and Experience
Experience with statistical analysis, including large scale usability studies
Familiarity working in financial domains
Experience evaluating platform-level functionality (such as operating system features and user interface toolkits)
Experience working with enterprise products or software as a service
Knowledge of eye-tracking methods
Apply for this job
Tell a friend