Senior Product Designer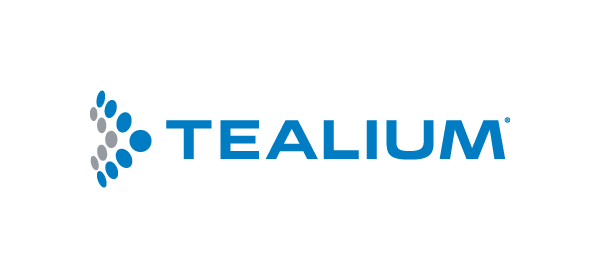 Tealium
What We Are Looking For:
We are looking for a Sr.
Product Designer
who has worked on high-growth design teams, has experience working on enterprise SaaS applications, and who is a true generalist in all aspects of product design. This position requires a versatile skill set including UI design, UX design, Visual Design, User Research, and experience with design systems. Applicants should thrive on collaboration and work well with cross-functional teams, and enjoy being apart of both broad strategic design initiatives as well as the occasional product feature design.
In our senior positions, we are always looking for those who have leadership potential, the ability to teach and mentor, and who contribute to the broader design community. Other key attributes include excellent written and spoken communication, detail oriented, good organization, and taking a proactive approach to leading change.
As a member of Tealium's growing product team, you will influence and shape Tealium's current and forthcoming products as well as the processes and methods used by the design team. You will utilize your experience to advise on best practices and provide guidance to other team members. This role requires getting hands-on in a variety of projects ranging from moderating usability tests, building components in the design system, creating visuals, and participating in all aspects of product feature design.
You will work cross-functionally with product managers, producers, and developers on product features, defining UX architecture, discovery, and all phases of the product design process. In this role, you will champion a user-centric perspective, promote design thinking, and advocating for design solutions that are efficient to use, easy to understand, and usable by newcomers.
This role may sit remote.
YOUR DAY TO DAY
Advise on best practices surrounding all aspects of product design
Contribute and assist in maintaining the design system
Advise and participate in user research and design validation efforts
Formulate and implement strategies for increasing the throughput of engineering and design
Teach and mentor other designers to elevate and hone their skills.
Design, prototype, test, and document design requirements for new product features
WHY YOU ARE THE PERFECT FIT
8+ years of full-time product design experience
3+ years of experience designing for enterprise SaaS products
Natural leadership tendencies
Empathy for end-users
Comfortable presenting in front of groups
Participation in the broader design community
Teaching and mentoring skills
Proficiency in Figma
EXTRA SKILLS
Advanced degree in Human Computer Interaction, Cognitive Science, or related field.
Experience in a highly technical industry
Experience having been with a rapidly growing design team
Apply for this job
Tell a friend