Mobile Product Designer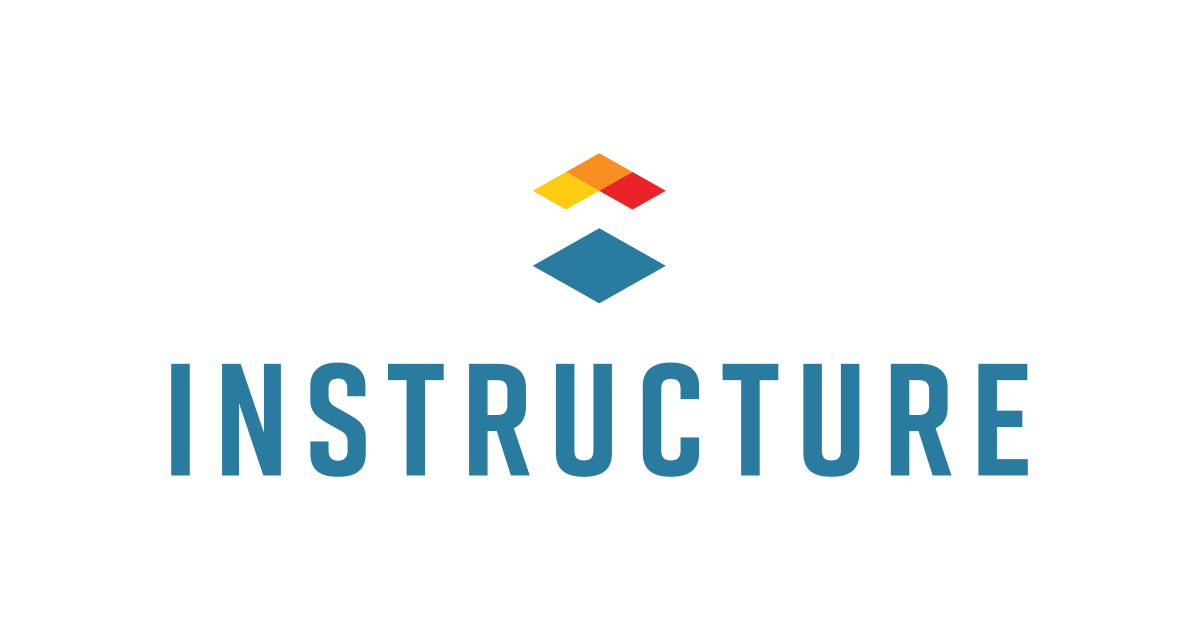 Instructure
At Instructure, we believe in the power of people to grow and succeed throughout their lives. Our goal is to amplify that power by creating intuitive products that simplify learning and personal development, facilitate meaningful relationships, and inspire people to go further in their educations and careers. We do this by giving smart, creative, passionate people opportunities to create awesome. And that's where you come in:
We're hiring a Senior Mobile Product Designer who is passionate about technology and mobile development to have an impact on our product vision and execute on it as well.
We are looking for a talented UX craftsperson with a passion for combining seamless interaction with beautiful visual design. Your work needs to be easy to navigate and comprehend, logically organized, accessible, and in-tune with the latest mobile technologies. Your focus will be delivering the highest standard of usability and simplicity to the software's end users. In other words, we want to delight our users with an exceptional experience.
What you will be doing:
Working with your product and design teams, find ways to solve complex interaction and visual design problems
Play an influential role in designing the mobile version of an established web product, including designing mobile-only features
Produce high-quality designs in a quick, iterative fashion
Engage in user research activities with our customers
Build rapid prototypes for user testing
Use and contribute to a design system to create products with consistent interactions and a shared visual language
Collaborate with Product and Engineering to ensure the highest quality designs and functionality
Here is what you will need to know/have:
Self-motivated with a passion for design
Great team player who is comfortable working in a fast-paced, highly collaborative environment
A good understanding of design process as it relates to mobile applications
The ability to iterate rapidly4+ years of UX and UI design experience
User research experience
Figma or Sketch skills
Deep experience with both iOS & Android
Basic knowledge about iOS & Android accessibility functionality
Ability to design for experiences that look and feel native to each platform while also being consistent on both platforms.
Understand how designs are affected across different devices (phones & tablets).
Familiarity of user expectations and usage for mobile.
Rapid prototyping experience (such as InVision, Figma or Sketch) desired.
Experience with design systems is a plus.
Experience with responsive web design is a plus.
We've always believed in hiring the most awesome people and treating them right.
We know that the more diverse we are, the more diverse our ideas will be a
nd when we openly welcome those ideas, our environment is better and our business is stronger.
Apply for this job
Tell a friend