UI/UX Product Designer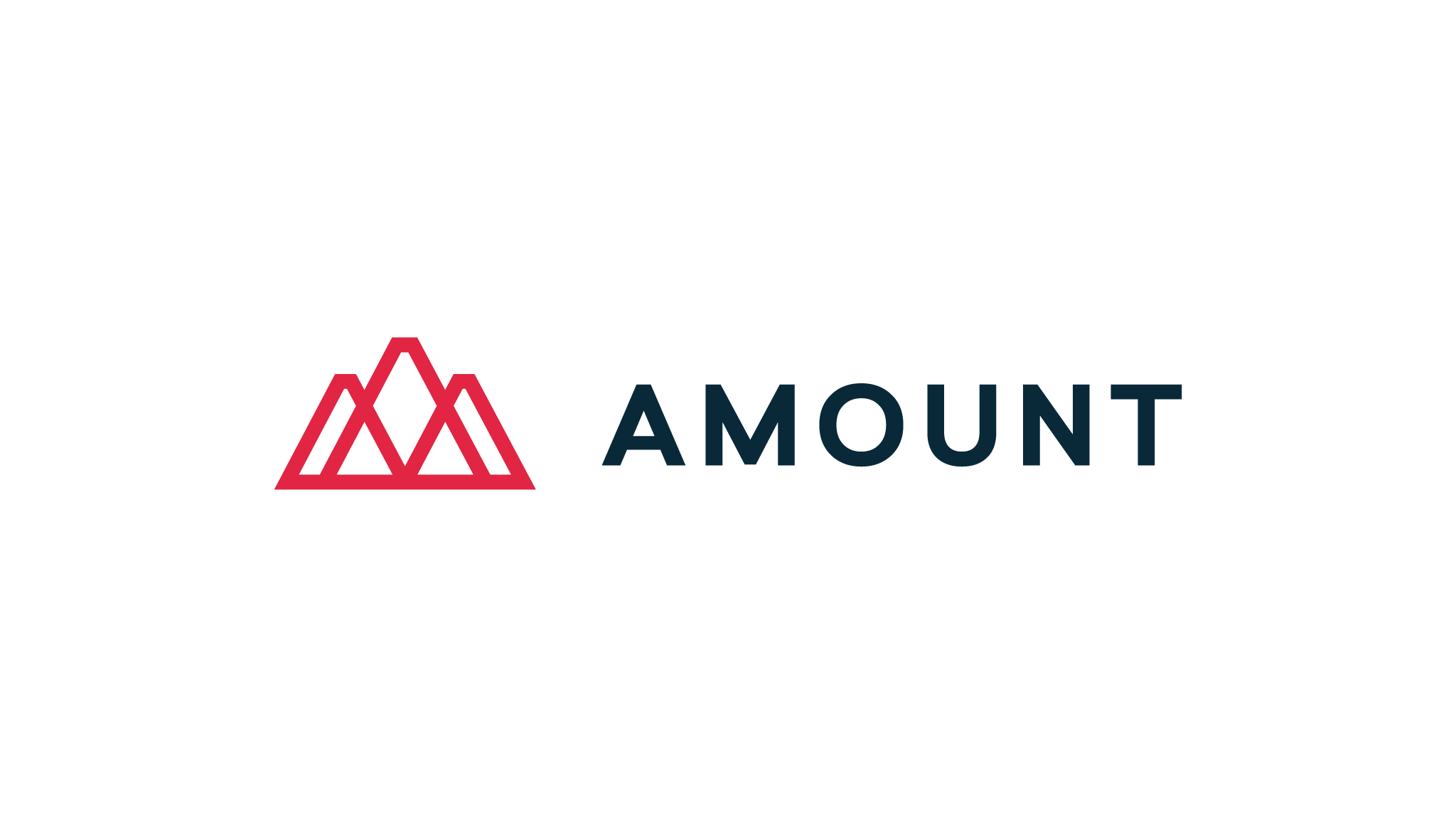 Amount
Take your career to new heights working with an
amazing company
doing next level work in the FinTech industry.  At Amount we have a thriving culture and possess a truly entrepreneurial spirit.  We value innovation and individual voices, we are committed to active inclusion and diversity, and we support each other's growth.   Most importantly, we're always ready to hustle!
About Us
Amount is a technology company focused on accelerating the world's transition to digital financial services. We create technology experiences that help financial institutions better understand their customers while enabling them to live their best financial lives. We aim to make it easier for financial institutions to provide greater access and smarter tools, so everyone has the opportunity to tackle the financial challenges they face. Our technology is shaping the future of financial services by enabling our partners to better understand and serve their customers, and we are looking for talented team members to join us on the journey.
Amount is looking for a
Product Designer
to join our rapidly growing design team. The Product Designer will partner with other members of the Design team to define best-in-class experiences across our expanding product suite, nurture the craft and process among the team, and strategize with Product and Engineering leaders to develop and deliver an ambitious roadmap.
The Product Designer will collaborate with a small team and work with product owners to define the cross-channel, cross-platform customer experience for our products. This person will use
user research
, design strategy and human-centered design methods to craft multi-channel customer journeys that are intuitive, delightful, and meet the business needs of our bank partners.
Amount Design
The Amount Design and Content team is a group of designers and copywriters that work together as a shared service across the organization. Our team of 6 currently includes 4 product designers, 1 visual designer, 1 copywriter. The team is divided into 2 collaborative focus areas, Brand Design and Product Design. This role would be within the Product Design group.
What you'll do:
Execute on strategic initiatives that cut across multiple dives, channels, and environments
Leverage design thinking, human-centered design practices, and user research to build the creation of complex internal tools and partnership management software
Aid in the creation of user flows for customer experiences, conceptual prototypes for business development, and designs for partner bank experiences
Conduct user research such as usability testing and user interviews
Contribute to drive greater visibility of the design team and the impact of their work across the organization
Why you are a fit at Amount:
You have at least 3+ years of experience working in product design
Experience with B2B software or applications with multiple user touch-points on different platforms and devices
A portfolio that effectively showcases strengths in strategy, communication, and delivery across high impact product initiatives
You know how to ask the right questions to unblock design work
You work quickly and are always looking for ways to speed up your design workflow
Your visual design work has a high-level of respect for detail, craft, and design fundamentals
Preferably, you have some understanding of HTML and CSS
You're willing to use and improve Sketch, Figma, Illustrator, and Photoshop skills
You have strong communication skills and are excited about being an advocate for design and design thinking
Our values:
Optimistic: We believe technology has the power to improve the financial lives of everyone. 
Teamwork: We make the best technology work for our clients by working together. 
Risk Aware: We understand the impacts of each and every decision we make in our high risk industry. 
Integrity: We work honestly and undivided in our commitment to make more possible. 
Eager: We are self-starters, fully engaged and committed to pushing great ideas forward quickly and responsibly.
Respectful: We honor diversity, value inclusion, and create an environment of belonging for people of all backgrounds. 
Committed: We are dedicated to the highest standard for our partners, their customers, and our people. 
Curious: We seek to understand the core of each problem, enabling us to find the right solution. 
Benefits and Perks:
-While we're fully-remote, enjoy each other's company over virtual happy hours, yoga and meditation sessions, lunch and learns, team demo days, game nights, and more!
-Take the time you need when you need it through our Flexible PTO policy.
-Save $$ on taxes by using our commuter and transit benefits! We also have a bike storage room available onsite.
-Take advantage of our comprehensive benefits package including medical, dental, vision coverage, 401(k), parental leave, HSA match, and an Employee Assistance Program.
-Interested in having a stake in Amount? We offer a meaningful equity program.
-Have a pet? Then, we're paws-itively certain you're going to love our My Pet Protection plans.
-Short-term disability, long-term disability, and life insurance are options too!
Apply for this job
Tell a friend