UX Researcher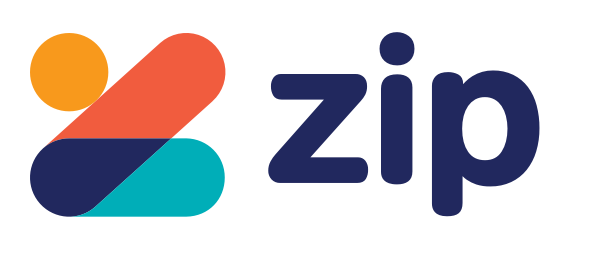 Zip
Zip is one of Australia's fastest growing Fintechs and the company behind industry-changing products such as Zip Pay, Zip Money and PocketBook. Zip offers buy now pay later solutions and longer dated credit solutions for both online and in-store, connecting partners (i.e. merchants / retailers) with consumers, helping them 'own' the way they pay.
We use technology and data to deliver simple, fast and fair payments to empower customers to own the way they spend their hard-earned money with greater flexibility and convenience. Our strategic focus is enabled by an aligned high-performance team, a reliable, secure and scalable platform, wide acceptance amongst merchants and more consumers using Zip every day
We are currently going through an exciting period of rapid growth and have set our sights to international markets like the US, UK and New Zealand. We are looking for passionate people to want to deliver Zip's products across the globe!
What are we looking for?
We are looking for a
UX Researcher
who loves delivering research and insights that will truly help our customers. This position sits within our New Markets team and aims to explore how Zip's products can be optimised and used in other parts of the world. The purpose of this role is to synthesis research and insights to inform and produce compelling, intuitive and consumer-loved experiences. Reporting to the Head of Product in New Markets, you will also be accountable for ensuring the designs are on-brand and in alignment with business requirements and most importantly, with our consumer needs.
What you will own:
Assist the product team with identifying important UX opportunities for core and new features to deliver customer and business value across all channels.
Know technology and emergent design patterns that address changing consumer behaviours and preferences.
Conduct interviews, workshops, card sorting and other UX activities to better identify user needs and pain points.
Define surveys to identify user needs, issues, and segments.
Strike the right balance between holistic experience design and detail-oriented execution and evangelise this approach.
Drive a user-centred design practice to design innovative, on-brand solutions that meet measurable customer needs, business requirements and goals.
Help shape the design culture at Zip that will ultimately define every interaction customers have with our products and services.
What skills you'll need:
Around 5+ years of experience in a UX Design and/or Research position (with at least 3+ years hands on research experience)
Ability to work cross-functionally with stakeholders to address UX and research requirements.
Experience in conducting workshops, user interviews and information architecture research techniques.
Experience in writing surveys/questionnaires & analysing results.
Able to communicate clearly and explain your ideas and recommendations to other designers, engineers and project managers.
Experience in usability testing methodologies across different platforms and devices.
Some flexibility with time will be required as this role is working with our global offices.
If you put your customers first, want to own your career and your outcomes, feel stronger as part of an exceptional team, and have a desire to build products that change the game, we'd love to hear from you!
Apply for this job
Tell a friend