UI/UX Designer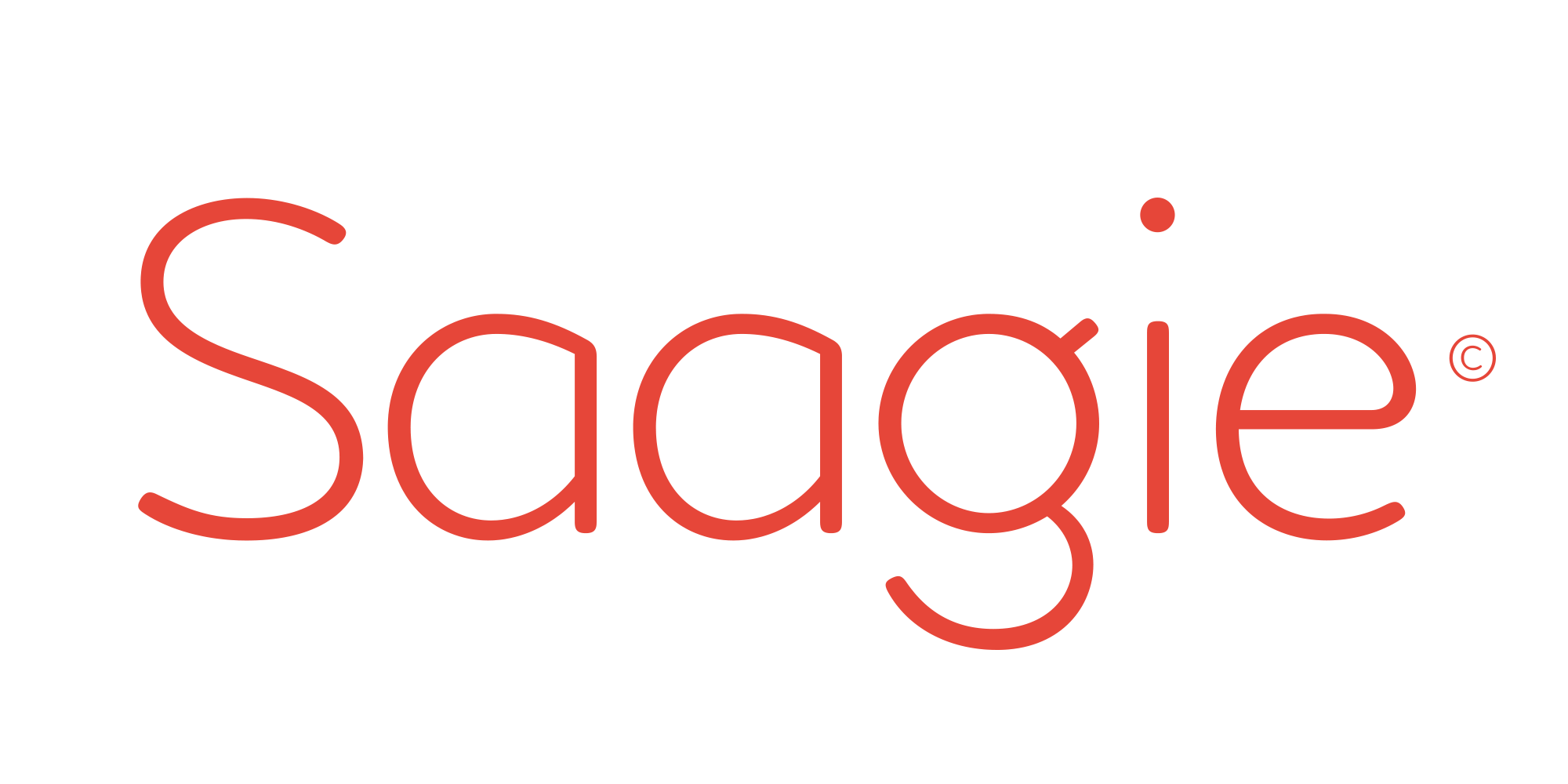 Saagie
Saagie (which means Heron in Japanese) is a french startup of 90 people with offices in Paris, Normandy (Rouen) & New York City !
Saagie provides a ready to go DataOps Orchestrator.
Saagie is leading the way in big data analytics by providing DataOps Orchestration that accelerates and operationalizes analytic projects. Their mission is to unify people, process and technology enabling organizations to deliver projects from raw data to production in weeks.
Saagie delivers unmatched time-to-value, is "open by design" with isolated containers, strong network engineering as well as transparent security and governance bringing trust, privacy, audit and traceability to analytic projects.
Saagie includes best-in-class integration with open source and commercial technologies to support today's Big Data/AI and analytic use cases enabling global companies to realize value from their data intensive initiatives. Ultimately, Saagie provides a Plug and Play Orchestrator for DataOps that accelerates the distribution of Artificial Intelligence (AI) and Big Data to give companies a competitive advantage across industries.
Job Description
We're looking for a
UI/UX Designer
to join our Product team with a great interest in the Data world!
You will work in a fully Agile Product team in direct relations with Back-end Developers, UI/UX Designers, QA Testers, Product Managers.
The Saagie Design team is part of Product team composed of Merwan, Lead Designer, and Anne-Claire, UX Designer.
MISSIONS
🔎 Explore
- Following trends and good practices involve product interface while also using the data collected on usage.
- You are in charge of the product visual design: typography, layout, colors, icons etc.
- Understanding of brand across different platforms and contribute to graphic chart update.
- Analyze how a new product ties in with market needs and consumer preferences.
🏗 Create
- Create interactive prototypes
- Collaborate with our engineers to ensure a good implementation and maintain product quality
- Solve problems through design patterns
📝 Specify
- Keep the design system components up to date
- Improve our design principles
- Work with marketing to portray the product accurately in all material
- Collaborate with our engineers to ensure a good implementation and maintain product quality
What we are looking for?
Personality & Knowledge
You have at least 3-4 years in a similar role
You are creative and empathic.
You are organized and you like to set up new processes
You speak french fluently and good english
Experience working on B2B product (>3 years)
You know or you are attracted by the data world (data science, machine learning, ..)
You're comfortable with remote work
Skills
You are the voice of the user
Create flows, high fidelity prototypes
Think responsiveness and Interactivity
Background on Icons creation and simple graphic illustration
Strong knowledge of interfaces components
Ability to collaborate with a multidisciplinary team
You know design tools ecosystem (sketch, figma, framer, illustrator...)
HTML/CSS basic knowledge, we can show you the basics of react
GOOD TO KNOW
Our Values at Saagie 💕
1. We create something big TOGETHER
2. Customer Success is every and each of us responsability
3. Be creative : have fun & make sense !
4. Think scalable : keep it simple
5. We believe in Humanity, Empathy, Respect, Optimism, Engagment, Sharing !
What's in it for you 🙆
A healthy environment : we are accredited
Happy®AtWork, Tech®AtWork and WorkAnywhere® by ChoosemyCompany for 2020 !
Being part of the French Tech 120, and grow with your fast-paced startup
Flexible organisation : we are remote friendly and people are very autonomous
Strong Health Insurance
11 days off in addition to the legay 25 days
Regular events : we like to spend time together !
This job can be fully remote (
GMT+/-2)
Want to know more ? Apply and let's talk about it ! 🚀
Apply for this job
Tell a friend