Senior UX Designer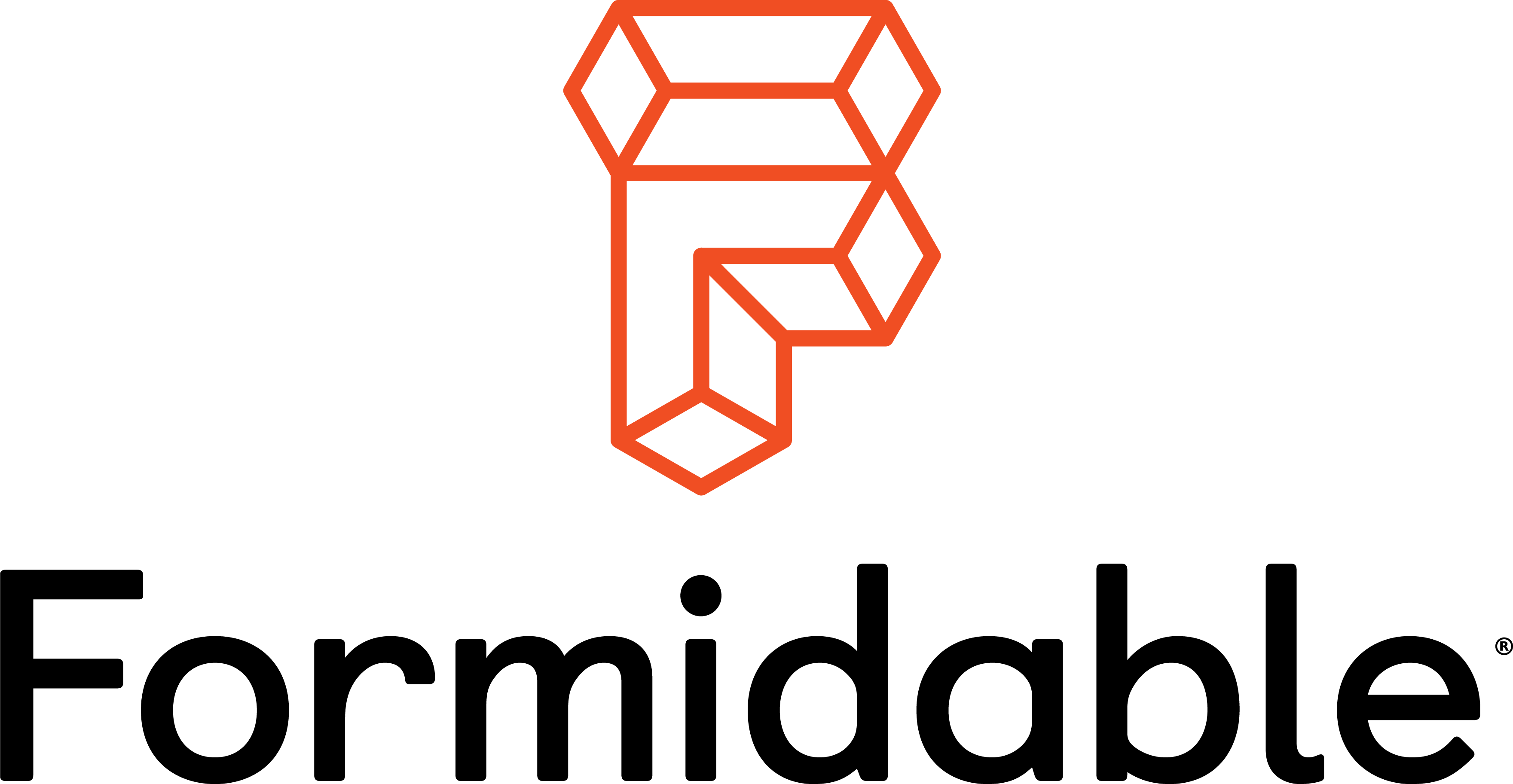 Formidable
Do you love creating meaningful experiences that bind products and value together?  Do you enjoy deep customer research and understanding users' needs, emotions, and behaviors to inform experience design strategies?  Are you interested in contributing to open source projects and sharing ideas with the open-source community? 
Formidable is a Seattle-based, remote-first digital product consultancy building brilliant web and mobile solutions for our clients using the latest technologies
We have a position for an experienced Sr. UX Designer, who will focus on creating fantastic user experiences that support a vast variety of products that ship on all platforms. In this role, you demonstrate senior design thinking and love to work across complex and challenging spaces. Being hands-on, you will help define and design breakthrough experiences that impact how customers use products and services.  You will work closely with PMs, and Engineers as well as the design team to meticulously execute ideas into production.    
This role is a Formidable full-time position within the US. It will start out as a remote work-from-home role.
In light of COVID-19, Formidable will continue to recommend that all employees continue to work remotely whenever possible. Currently, Formidable has no plans to require anyone to be physically present in a Formidable or client office.
If you're interested in joining a collaborative community that supports employees and understands the importance of maintaining a work-life balance, we would love to talk to you!
You will be responsible for:
Creating design solutions based on user research data, user goals, and business requirements
Producing designs that illustrate optimal user experiences, deliverables may include storyboards, flows, wireframes, prototypes, and vision pieces.
Working closely with engineers, product managers, visual designers, and user researchers to iterate and deliver flawlessly.
Advocating for your design solutions by putting them in the context of business and user goals.
Expert understanding of modern standard digital product design tools, such as Sketch and Figma.
Provide mentoring and guidance to more junior team members who will look to you for validation of work
Help the Creative Director shape the brand and output of the team as a whole
Qualifications:
Experience designing user experiences for enterprise software & services
A well thought through portfolio that represents end-to-end customer journeys
6+ years of design experience in interactive digital design and/or visual design
Breadth and depth across usability, interaction, and visual design.
Ability to create polished design prototypes, mockups, wireframes, and style guides in an iterative environment. 
Ability to prioritize and manage multiple tasks and goals at the same time
Experience influencing design thinking with distributed teams and clients 
You can present your ideas confidently in creative reviews, drive innovative design solutions, and elevate the visual experience to customers around the world. 
Experience providing art direction to designers and illustrators
Excellent communication, presentation, and interpersonal skills
Experience with Agile processes and partnering with technical product management and developers for design implementation
States Formidable Can Actively Hire:
Arizona
Colorado
Georgia
Louisiana
Maryland
Michigan
Nebraska
Oregon
Texas
Washington state
Wisconsin



What we offer our remote employees:
3 weeks of PTO annually and unlimited sick time
Comprehensive Medical, Dental, and Vision
Flexible work schedules
Annual Health & Wellness bonus
A supportive and collaborative internal culture
...And much more to support your life, both during and outside of work!
Open Pay Concept
One of Formidable's key principles is transparency.  We know that transparency encourages trust---and trust is the foundation of great teamwork.  For that reason, we put transparency first when it comes to salary info.   We have implemented the concept of "Open Salaries" in which we pay everyone at each level, the same.  Our open pay concept eliminates salary inequities and removes pay gaps.  Our goal is to remove employees' worry about what their colleagues are making and provide a clear financial trajectory to aspire to.
Inclusion is one of our core values. We don't discriminate by race, religion, national origin, gender identity, sexual orientation, age, marital status, veteran status, or disability status.
All persons hired will be required to verify identity and eligibility to work in the US. No visa sponsorships are currently provided.
Apply for this job
Tell a friend