Product Designer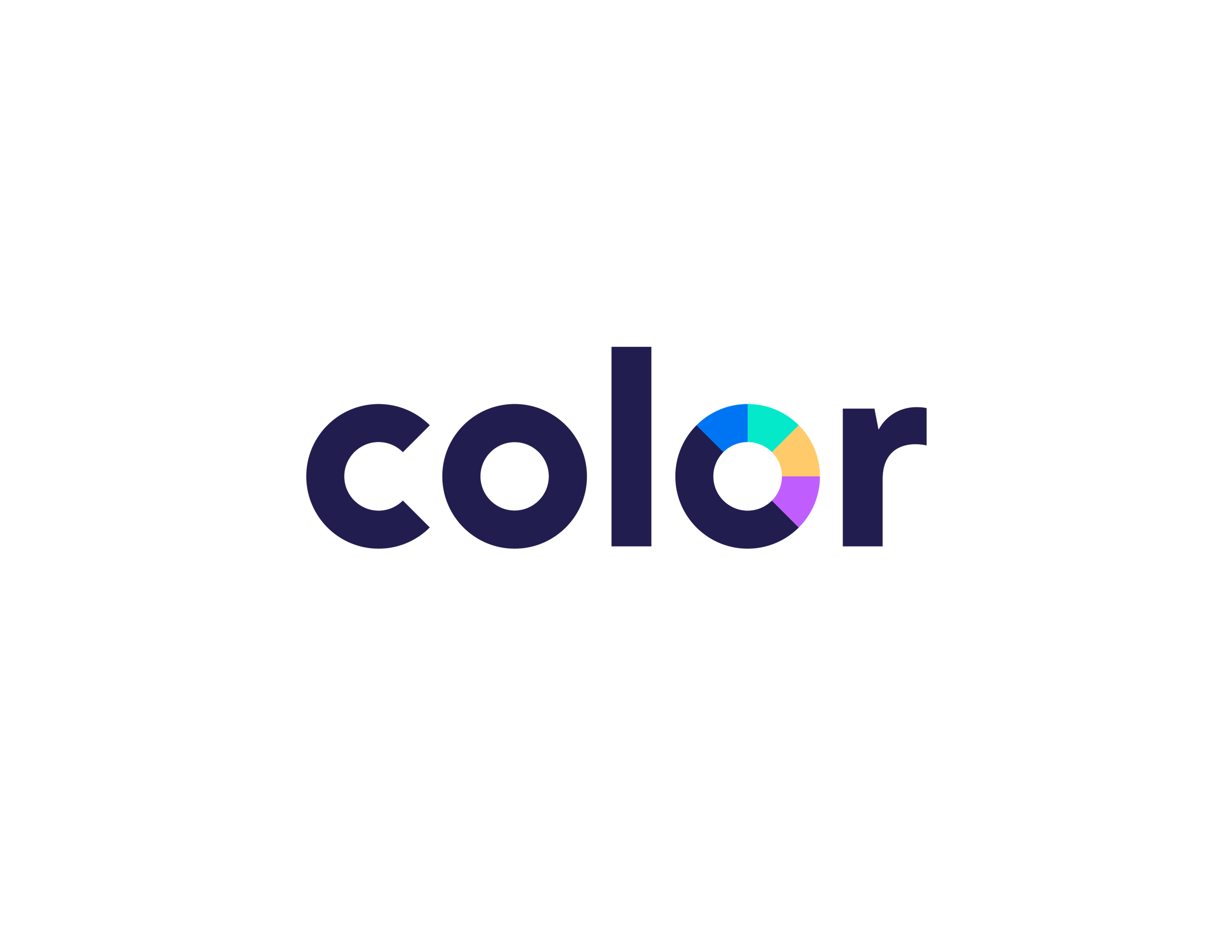 Color
Recently named by Rock Health as the 'Best Digital Health Company to Work For,' Color is a leading healthcare technology company. Color makes population-scale healthcare programs accessible, convenient, and cost-effective for everyone. Color works with health systems, employers, and national health initiatives around the world including the million-person All of Us Research Program by the National Institutes of Health. 
Since March, Color has mobilized to repurpose core parts of its infrastructure for a massive COVID-19 response and helped fundamentally change the access model for COVID-19 testing across massive public health programs (including the City of San Francisco and community-based efforts in Oakland), major U.S. employers, and universities. For more information about Color and its response to COVID-19, visit www.color.com.
We're looking for an experienced
Product Designer
to design the systems and tools that improve healthcare access and quality for millions of people.
Learn more about the team
here
!
How You'll Contribute:
Take broad, conceptual ideas and turn them into something useful and valuable for our users
Design flows and experiences that are simple and elegant
Contribute to high-level strategic decisions with the rest of the product team
Give and solicit feedback from other designers to continually raise product quality
Collaborate closely with an unusual and effective mix of roles: in addition to content strategists, UX researchers, PMs, and engineers, you'll also design products with genetic counselors, variant scientists, and scientific researchers
Evolve healthcare design best practices towards a more compassionate, progressive, and accessible future
Our Ideal Candidate Will Have:
5+ years of product design experience, particularly in complicated product areas
Strong communication skills for articulating, discussing, and advocating for design decisions
Excitement in designing across modalities: mobile, desktop, print, services
A collaborative approach to (and love for) design
Experience designing for desktop, mobile, Android, and iOS
Passion for Color's mission and deep empathy for customers
Color is an equal opportunity employer. In accordance with anti-discrimination law, it is the purpose of this policy to effectuate these principles and mandates. Color prohibits discrimination and harassment of any type and affords equal employment opportunities to employees and applicants without regard to race, color, religion, sex, national origin, disability status, protected veteran status, or any other characteristic protected by law. Color conforms to the spirit as well as to the letter of all applicable laws and regulations.
Apply for this job
Tell a friend