UI/UX Design Trainer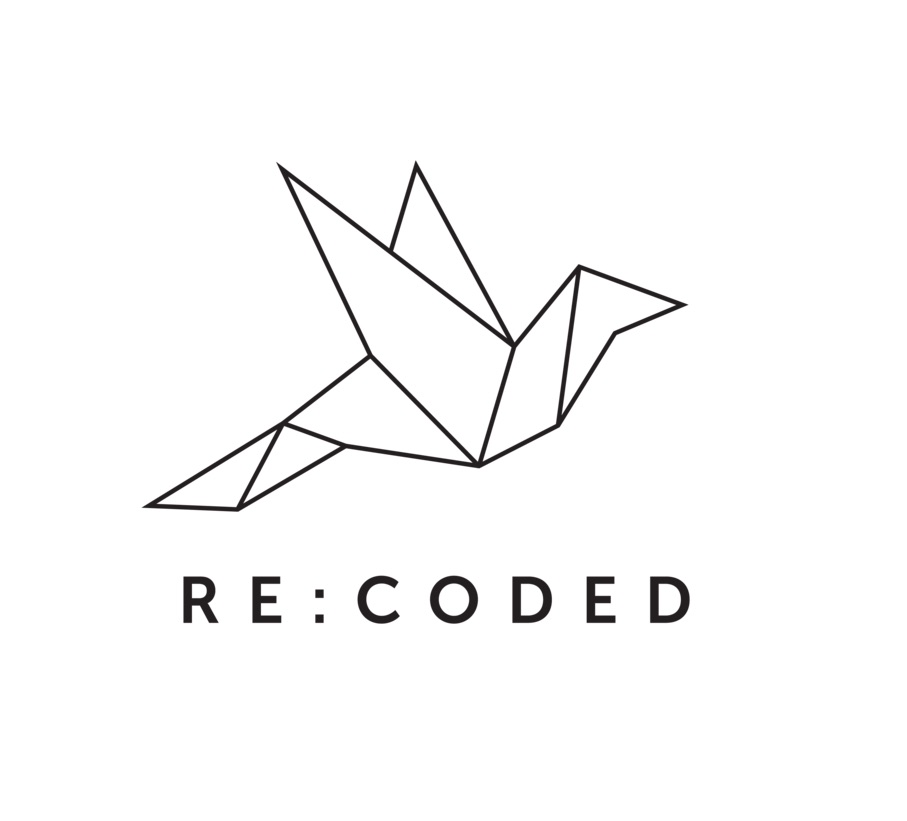 Re:Coded
Who we are
Re:Coded is a non-profit on a mission to bridge the world's digital inequality divide by giving anyone, anywhere, a chance to join and thrive in the digital economy. We offer transformative learning experiences to talented youth in conflict-affect areas in web development, UI/UX design, graphic design, and more. We currently work in Iraq, Lebanon, Turkey, and Yemen and have been recognized in publications including CNN, BBC, Le Monde and Reuters as one of the most innovative education and employment models for refugees and underserved youth in the Middle East.
About the role
We're looking for a UX/UI Designer to join our Education Team to deliver our UX/UI Bootcamp curriculum online to youth across our operating countries. In this role, you would play a central role in the continuous adaptation and development of Re:Coded's UX/UI curricula for scale. You will share your experience and passion for design with students, preparing them with the skills they need to lead in the industry. 
Responsibilities
Create comprehensive lecture plans for each class to facilitate our online curriculum in an interesting and clear way and make appropriate adjustments to continually improve the syllabus, curriculum and course materials.
Deliver lectures up to three times per week to the students and facilitate peer-to-peer critique. 
Create a safe and collaborative environment where students understand that helping their peers betters their own experience.
Employ culturally competent and inclusive teaching methodologies in the classroom (including teaching non-native speakers and/or students with academic letters of accommodations for learning disabilities).
Leverage passion as a force for motivation by sharing what you are passionate about with your students and working those topics into lesson plans as appropriate.
Help develop opportunities for the tech ecosystem by conducting additional workshops and training.
Respond to student questions and learning needs in a timely manner (within 48 hours).
Provide guidelines for evaluating student achievement of specific learning outcomes with the Program Manager and Program Coordinator and assign grades and complete student feedback and evaluations on student progress.
You...
Bring 2+ years of professional work experience in graphic, visual or communication design, multimedia, or art direction. An advanced degree in subject area preferred but not required.
Have a deep understanding of and ability to teach students to master: User Experience, Visual Design, Digital Design, Design Systems, User Testing, Usability
Are able to champion and empower students.
Can comprehensively demonstrate and explain the design process, design thinking and user-centered design.
Provide a portfolio of work representing user experience, visual design and usability.
Have experience using Design, User Experience and Front End Tools and technologies (ie. Illustrator, Photoshop, InDesign, After Effects, Figma, XD and Adobe Sketch)
Are able to help students recognize the psychology of design and user experience.
Have experience in course development, including creating original academic content such as syllabi, learning objectives, lectures/presentations/scripts, learning activities, assignments, assessments, exams, and quizzes.
Are experienced in writing technical content.
Can clearly convey conceptual and complex ideas and information in a simplified and easy to understand way.
Are confident collaborating with colleagues and work within a team environment.
Have worked across cultures (in a multi-office, global and/or remote setting).
Are an outstanding communicator and have meticulous attention to detail.
Come with a proficiency in (or willingness to learn) instructional and other technology, such as: Learning Management Systems (Canvas, Moodle, Blackboard, EdX, etc.); lecture/presentation capture applications (Camtasia, Panapto etc.); online tele/video conferencing tools (e.g., Zoom, Google Hangouts, Skype, Adobe Connect, etc.); Google Home and Office tools (docs, sheets, slides, etc.); online file sharing (e.g., Google drive, Box, Dropbox, Notion etc.); online shared calendars (e.g., Google calendar, Outlook, etc.); messaging tools (e.g, Slack etc.).
Apply for this job
Tell a friend