UX Designer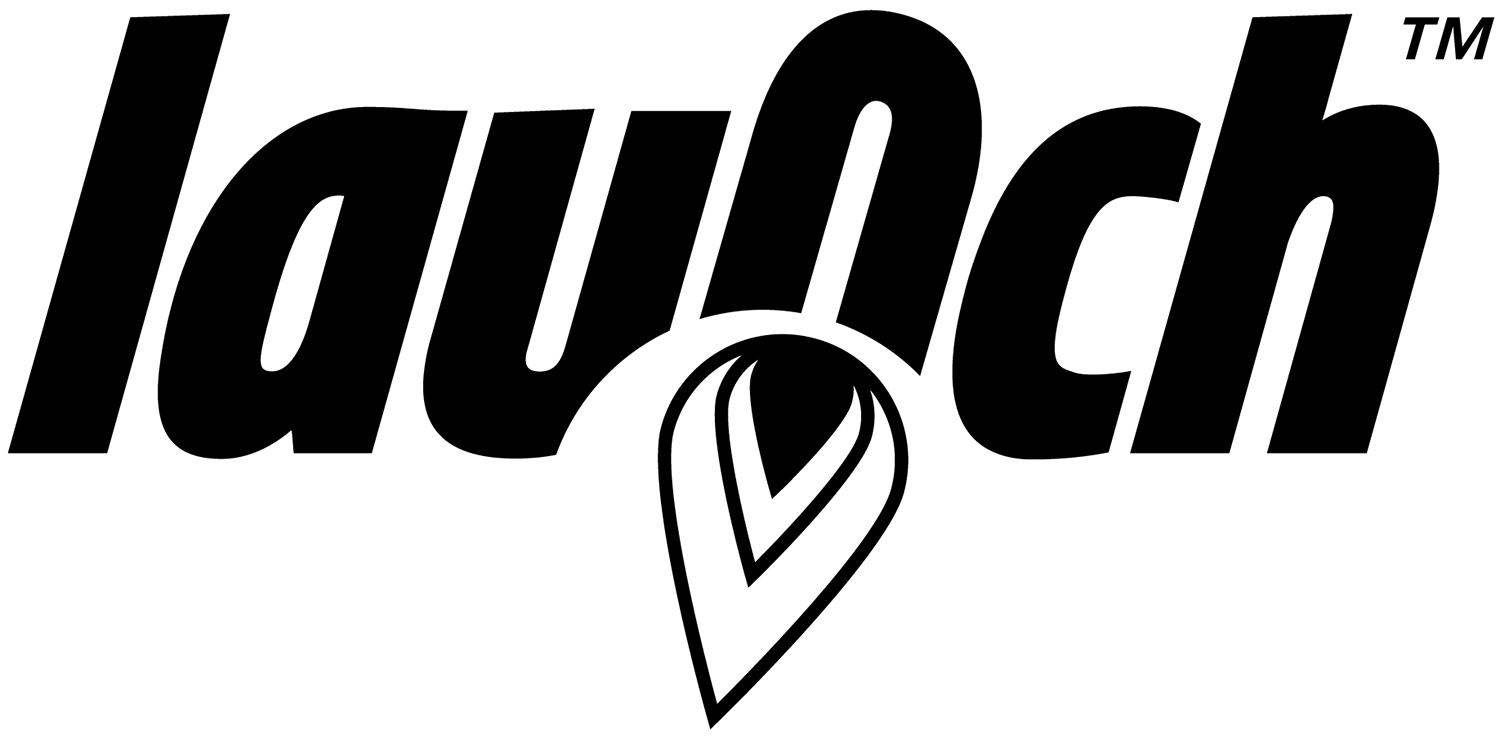 Launch
Location: Atlanta - will consider remote; preference given to those on the southern east coast but will consider all applicants.
The Company:
Launch is an agency that creates digital products and experiences. But that doesn't tell the full story of how we apply strategy and creative thinking. We solve complex problems through research, analysis, and firsthand conversations with users. Our multidisciplinary team brings research and strategy together, building user-friendly designs that engage and inspire. Learn more about our team and culture.
The Role 
As a UX Designer at Launch, you'll work on teams of Designers, Strategists, and Technologists to create user-centered digital experiences built upon research, strategy, and well-cultivated intuition. You'll play a hands-on role in creating experiences that matter – from shaping the big picture to crafting the smallest details. 
The Requirements
Candidates must submit an online portfolio demonstrating their process and experience creating artifacts that communicate User Experience Design to clients, designers, and developers.
Min 2 years of professional experience as a User Experience practitioner
Formal training in Human-Computer Interaction, User Experience Design, or related design discipline
Solid understanding of User Experience Design practices and methodologies applied across web, apps, and beyond
Knowledge of the capabilities and limitations of web and mobile technologies for User Experience Design
Willingness to learn and work flexibly with cross-functional teams 
Ability to assist senior team members during stakeholder interviews and undertake user testing by taking observational notes
Capacity to synthesize qualitative insights that help inform overall UX strategy 
Solid written and communication skills
A passion for creating User Experiences that make an impact
The Responsibilities
Research - 25%
Conducting research activities with users, clients, and the wider market landscape to create actionable insights.
Collaborating with fellow Designers and Strategists during discovery activities, including stakeholder interviews, user research, and competitor analysis
Creating deliverables that persuasively communicate UX Strategy, including user journeys, archetypes & personas, discovery reports, and information architecture
UX Design - 75%
Translating user insights and strategic recommendations into world-class User Experience Design solutions.
Crafting project deliverables that persuasively communicate the UX Design functionality and the strategic reasoning behind them, including site maps, user flows, annotated wireframes, Invision prototypes, and more
Collaborating with Strategy, Creative, and Development teams to advocate for and deliver the best outcomes for the end-users
Launch is an equal opportunity employer. We celebrate diversity and are committed to creating an inclusive environment for all employees.
Reporting Structure
Reports to Steve Boulton, UX Director.
Apply for this job
Tell a friend