UX Designer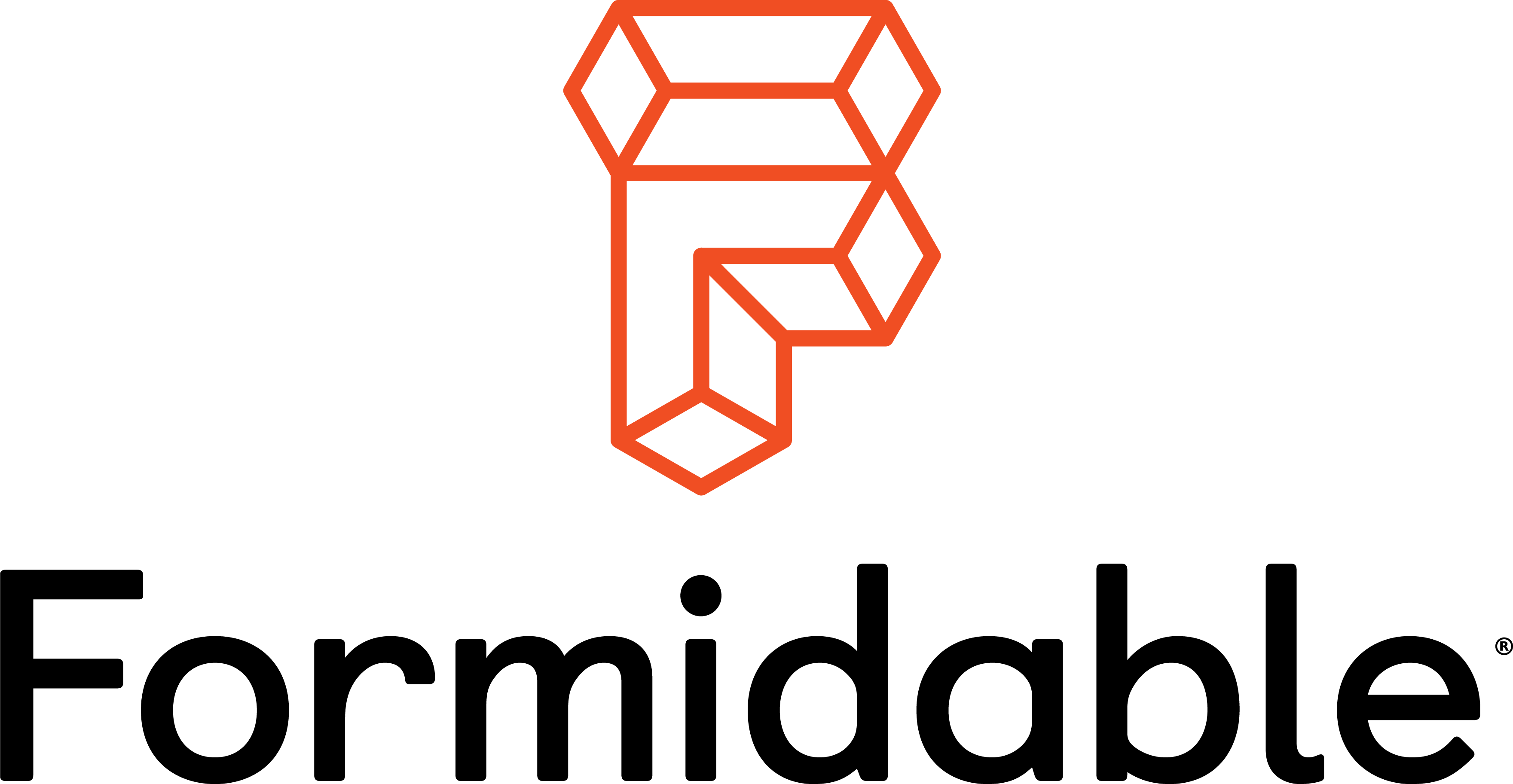 Formidable
Are you interested in working on a growing team of designers helping shape digital experiences for some of the biggest companies in the world?  Are you interested in finding solutions for some of the hardest problems in the digital space today? 
We are in search of a mid-level UX Designer to join our team. You will focus on helping to define and design breakthrough experiences that impact how customers use products and services.  You will work closely with Project Managers, and Engineers as well as the design team to meticulously execute ideas into production.   
You will be responsible for:
Creating design solutions based on user research data, user goals, and business requirements
Producing designs that illustrate optimal user experiences, deliverables may include storyboards, flows, wireframes, prototypes, and vision pieces.
Working closely with engineers and product managers to iterate and deliver flawlessly.
Advocating for your design solutions by putting them in the context of business and user goals.
Expert understanding of modern standard digital product design tools, such as Sketch and Figma.
Working with the design team to help form a supportive and collaborative design environment in which we can all level up our design skills together.
Qualifications:
Experience designing user experiences for user-focussed software & services
A well thought through portfolio that represents end-to-end customer journeys, as well as deep design thinking in the visual space.
3+ years of design experience in interactive digital design and/or visual design
Breadth and depth across 2 of 3 of categories of usability, interaction, and visual design.
Ability to create polished design prototypes, mockups, wireframes, and style guides in an iterative environment. 
Excellent communication, presentation, and interpersonal skills
You're a great fit if you have:
2-4 years of relevant work experience designing consumer and/or enterprise applications
Fluency in best practices for interaction design, user-centered design process, and UI patterns for desktop and mobile experiences
Familiarity with technical constraints impacting design patterns across platforms
Expert knowledge of industry-standard design tools such as Sketch, Figma, and Abstract
Experience working directly with product and engineering teams in a collaborative software development environment
Motion graphic and/or illustration skills are a plus, ideally After Effects to Lottie.




Please include URLs for an online portfolio demonstrating your design process, UX flows, interaction patterns, and visual design skills in addition to your resume.
What we offer our remote employees:
3 weeks of PTO annually and unlimited sick time
Comprehensive Medical, Dental, and Vision
Flexible work schedules
Annual Health & Wellness bonus
A supportive and collaborative internal culture
...And much more to support your life, both during and outside of work!
Inclusion is one of our core values. We don't discriminate by race, religion, national origin, gender identity, sexual orientation, age, marital status, veteran status, or disability status.
All persons hired will be required to verify identity and eligibility to work in the US. We are not offering visa sponsorship at this time.
Apply for this job
Tell a friend