Lead UX Researcher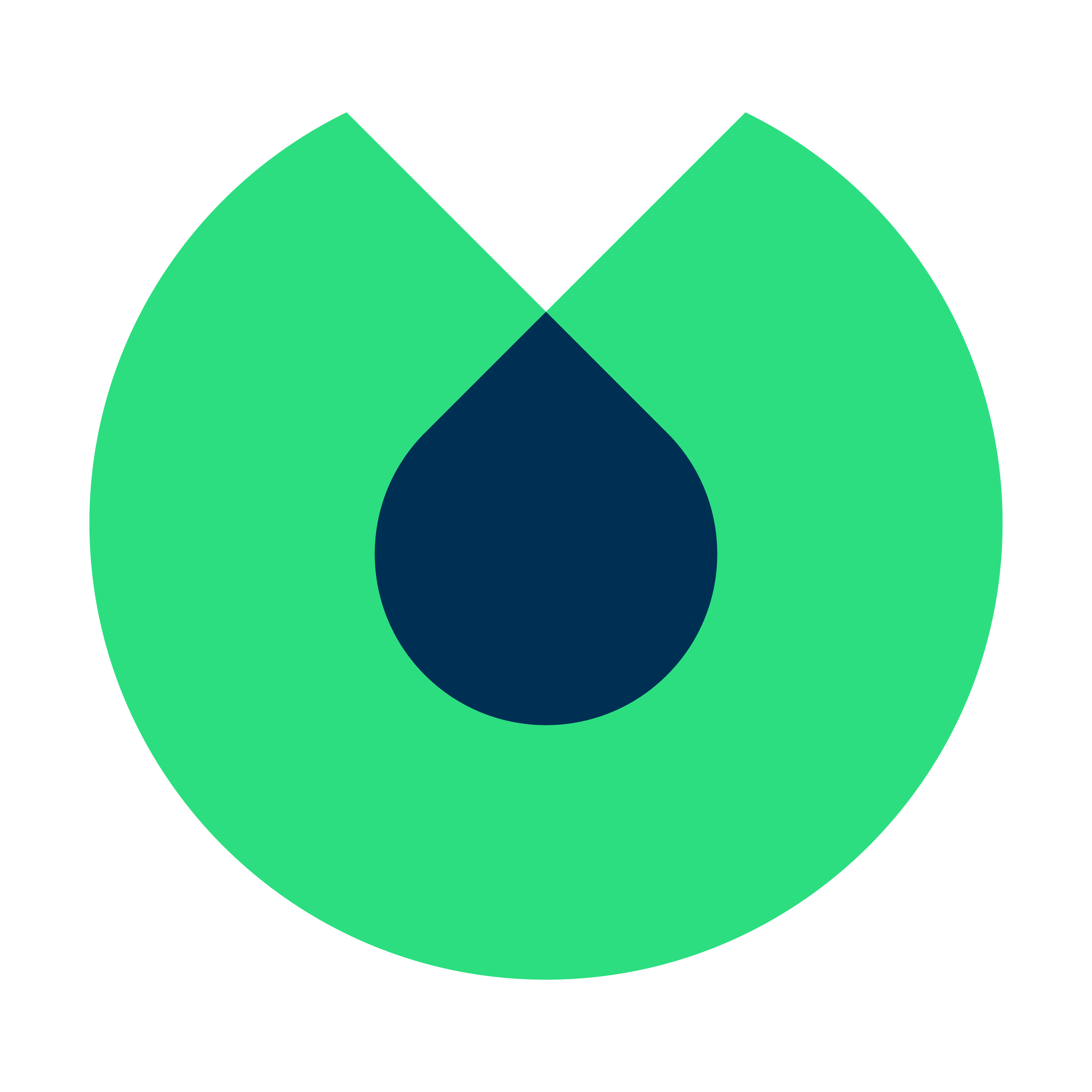 Blinkist
At Blinkist, we don't just accept our differences — we celebrate and support them. We are committed to provide equal employment opportunity and strongly encourage you to apply regardless of race, colour, ancestry, religion, sex, national origin, sexual orientation, age, citizenship, marital status, disability, or gender identity. If you need reasonable accommodation at any point after applying, please let us know.
We inspire people to keep learning.
Blinkist offers the best selection of nonfiction knowledge, all in an app that makes it easy to fit learning into your life. Through audio and text explainers called Blinks, original podcasts and author-driven content, Blinkist is on a mission to help people turn ordinary moments into extraordinary learning opportunities—anytime, anywhere.
Blinkist was created in 2012 right in the heart of Berlin. We've been selected as one of the Top 25 Startups in Germany by LinkedIn, and are amongst Berlin's top 3 employers based on Glassdoor and Kununu ratings.
––––––––––––
Location: Berlin
Contract: Unlimited at 40h per week
Working hours: Flexible working hours with a great policy for working from home
Apply by: December 15th, 2020
––––––––––––
As Lead
UX Researcher
at Blinkist, you work closely with Product Designers, Product Management, Content and Marketing to undertake research either in partnership stakeholders, independently or with your team.
You lead foundational customer and target group research and share and evangelize user insights across the entire company to drive more customer-centric thinking.
You pair with Lead Product Designers and Head of Product Design & UX Research to think ahead about what (and where) research is needed to help the company fulfil business objectives to set clear direction for the team and its work.
You spot gaps in our understanding of the customer and product and proactively finding ways to address this, whether through strategy, guidance of team members or practical hands-on action
You link existing research together to draw relevant conclusions about our customer and product.
You synthesise and communicate insights and opportunities to key stakeholders.
You continuously work on optimising our research practice, processes and tools.
You lead and mentor a team of researchers to deliver high-quality and impactful results.
To be successful in this role, we believe you need at least 5+ years of experience in UX research, preferably in a fast-paced, consumer-facing startup environment. You should demonstrate:
— You have a proven track record of driving research from product discovery and initial exploration, to problem definition, and testing to design and validation to implementation.
— Demonstrated ability to understand the value of research within a business context and drive research projects to uncover opportunities.
— You have experience in managing and mentoring others and facilitating their growth.
Beyond that, we want to hear from you: Why is this role a great fit for you?
At Blinkist, we've flipped the script and moved beyond rigid classic management hierarchies. Instead, our
Blinkist Operating System
fosters a unique company culture valuing self-empowerment, personal development, direct communication, transparency, and mutual support.
We offer a permanent role based in Berlin-Neukölln or remotely with perks like a yearly €1,600 personal development budget, free plant-based lunch, a gym membership, public transportation pass, and 30 days of vacation. To find out more about life at Blinkist,
visit our careers site
.
Please send your application by December 15th, 2020. We can't wait to hear from you!
Apply for this job
Tell a friend