Senior Visual Designer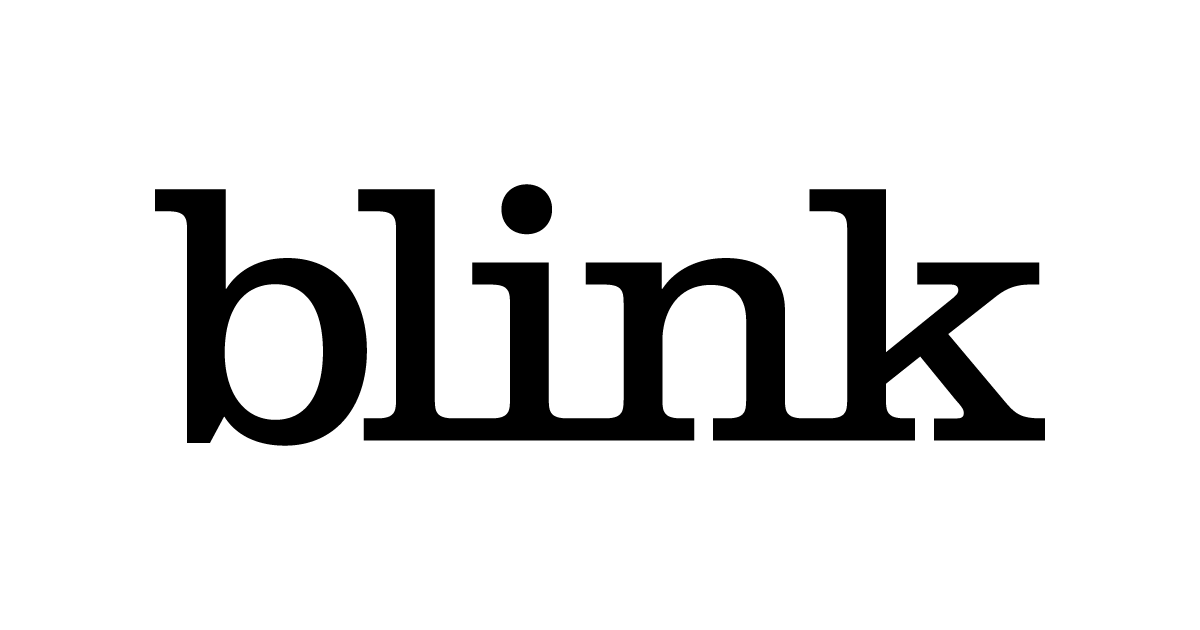 Blink UX
Blink is a
UX research
and design firm that works with great companies to create meaningful digital products, brands, and experiences. This opportunity is with the staffing division of Blink, Embedded. This division places talented candidates on long-term contract opportunities with some of Blinks largest client partners.
Blink Embedded is looking for a Senior Visual Designer to work on a key client account. Sr Designer will be responsible for creating, editing, enhancing and revising design across a variety of web/digital lines of business. As a senior visual designer, you will not only be designing projects ranging from merchandising efforts and marketing campaigns, but also having a strong background in Adobe Experience Management/content management system design and the ability to code basic to complex HMTL/CSS. You will directly collaborate with our digital copywriting team and other visual designers, plus marketing/merchandising teams, project managers, and other digital team members. This role will understand the intersections between development, UX, content strategy, and design and strive for a better way deliver the best digital customer experience.
This position starts immediately, extending through end January 2021. This position would be remote due to COVID-19.
This is a contract opportunity 1099, and would require a business license.
What you will be doing:
6+ years of web/social/digital design experience in an agency or corporate environment with formal design training and a strong portfolio.
Strong AEM/content management system background.
Experience building digital experiences with components and utilizing design systems.
Knowledge and experience in HTML/CSS
What we are looking for:
Thrives in a collaborative, ever-changing, and fast-paced environment.
Excellent at prioritizing multiple assignments, especially as it pertains to feedback delivery.
Strong collaboration and communication skills including the receiving, giving, and implementing of feedback.
Strong attention to detail and timeliness.
Demonstrated problem-solving skills, attention to detail, and focus on quality.
Excellent verbal and written communication skills.
Blink is the user experience firm for the world's leading companies. We use Evidence-driven Design to create products that people use, love, and remember.
Blink is an Equal Employment Opportunity (EEO) employer and do not discriminate on the basis of race, color, national origin, religion, gender, age, veteran status, political affiliation, sexual orientation, marital status or disability.
Apply for this job
Tell a friend