UX Researcher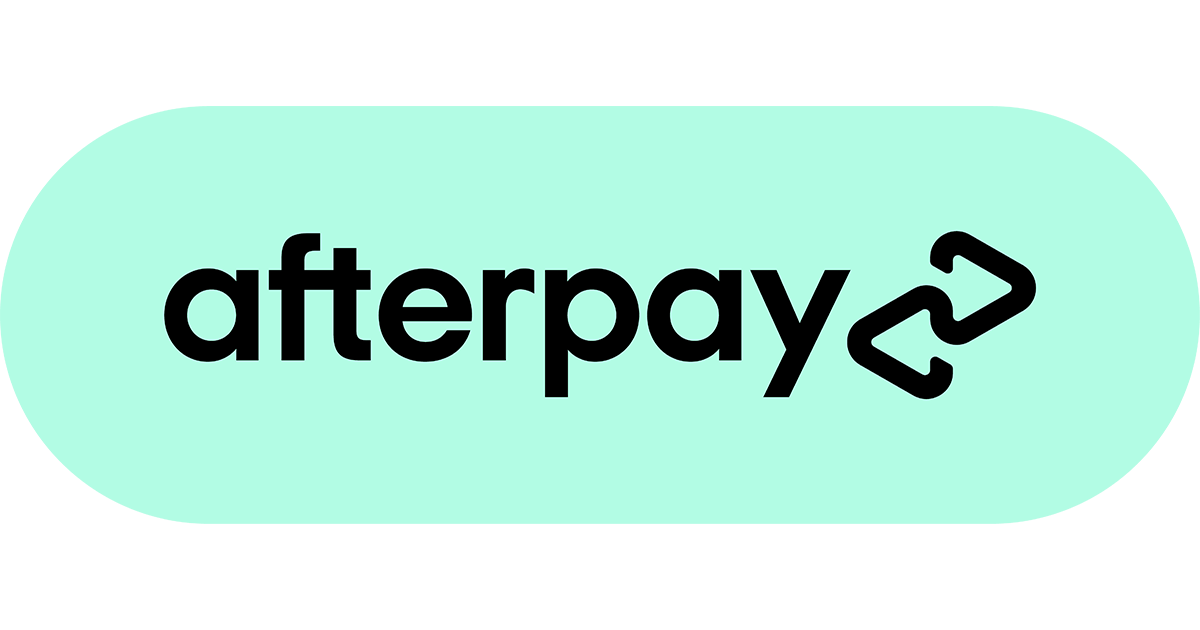 Afterpay
About Us
From an Australian-born company to a rapidly growing global business, we're on the ride of a lifetime!
We love connecting our customers with brands they love and empowering them to spend their money and buy what they want in a responsible way. We're all about building a high-performing team, where our teams come to work to be the best they can be. We are grounded in reality and work together to achieve the extraordinary. 
It's a fast-paced business and that's the way we love it. We know that world class talent is the only way to pave our future success, so come and work with some of the brightest minds and be part of the once in a lifetime ride.
Afterpay is on a mission to power an economy in which everyone wins. 
The Role
Afterpay is looking for a quantitative
UX researcher
to help develop our understanding of what our customers want. As part of a research team, you will be helping to inform and set the product strategy roadmap of a fast-growing business. The ideal candidate has an innate curiosity about human behavior and strives to understand why people behave the way they do. 
What you'll be doing
• Work with cross-functional partners in product management, analytics, design and data science to identify and prioritise knowledge gaps in our understanding of the Afterpay experience 
• Design research studies that drive tactical and strategic product decisions 
• Interpret analysis through the lens of user needs, business impact and engineering feasibility 
• Communicate results and recommendations in compelling and creative ways
• Lead and deliver research share-outs to build empathy with users 
About you
• Knowledge in quantitative research methodologies (for example: survey sampling and design, significance testing, regression modeling, experimental design, behavioural data analysis)
• Experience in survey design
• Experience in data manipulation and analysis using statistical tools (R, SQL and or Python)
• Experience in asking, as well as answering questions in a business context
• Experience in communicating analyses to technical and non-technical audiences
• Experience conducting research in a business or consulting environment, including working with stakeholders to understand their research needs
• Experience with Conjoint and MaxDiff survey analysis 
• Experience applying multivariate statistical methods such as GLM, regression, matching,  ANOVA, hierarchical linear (random effects) modeling to
user research
problems 
• Experience with unmoderated research methods
• Bachelor, Masters or PhD degree in a social science (e.g. Psychology, Sociology, Political Science, Economics), or in a quantitative field (e.g. Statistics, Data Science)
Sign me Up!
Interested? Click 'Apply!'
Afterpay is continuing to hire for all open roles with all interviewing and on-boarding done virtually due to COVID-19. All new team members, in addition to current staff, will temporarily work from home until it is safe to return to our offices
Apply for this job
Tell a friend