UX Writer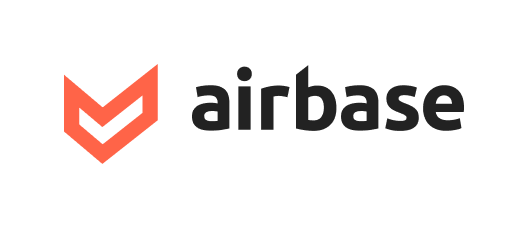 Airbase
About Us:
Airbase is the first all-in-one spend management platform that provides companies unparalleled control and visibility into every dollar spent. Finance teams deserve a solution that eliminates the tedious work involved in managing spend and allows them to focus on being strategic partners to the rest of the business. We do that by replacing the multiple systems typically used to manage spend with a single platform that handles every workflow including expense approvals and payments (physical cards, virtual cards, ACH, check), while also automating away the bulk of spend-related accounting.
Learn more about why innovative companies like Gusto, Segment, Doximity, Getaround, Netlify, and more trust Airbase at
www.airbase.com
About the Job:
You will play a key role in defining and building the Airbase product. This is an opportunity to have a big impact and influence how the design function evolves as we grow. We're looking for someone who thrives in the very early stages of a company and is self driven.
Responsibilities
Interact with customers to understand their pain points around how they spend money and come up with solutions to solve them.
Work closely with PMs, Engineers, Designers & Customer Success to define the messaging, words and overall UX Copy strategy that we deliver throughout the product from initial definition to launch.
Plan and execute user testing of your messaging and copy in Airbase apps.
Contribute to and build on our design system, especially from a copy and messaging perspective.
Requirements
At least 5 years of experience in a Product Design role.
Excellent communication (written and verbal) and interpersonal skills.
Excellent analytical and problem solving skills.
Demonstrated experience with designing the personality, tone and other aspects of a product's messaging principles.
Experience with web and mobile application design.
Understanding of the trade-offs involved in design tools and techniques.
Attention to detail especially to tiny interaction details that delight users.
Passionate about joining a small team and building a company.
Nice to haves
You've worked at a startup
Experience with workflow driven B2B SaaS products.
We offer competitive cash compensation and very attractive equity. We're a remote team and are happy to work with candidates from anywhere in the world.
Apply for this job
Tell a friend