Senior Product Designer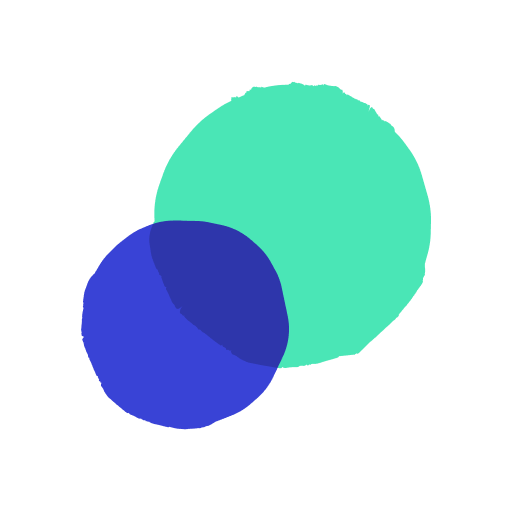 Pigment
Following their previous experiences, Éléonore Crespo (Google, Investor at Index Ventures) and Romain Niccoli (Co-Founder and CTO of Criteo) embark on a new entrepreneurial adventure to revolutionize strategic business planning, with the ambition of building a giant of the industry.
Pigment
's mission is to 'bring colors' to business strategy and execution by offering the most intuitive and powerful planning solution available on the market. We create the next-generation of planning platforms to give the power and the flexibility back to end-users that need to have better insights on their business, to run more-and-more complex business scenarios, to collaborate on planning processes and to make quicker decisions.
Pigment
provides easy-to-use, yet fully customizable, planning application with exceptional UI and plug-an-play data connectors. The powerful modeling layer and sharing capabilities enable super fast implementation even when planning processes involve multiple teams and hundreds of users.
Join a team of of forward-thinking and open-minded people (
from Criteo, Datadog, Payfit, Aircall, Theodo and others)
on this exciting journey based in Paris.
Pigment is an equal opportunity employer. We believe diversity is a strength and fosters innovation. We are committed to enabling everyone to feel included and valued at the workplace.  All qualified applicants will receive consideration for employment without regard to age, color, family, gender identity, marital status, national origin, physical or mental disability,  sex (including pregnancy), sexual orientation, or any other characteristic protected by applicable laws. 
Apply for this job
Tell a friend