Director of Product Design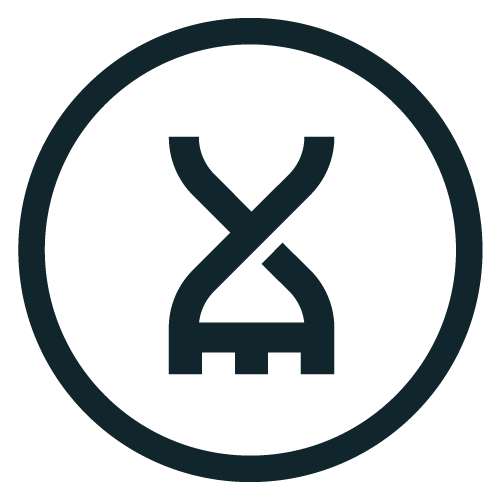 BenchSci
BenchSci's vision is to bring medicine to patients 50% faster by 2025. We're doing this by empowering scientists with the world's most advanced biomedical artificial intelligence to run more successful experiments. Backed by F-Prime, Gradient Ventures (Google's AI fund), and Inovia Capital, our platform accelerates science at 15 top 20 pharmaceutical companies and over 4,300 leading research centers worldwide. We're a CIX Top 10 Growth company, certified Great Place to Work®, and top-ranked company on Glassdoor.
We're looking for a Director of Product Design to join our Product team. You will lead BenchSci's design practice, leading the design of latest products and features. You will manage a talented team of designers and level up our design practice as we scale and explore our future.
You will:
Tackle completely novel design challenges in experiment design and drug development
Support the development of new applications using BenchSci's growing platform
Establish a coherent, unified user experience across BenchSci's applications
Enhance BenchSci's ability to conduct frequent, effective user research
Manage and developa talented team of product designers to its full potential
Recruit, nurture, and retain outstanding product design talent
Champion design throughout the organization
Help BenchSci to leverage design and design thinking to drivebusiness outcomes
Collaborate with department leads in Science, Engineering, Customer Success, and Marketing, to elevate product experience
Stay connected to the opportunities and challenges of our designers and our users by leading user research and end-to-end product design
Evolve a strong culture of agile, collaborative, and data-driven design
Develop and implement a roadmap for the design practice at BenchSci
Leverage deep knowledge of the needs of our users (research scientists) and customers (top-20 pharmaceutical companies)
You have:
8+ years combined relevant experience in UX design
Led a high-functioning team of product designers and researchers (5+ direct reports)
Built strong relationships with everyone that you have managed
Extensive experience leading discovery and designing data-rich products
An educational background or workplace experience in the life sciences
Experience visualizing complex graph databases for users
Worked in an agile product environment, working with cross-functional teams
Established a cohesive user experience across multiple products
Strongexecutive presence, and come from a place of understanding before implementing change
Championed for and integrated user-centered design practices into the product development process
Here at BenchSci, these are our core values:
Focused: We focus on what will drive the greatest impact at all times.
Advancement: We believe in continuous growth, and discovering new ways to do things better. This applies to our product and business, but also to ourselves.
Speed: We recognize that without a sense of urgency, our team, our product and our mission lose their value.
Tenacity:
What we're trying to do isn't easy, but we
hire
the best people, and give them the autonomy, tools, and resources to succeed. The hard work is up to them.
Transparency: We believe that sharing diverse ideas and information creates strong teams. Our success stems from research, collaboration, feedback, and trust.
Diversity, Equity and Inclusion:
BenchSci is committed to creating an inclusive environment where people from all backgrounds can thrive. The work and commitment to diversity, equity and inclusion is our collective responsibility. That fundamental belief will guide us along our diversity, equity, and inclusion journey. We are just at the beginning, we will experience moments of discomfort and we may stumble along the way but we are committed to continuously improving and creating equitable and systemic change.
Accessibility Accommodations:
BenchSci provides accessibility accommodations during the recruitment process. Should you require any accommodation, we will work with you to meet your needs.
Apply for this job
Tell a friend