Research Operations Intern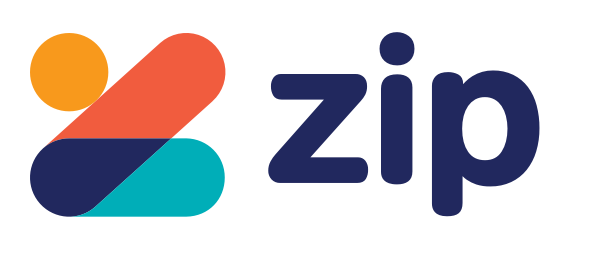 Zip
About us
We are Zip, a rapidly expanding global fintech headquartered out of Sydney, Australia with a growing presence focused in the US and UK markets.
We're here to simplify how the world pays for what they need by connecting merchants with consumers and offering them fair and seamless payment solutions, everywhere. We're also the brains behind Pocketbook, which helps almost a million Aussies take control of their money and improve their financial well-being.
Our values are at the heart of everything we do. They form our Mamba mentality - how we're better than yesterday, and are used to create game-changing experiences for our customers and our people.
The role
Working closely with a rapidly growing team of product designers and UXRs, this is a unique opportunity to step into the world of
UX Research
and immerse yourself in the method behind the madness at Zip! You will be working alongside our UX Researchers to coordinate and lead user-testing recruitment operations to help us have a deeper understanding of how our customers use Zip and how we can make sure we are always thinking #customerfirst.
Responsibilities include
Manage user-testing recruitment quotas and prioritise recruitment tasks accordingly
Proof, edit and manage user recruitment pool databases and working files
Phone screen and initial contact with potential research candidates
Research multiple information sources - including candidate verbatim responses, to analyse and assess a person's suitability to participate in a given research study
Coordinate and schedule customer interviews
Work closely with UX Researchers to review user recruitment plans and quota goals, arrange fieldwork schedules and develop participant briefs in preparation for interviews
Administrative support and fieldwork logistics - including travel bookings, research consent forms, research incentives, equipment hire and audio transcription
Work cross functionally across all areas of the business - including analytics, product, marketing, finance, strategy, legal and service teams to deliver inclusive and considered research practices
Your skills
Experience and or interest in building an understanding of user research methodologies
Strong communication and project management skills
Approach work with high internal drive, innate curiosity and equitable in all that you do
Strong commitment to building inclusive research and fieldwork practices
Process driven with proven time management and organisational ability, reliable and ability to adapt to change
Strong MS Office, Excel and Google Suite skills
Ability to empathise with our customers, be an active listener and ability to build trust quickly
Bonus points for
Experience proofing data files and CRM databases
Experience with customer engagement platforms like Braze
We're looking for someone who always finds new boundaries to cross - a future Zipster who will obsess over excellence and make constant improvements for our customers. We've removed the red tape here to get things done quickly, so if you see a problem, own the solution. You've gotta hustle at Zip!
If you only meet some of the requirements for this role, that's okay. We value a diverse range of backgrounds and ideas and believe this is fundamental for our future success. So, if you have the curiosity to learn and the willingness to teach what you know, we'd love to hear from you.
We pride ourselves on creating an inclusive workplace that provides equal opportunities to all persons regardless of their age, cultural background, sexual orientation, gender identity and expression, disability, veteran status, or anything else.
Benefits @ Zip
-  Flexible working culture
-  Share incentive programs
-  Generous paid parental leave
-  Birthday and wellness leave
-  Epic offices with a casual dress code
-  Fun team with high-growth hustle
-  Free breakfast and weekly lunches
-  Heaps of social events
Join us on our mission to be the first payment choice, everywhere and every day.
Apply for this job
Tell a friend