UI Designer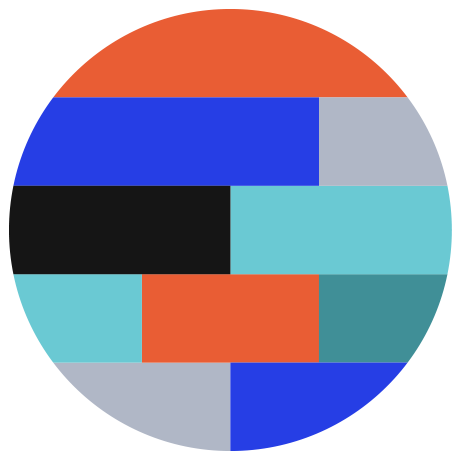 Puls Project
About us:
The Digital Banking Platform for German Small & Midsize Enterprises 
Puls Project is at the verge of an exhilarating journey. Our mission is to create the next digital CFO for German small to midsize enterprises and entrepreneurs, across all sectors and industries. 
We are building a platform that will enable the customer to overcome challenges like poor cash flow management and understanding of their liquidity needs. The aim is to free up their time to make sure it can be spent on growing their business, not just managing to survive. 
We are looking for:
The very best UI Designer!
Language: German and English
Task distribution in %: UI/UX (70/30)
Workload: Full time, 4-5 days on site
Core Responsibilities:
Creation of innovative user experiences

Ability to wireframe, prototype, create visuals and validate designs using tools such as Figma, Adobe XD, Axure, ....

Execute smooth design handoff and work hand in hand with engineering to realize designs

Liaising with UI developers onshore and offshore to ensure designs are implemented well.
Required Skills:
Direct experience owning and leading the design of web experiences

BA/BS in Design, User Experience, Human-Computer Interaction, or other related fields

Have experience as a key member of a UI/UX team through the product development cycle of launched web applications

Project work demonstrating strong UI process and perfect detail for visual and interaction design principles (IA, IxD, typography, layout, hierarchy, colour, composition)

Experience creating process flow charts, wireframes, and mockups

Ability to rapidly prototype and iterate on designs and interaction models

Ability to create clear and engaging visualizations

Deep knowledge in understanding what engages and motivates users

Hands-on experience and understanding of modern web frameworks

Work efficiently and successfully within an Agile product development environment
If this role is of interest, please apply for immediate consideration by emailing your CV and portfolio. Let's change the world!
Tell a friend