UI/UX Designer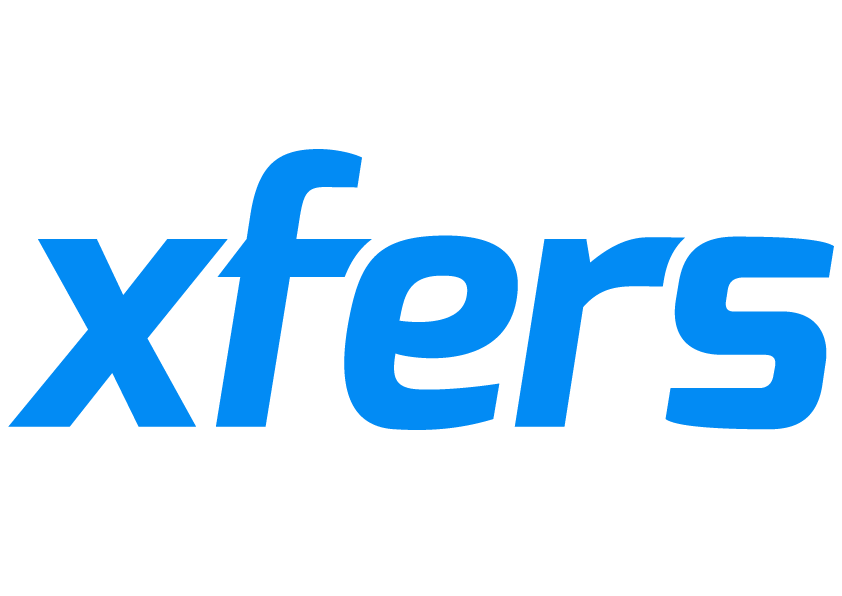 Xfers
About Xfers
Founded in Summer 2014 and upon graduation from the world's most prestigious YCombinator (S15), Xfers is Southeast Asia's leading Fintech platform for digital businesses, enabling open banking for Southeast Asia. Xers processes payments, automates the disbursement of funds, prevents fraud, and fights against money laundering activities.
Today, Xfers and its partnering merchant process over US$150 million for over 10 million unique active users every month across Singapore and Indonesia.
In Singapore, Xfers is the holder of a Major Payment Institution license for e-money issuance under the new Payment Services Act. In Indonesia, Xfers offers a range of API-driven financial solutions that include Channeling of loans, Disbursements, and Virtual Accounts. Xfers works closely with regulators to ensure that all its products and services are fully compliant with the highest regulatory standards.
We have a clear goal in mind which is to make payments in South-east Asia accessible and simple for everyone. We are trusted and backed by some of the largest VCs in the world who have invested in Dropbox, Facebook, Airbnb, and Twitch.
About the job
We are looking for a Mid-level / Junior Designer (UI/UX) to join us at Xfers. This role will be based in Indonesia. You will collaborate with a diverse set of specialists, including product designers, product managers, engineers, and business stakeholders across Xfers to shape the future of payments on digital platforms.
What you do
Work closely with design team to create innovative products and improve user experience.
Collaborate with product managers, and engineers to define and implement innovative design solutions that align with business direction.
Evaluate existing products for usefulness, usability, visual design, content, and branding.
Create interactive end-to-end prototypes in tools such as Figma.
Develop clear and effective user interfaces to achieve both product and business goals
Apply Xfers's branding guidelines across all designs.
Ability to offer and accept consistent critique of design work.
Able to work in a fast-paced environment.
Excellent communications and presentation skill.
Strong time management skills.
What we are looking for
A solid portfolio (From concepts to prototype and final execution)
At least 1-2+ years UI/UX experience creating delightful and engaging end-to-end products.
Passionate and detail-oriented.
A team player who is also able to work independently.
Experience in designing for web and mobile applications.
Experience in creating high fidelity prototypes.
Proficiency with tools like Adobe Photoshop/Illustrator, and Figma.
**Bonus points**
Experience in creating design system is a plus.
Experience in designing for digital banking products is a plus.
Knowledge of HTML / CCS / JavaScript is a plus.
Apply for this job
Tell a friend