UX Researcher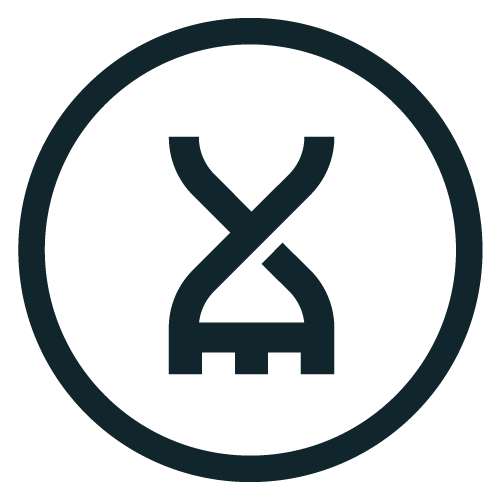 BenchSci
BenchSci's vision is to bring medicine to patients 50% faster by 2025. We're doing this by empowering scientists with the world's most advanced biomedical artificial intelligence to run more successful experiments. Backed by F-Prime, Gradient Ventures (Google's AI fund), and Inovia Capital, our platform accelerates science at 15 top 20 pharmaceutical companies and over 4,300 leading research centers worldwide. We're a CIX Top 10 Growth company, certified Great Place to Work®, and top-ranked company on Glassdoor.
We're looking for a User Experience (UX) Researcher to join our Product Team. As our first UX Researcher, you will not only lead complex research projects with our scientist users, but also help define the future of the craft within our organization. You will work with product managers, product designers, customer success, developers, and scientists to ensure we are delivering valuable, user-friendly, and delightful products.
You will
Lead complex research at scale employing diverse research methodologies (such as interviews, surveys, usability testing) and appropriate analysis methods
Use your research expertise to uncover novel insights about BenchSci's users - research scientists in preclinical drug discovery
Help shape the definition of products and features, playing an essential role early in the discovery process by uncovering, synthesizing, and communicating actionable insights
Build the infrastructure to democratize the generation and sharing of research insights across our different teams involved in BenchSci's product development and commercialization 
Work with and share research findings to key stakeholders in Product Design, Product Management, Customer Success, Engineering, Marketing, and Science
Increase the volume of valuable user insights across the organization
Establish new UX research standards on BenchSci's Product team
Proactively identify opportunities for BenchSci to more effectively use UX research to achieve its business objectives
Work with ease in an agile environment, supporting multiple teams and products in their research efforts
Manage your own time and understand how your work ladders up into strategic and commercial priorities
You have
3+ years of experience working as a user experience researcher, ideally on products with complex subject matter
M.S./M.A. or Ph.D. in a relevant field (or relevant practical experience)
Demonstrated understanding of the strengths and shortcomings of different research methods, including when and how to apply them during the product development process
Ability to scope and structure complex research projects involving multiple cross-functional teams
Ability to actively organize teams to participate in user-focused development, advocating for the user at all stages
Ability to prepare large projects unaided, organizing users, stakeholders, and teams to bring together efficient research
Synthesis of information - Can solely operate on large scale projects, producing actionable insights
Experience promoting User Research within a growing organization
Our benefits and perks:
A compensation package that includes equity options
An annual Executive Health Assessment at Medcan (everyone gets the "executive treatment")
Effectiveness coaching for managers including onsite, personalized coaching from a trained clinical psychologist
Mental health support including mindfulness sessions and a free Headspace account
Complimentary genome sequencing from 23andMe
Three weeks of vacation, plus another week (we're closed Dec 25-Jan 1)
Additional days off such as BenchSci summer day, your birthday, and more.
Work from anywhere flexibility. Every day right now, and up to 4 days per week once we return to the office
An onsite gym to keep fit with a Peloton and other great equipment
A great benefits package including health, dental and vision care
Here at BenchSci, these are our core values:
Focused: We focus on what will drive the greatest impact at all times.
Advancement: We believe in continuous growth, and discovering new ways to do things better. This applies to our product and business, but also to ourselves.
Speed: We recognize that without a sense of urgency, our team, our product and our mission lose their value.
Tenacity:
What we're trying to do isn't easy, but we
hire
the best people, and give them the autonomy, tools, and resources to succeed. The hard work is up to them.
Transparency: We believe that sharing diverse ideas and information creates strong teams. Our success stems from research, collaboration, feedback, and trust.
Diversity, Equity and Inclusion:
BenchSci is committed to creating an inclusive environment where people from all backgrounds can thrive. The work and commitment to diversity, equity and inclusion is our collective responsibility. That fundamental belief will guide us along our diversity, equity, and inclusion journey. We are just at the beginning, we will experience moments of discomfort and we may stumble along the way but we are committed to continuously improving and creating equitable and systemic change.
Accessibility Accommodations:
BenchSci provides accessibility accommodations during the recruitment process. Should you require any accommodation, we will work with you to meet your needs.
Apply for this job
Tell a friend