Product UI/UX Lead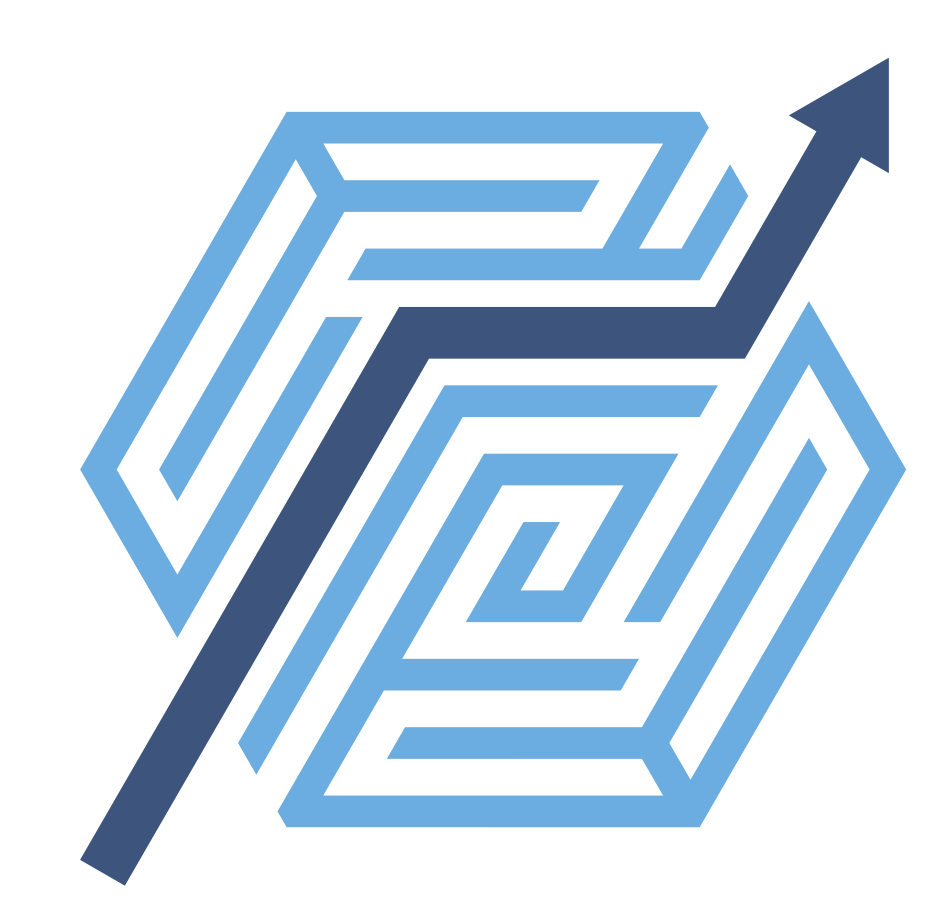 Proxifile Inc.
This is a rare opportunity in the tech world to create an entirely new business category: Claims as a Service.
We are a Silicon Valley-based B2B SaaS startup pioneering new ways to automatically enforce business agreements and protect assets in the real world. This is a greenfield opportunity that unlocks tremendous value for companies across many industries, akin to how Carta revolutionized cap tables and Gusto and Zenefits revolutionized HR as a service.
We are opening a development office in Taipei and we are looking for a lead UX/UI designer who is skilled enough in B2B SaaS system design to create something new, rather than marginally iterate existing designs.  Do it right, and your work will become the standard in this space.
This is the right opportunity for you if ….
1. You want to work with a real venture-backed Silicon Valley startup.
2.  You want to work on a nimble, high performance team that ships product at a high velocity.
3. You want to look back when we are a giant, category-dominating company and say: "I built that."
4.  You relish the opportunity to lay a design framework based on your vision, rather than be stuck tuning suboptimal designs you inherited.
5.  You want lots of real users on your designs rather than big corporate projects that go nowhere and startup ideas that never launch.
6.  You want to start your own company someday and want to learn how to build a company from the ground floor.
7.  You want a future opportunity to visit and perhaps work in California in the future.
The Role  
At Proxifile you work in close collaboration with our Product team, clients, developers, ops, and subject matter experts in law and finance.  We will rely on your skills and insights to build both internal productivity tools and client-facing designs used by companies giant and small.  
We need your design skills to break down complex problems and processes into a series of easy inputs and decisions for users on a path that logically flows from one step to the next with the best user experience. Along with the product team, you will:
Map business ideas and product requirements into clear design solutions.
Drive user research, wireframing, interaction design and prototyping. 
Develop high-fidelity mockups and assets for the product.
Participate in user interviews and incorporate user feedback to design novel product experiences.
Work with product managers and customer success team to drive growth initiatives.
Seek out, understand, and incorporate qualitative and quantitative feedback to drive and justify the design process.
Be able to design for both the expert power-user and the novice.
Create solutions to problems with our products while always focusing on the best user experience and also balancing company goals, design cohesion, and ease of implementation.  
Take ownership of all stages of the design process from concept, ideation, iteration and launch.
Improve the solution by observing the usage of a launched product 
Work autonomously in a distributed team with product managers and software engineers to prioritize and build new features in an Agile environment.
Iterate with the engineering team to optimize designs for scalability and speed of execution.  
Understand the UI of complementary business systems we are integrating with.
Who are You?
To be successful, we expect you to know your way with modern technologies and methods. It doesn't matter where and how you have gained your skills and experience, but that you are hungry to apply them and keep learning more.  Key personal characteristics and skills we expect you to bring to the table:
Proven track record creating the UX and UI for B2B SaaS systems.
Able to work with tools that feed your designs directly into the software engineering process.  We are going to be implementing your designs, not just putting them into a powerpoint.
Have a drive to ship products that are rapidly tested in the real world.
Understand that there is always a need for iteration and improvement to create the best user experience and productivity.
Ready to run with true Agile process, lead by a highly experienced software product management leader.
A desire to Compete and Win in the Big Leagues and Biggest Market by being the most nimble and user friendly.
A Growth Mindset: you are excited to learn about new businesses processes and requirements far afield from your prior experience.  And you relish the opportunity to new perspectives from top professionals in law, finance, real estate, accounting, and human resources.
Committed to Agile methods because you are a team player who understands that the needs of customers and marketing both drive and change UI and UX requirements as we tune product-market fit. 
Willing and able to speak up and challenge product management and other developers.
Capable of bringing fresh ideas and vision into the discussion.
Have an eye for aesthetics that does not sacrifice functionality or ease-of-use.
You can translate a design vision to responsive implementations.
Proactive communicator both realtime and over tools like email, Slack, and other electronic systems.
Fluent English skills because our first market is the United States.
Willing to work a non-traditional schedule sometimes because our team is global.
Great organizational skills to ensure work and feedback is efficiently shared and findable.
Team-focused, as both a listener and a driver.
Work well-under pressure, which can arise in a high velocity startup.
Our Team
You will work most closely with our VP of Product, who has over 15 years of B2B and B2B software product management experience and both startups and giant companies (e.g., Nokia and Staples).  
As the design lead, you will likely interact with other key executives as well to brief them on new designs and gather feedback. Our CEO has deep finance (Goldman Sachs, JP Morgan) experience and she has also led both tech and industrial companies to record growth. Our general counsel (and co-founder) has been a senior executive at seven venture capital-backed startups, including some leading to a public offering or acquisition. Our VP of Marketing has 20+ years experience in tech marketing and traditional consumer marketing and she led marketing for a tech company acquired by Microsoft after graduation from Harvard Business School.
We are a more diverse team than most tech companies. Half our executive team, including our CEO, is female. And half of our executives are considered ethnic minorities in the United States. We place a high priority on having a diverse team that represents our entire society and a wide range of viewpoints and experience. If you can help us maintain or grow this diversity by joining our team, that would be wonderful.
We are backed by top-tier tech angels and venture capital investors, including:
Reid Hoffman (Founder of Linkedin; Partner at Greylock; Board Member at Microsoft); Andy Cohen (SVP of Sales from Bill.com); Ryan Gilbert (Partner of Propel Ventures and CEO of a $600 million fintech SPAC); Adam Najberg (Global Head of Content for Alibaba); Alexandra Vance (CEO of AIP Publishing); Garrett Smallwood (CEO of Wag); Peter Stelian (CEO of BlueVista Capital); Fisayo Ositelu (CEO of Gentem Health); Tess Mateo (former Director of Office of CEO at PWC); Colin McCarthy (President of Legal Operators); Tom Peterson (Partner at Rally Ventures); Darwin Venture Management (leading venture capital firm in Taiwan).
How to Apply
Point us to a portfolio of your SaaS UX/UI work, including B2B experience if you have it.
Drop us an email with your resume to jobs@proxifile.com
Tell us why a role like this sounds like a good fit for you.
Tell a friend