UX Lead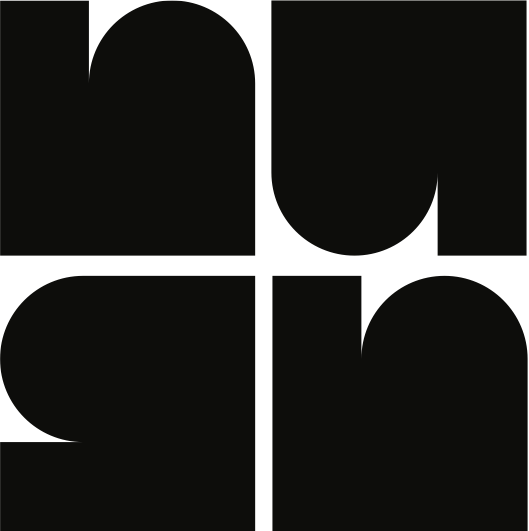 HUSH
Role: UX Lead
Level: Mid-Level
Supervisor: Creative Director
Who we are:
We are a team of Proactive, Respectful, Communicative, Candid, Diverse, Equitable and Curious leaders seeking new team members who share our values. We are world-class experience designers, technologists, strategic thinkers and creators assembled to develop global design projects for adventurous, industry-changing Fortune 500 companies and leading organizations. 
Who you are:
You love to help drive all forms of creativity with a strategically informed, human-centered approach to design. You also love to solve unique problems and take on complex challenges. You've got a track record of making work that has a real impact, and a personal drive to do right for the team and the world. You're comfortable with research and getting your hands dirty with tangible iterative design practices. For you, research, conversation and collaboration are not just ways of working but a central way of being.
Role Overview: 
The UX Lead plays a central role at HUSH, taking a hands-on, research driven approach to user experience design, from design development through technical execution. The UX Lead  is the interface and translator between strategy, design and technology. Starting at the design development stage of a project, you think through the broad physical and digital experience holistically. Who are our users? How do they move through a space? How do digital touch points influence this journey? Your deep understanding will be translated into real technical deliverables, helping to craft key inputs into our front and back end systems. Moving deeper into the project you'll work with the design team to turn concepts into reality through wireframing and user flows. As projects reach technical development the UX Lead will work with the technology team to revise, refine and strengthen the overall experience. The UX Lead always acts as the champion of the user (or consumer, guest, etc.)
As UX Lead at HUSH, you will balance workloads in various stages of development, from high level conceptual thinking to highly detailed systems design. HUSH is very collaborative. As such, you should demonstrate strong organizational and communication skills, and be comfortable articulating specific visions and opinions to help internal teams progress. The role requires work that rocks, with a diversity of mediums and interests, and should include significant experience in physical/digital experience design, product development and systems design. 
Key Responsibilities 
•Work with the strategy, design, production and technology teams to understand and navigate the complexities of each project.
•Refine and strengthen creative concepts to help better meet client needs.
•Visualize digital experiences with simple, intuitive and elegant wireframes.
•Work with digital designers to refine and strengthen the visual expression of the  experience design.
•Work with architectural designers to understand the connection between physical and digital experience.
•Collaborate with the tech team through each phase of the project ensuring efficient/elegant solutions for front and back end systems.
•Help refine presentation decks and project details.
•Engage in and receive active feedback on designs.
Evaluation:
Bi-annual meetings reviewing progress across core responsibilities, professional, and personal goals.
Requirements:
•5+ years experience in a high-paced design agency, tech firm or corporation.
•Bachelor's degree, or equivalent work experience in user experience design and related studies.
•Proven organizational, presentation and communication skills.
•Hard skills: Sketch, Figma, XD or equivalent, Adobe creative suite, Google slides/drive
HUSH is an equal opportunity employer. We enthusiastically support diversity in the workforce.
Apply for this job
Tell a friend