Senior UX/UI Designer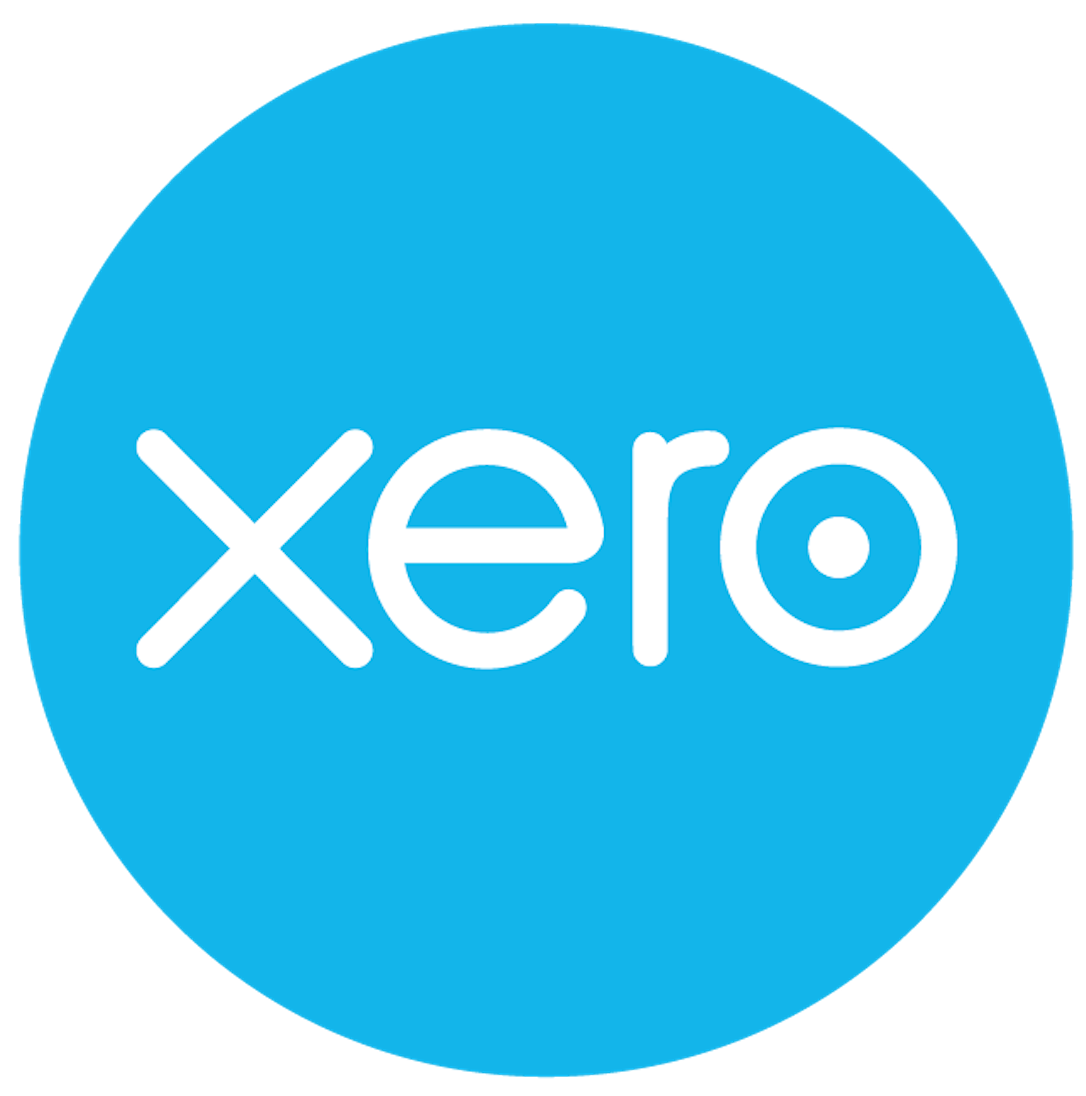 Xero
Xero is a beautiful, easy-to-use platform that helps small businesses and their accounting and bookkeeping advisors grow and thrive. 
At Xero, our purpose is to make life better for people in small business, their advisors, and communities around the world. This purpose sits at the centre of everything we do. We support our people to do the best work of their lives so that they can help small businesses succeed through better tools, information and connections. Because when they succeed they make a difference, and when millions of small businesses are making a difference, the world is a more beautiful place.
How you'll make an impact
The
Product Designer
is responsible for the interaction design of Xero's online accounting service and its associated service delivery systems. The interaction designs define the interface architecture, workflow and visual design of these software applications.
What you'll do
Collaborate with the wider team, customers and partners to understand user needs and business objectives 
Contribute to the development of concepts and solutions that improve the Xero user experience, the product, and the platform 
Address user needs in a holistic way, taking into account the total user experience across the platform and considering the broader user workflow 
Produce and share design prototypes showing how a user will experience your solution – design prototypes need to show both the interaction flow and visual design solution 
Collaborate with the product development and other related teams to set expectations for project scope and delivery timeframes
Collaborate with the wider team to communicate and refine the solution, reducing it down to a solution that solves the problem in the most meaningful and elegant way which can be built and released within an urgent timeframe
Collaborate with the design and product development teams to ensure project delivery meets deadlines and quality standards
Collaborate with the wider design team to implement and improve design patterns, when needed invent new design patterns 
Promote design thinking across the entire business, so other people and teams think in terms of delivering a thoughtful, elegant and pleasant user experience
Provide advice to the marketing and training teams to help communicate the benefits and advantages of the solutions you create
Provide advice to the marketing and training teams to help maintain a consistent experience between the product and all related promotions and educational materials (website, videos, ads, presentations, training)
Success looks like
Design projects delivered on schedule against agreed deadlines, to the highest quality standards.
Create inspiring and innovative solutions to briefs and business problems.
Collaborate and contribute to the Marketing, Design and Development teams.
What you'll bring with you
A wide range of Product Design experience in particular  usability and interaction design experience
Experience in design complex work flows - digital / online services, application forms etc
Experience working closely with developers and other designers
A portfolio that demonstrates high-quality design outcomes, contributing to user experience and business value
Expertise of the entire design process from uncovering customer needs and pain points, to executing elegant interfaces
Experience within Banking, Finance, SaaS, Insurance, Government Services or Utility Providers would be highly advantageous
Excellent communicator
User focused
Presents solutions
Builds effective relationships
Passion for web and mobile technology
Please provide a link to or copy of your portfolio with your application.
At Xero we support many types of flexible working arrangements that allow you to balance your work, your life and your passions. We offer a great remuneration package with benefits that support a range of lifestyle choices and requirements  and the opportunity to participate in Xero's success through our Long Term Incentive scheme. Xero has rapidly expanding offices in London, Milton Keynes and Manchester and our work environment encourages continuous improvement and career development. 
Our collaborative and inclusive culture is one we're immensely proud of. We know that a diverse workforce is a strength that enables businesses, including ours, to better understand and serve customers, attract top talent and innovate successfully. We are a Stonewall Diversity Champion, and Disability Confident committed. So, from the moment you step through our doors, you'll feel welcome and supported to do the best work of your life.
Apply for this job
Tell a friend