UX Researcher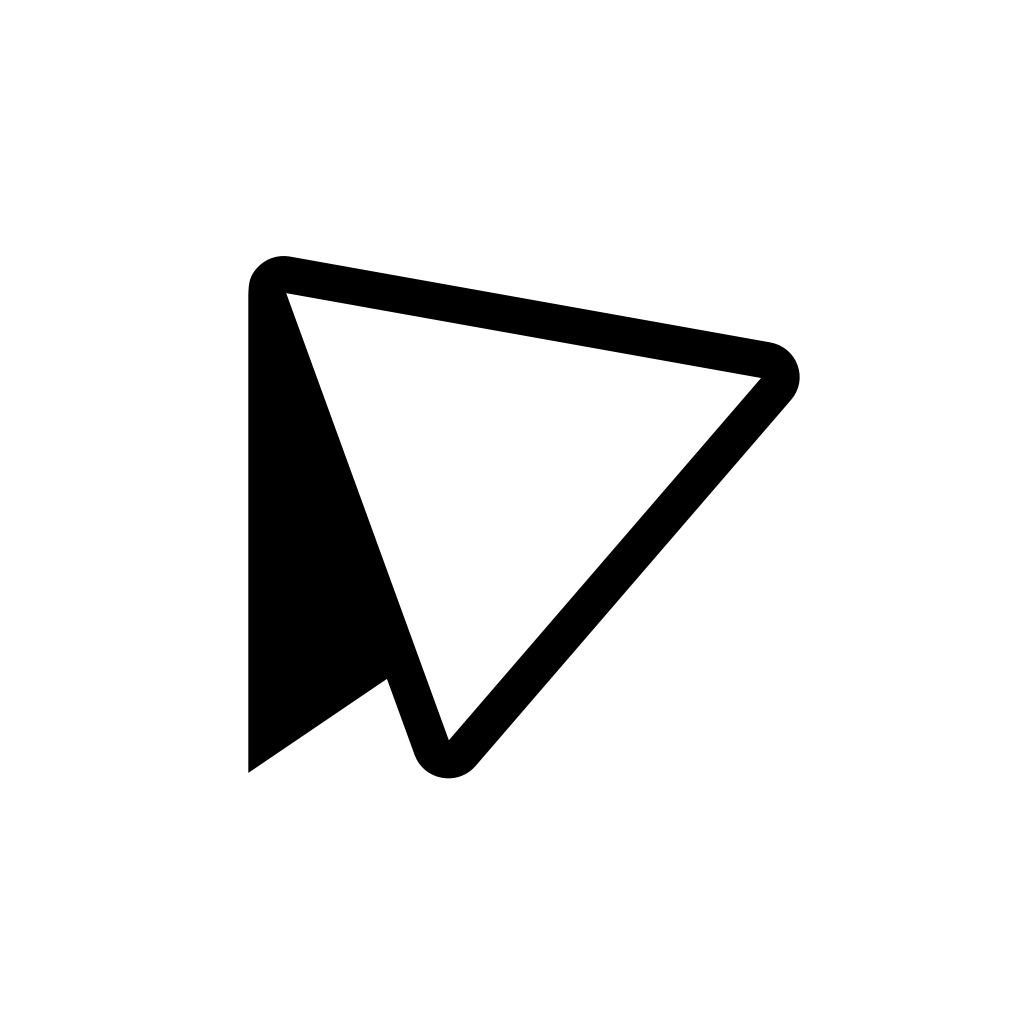 VidMob
Overview
VidMob is an award-winning Intelligent Creative Platform that provides an end-to-end technology solution for all a brand's creative needs. It is an integrated platform combining first-of-a-kind creative analytics with best-in-class creative production to understand and improve marketing effectiveness.
We seek candidates that are curious, collaborative and committed to excellence. We take every hire seriously and only choose seriously talented team members. We care deeply about our employees and are dedicated to making VidMob an exceptional company to work for. VidMob is proud to offer comprehensive health plans paid for by the company, enhanced Maternity/Paternity Programs and unlimited vacation plans. We also provide employees with access to 401K plans, healthy food and snacks, and pre-taxed transit.
VidMob is an Equal Opportunity Employer. We do not discriminate based upon race, religion, color, national origin, sex (including pregnancy, childbirth, or related medical conditions), sexual orientation, gender, gender identity, gender expression, transgender status, sexual stereotypes, age, status as a protected veteran, status as an individual with a disability, or other applicable legally protected characteristics.
What You'll Do
Serve as research lead across several small, cross-functional product teams.
Conduct complex, mixed-method studies to deepen our understanding of users and drive product strategy.
Inform and validate product solutions through actionable insights.
Work with leadership to build out VidMob's research practice and infrastructure.
Disseminate and champion research findings across the product organization and company at-large.
Partner with marketing to generate public-facing reports and other content.
Collaborate with product managers, designers, writers and engineers to define and scope initiatives each half.
Work autonomously, ensuring deliverables are on-time and on-brief.
What We're Looking For
4+ years of experience working in a digital product space. MarTech, AdTech and/or data platform experience is preferred.
Proven ability to conduct various research methods, including interviews, focus groups, surveys, ethnographic fieldwork and usability tests.
Someone that takes a mixed-method approach, but excels at qualitative research.
Proven ability to translate research findings into actionable insights.
Strong understanding of the strengths and weaknesses of different methods, as they relate to the product development lifecycle.
Highly collaborative person that thrives in ambiguity.
Excellent communicator that can effectively present information.
Can successfully set and achieve priorities in a fast-paced, agile setting.
Someone that takes an iterative approach to their work.
A team player that can coach and be coached.
Details
Location: NYC (remote until further notice)
Compensation: Competitive salary based on work experience.
Benefits:
Healthcare Plan (Medical, Dental + Vision)
Unlimited Paid Time-Off
16-Week Family Leave (Maternity or Paternity)
Training + Development
Stock Option Plan
401k Plan
Apply for this job
Tell a friend