UX Design Intern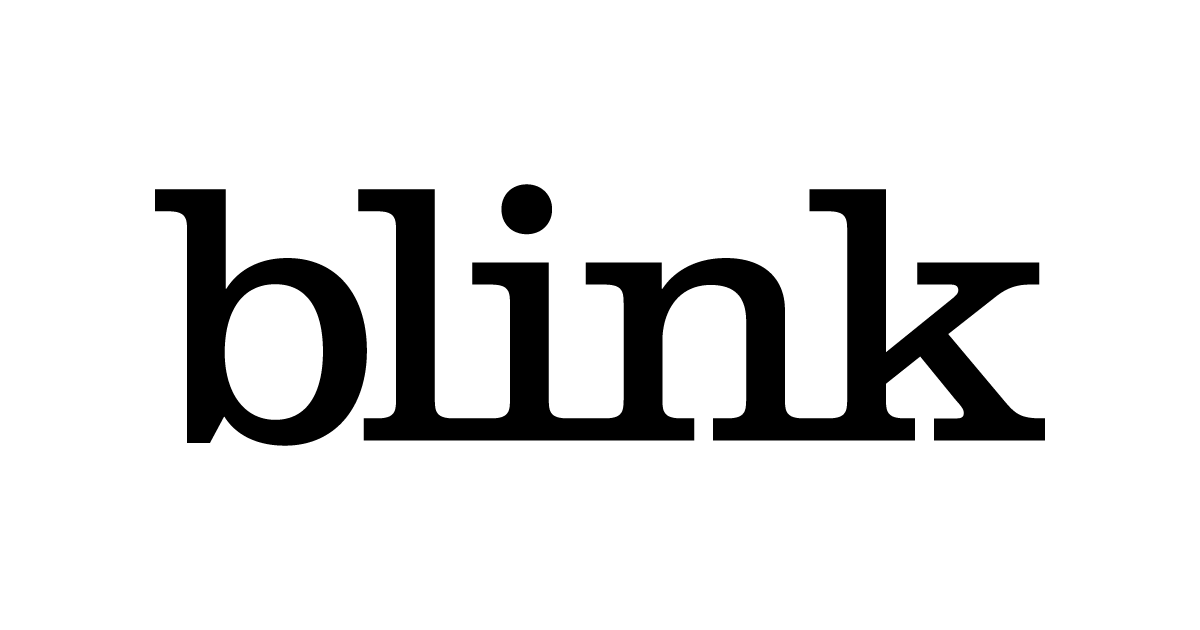 Blink UX
Blink is the user experience firm for the world's leading companies. We use Evidence-driven Design to create products that people use, love, and remember. 
Blink is looking for a UX Design Intern to join our Boston studio for a paid, summer-long, and fully remote internship. This internship will allow a designer to experience real, client-facing work in the fields of product design and user-centered design. Ideal candidates have experience and passion for UX Design disciplines including interaction design, visual design, and/or motion design.
This is an internship running from June to August and pays $20/hr. Location preference is for Boston area applicants, but approved remote work locations include the following states: MA, CA, CO, WA, TX.
What we are looking for:
A digital portfolio showcasing creative thinking with core interaction and/or visual design skills
A desire to learn, grow, and contribute in a fast-paced studio environment
A solid design sense around UX, brand experience, and human needs
An affinity for consistency, typography, layout, and a keen eye for subtle details
Strong written, visual, and verbal communication skills to collaborate with team members and project stakeholders
Adept interpersonal skills and a logical approach to challenging design asks
Proficiency in contemporary design tools including Figma and Adobe Creative Cloud
Blink is an Equal Employment Opportunity (EEO) employer and do not discriminate on the basis of race, color, national origin, religion, gender, age, veteran status, political affiliation, sexual orientation, marital status or disability.
Apply for this job
Tell a friend