UX/UI Designer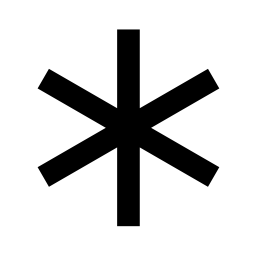 Arrival
At Arrival, our team is creating best-in-class electric vehicles using a radical new method of design and production. We work with some of the world's leading businesses and governments to achieve our goal of redefining mobility and transport ecosystems, transforming how people and goods travel and enhancing urban environments for all communities.
Innovation, rapid development and testing help us to push the boundaries. Our New Method takes our portfolio of patented technologies created in-house, and combines it with assembly in Arrival Microfactories. It's a groundbreaking approach, leading to products with maximum functionality, peak efficiency, and an elevated experience – at a much more competitive price than other electric vehicles, and even fossil fuel vehicles.
We're recognised by LinkedIn as the top UK startup of 2020, and recently announced plans to list on the Nasdaq with an expected valuation of $5.4bn.
The goal of the Vehicle Builder product is to simplify and automate the process of designing and configuring a car model in terms of its electrics (selection of components, wiring diagram, setting up the software that runs on them).
What you will do
Collection and analysis of requirements from the project manager and users;
Direct participation in determining the functionality of the product;
UX / UI;
Creation of a complete set of graphic artifacts and documentation for the development of interfaces;
Support for the interface development process - close interaction with developers and testers;
Organization of "corridor" testing of their design solutions.
Skills & Qualifications
Experience in designing complex products;
Knowledge and practical understanding of the capabilities and limitations of web technologies;
Experience with Sketch / Figma tools;
Good artistic taste, ability to develop and maintain visual style;
Ability to structure and write documentation well;
Ability to work independently and in a team, interact with people;
Spoken English.
Nice to have
Understanding of electrical engineering at the level of school Physics;
Understanding the electrical device in the car.
At Arrival we want all of our employees to feel comfortable bringing their passion, creativity and individuality to work. We value all cultures, backgrounds and experiences, as we truly believe that diversity drives innovation. Join our mission to bring better, more sustainable transportation to communities around the world.
Apply for this job
Tell a friend